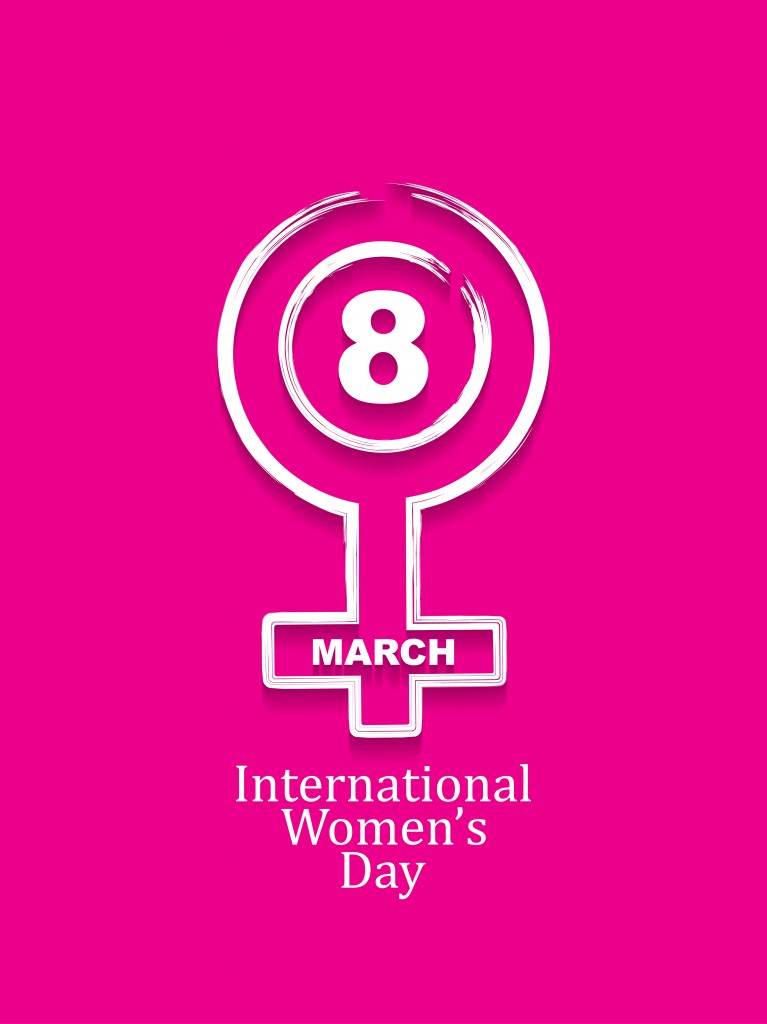 In our effort to bring good content to as many people as possible the text in this blog post has been machine translated so please excuse any mistakes. Thank you!
International Women's Day, a worldwide recognition of women's achievements and issues, is held each year on March 8.
International Women's Day is a celebration of respect and appreciation towards women. In some countries International Women's Day is also used as a consciousness raising platform for women's economic, political and social achievements and issues.
International Women's Day 2015, or #IWD2015, will highlight the Beijing Declaration and Platform for Action, a historic roadmap signed by 189 governments 20 years ago that sets the agenda for realizing women's rights. The theme of this year's International Women's Day is the UN Women's Beijing+20 campaign call to action: "Empowering Women, Empowering Humanity: Picture it!" IWD2015 will also focus on Planet 50-50 by 2030: Step It Up for Gender Equality.
From Beijing20.UNWomen.org:
This movement asks governments to make national commitments to address the challenges that are holding women and girls back from reaching their full potential within the next 15 years. Launching on the occasion of International Women's Day 2015, Step It Up will showcase specific commitments that governments make, leading up to the United Nations General Assembly in September 2015. The initiative comes at a critical moment in time as a new development agenda is taking shape to replace the Millennium Development Goals.
In a IWD2015 video message, Executive Director of UN Women, Phumzile Mlambo-Ngcuka, declared: We call on countries to "step it up" for gender equality.
Watch the video here:
Links to help you celebrate IWD2015:
From CNN.com: 10 International Women's Day events you'd be crazy to miss
From The Guardian: The women to follow on Twitter talking about sustainability
Official website for International Women's Day 2015
International Women's Day 2015 on UNWomen.org