International Olympics at University of Arkansas-Fort Smith
University of Arkansas-Fort Smith international students recently participated in the school's International Olympics competition.
The students were organized into teams and participated in varies games and relays. At the end of the day a team was announced as winner and received a trophy, which will be kept in the University of Arkansas-Fort Smith International Office, and a plaque, engraved with the winners' names.
This event is hosted by the university each semester.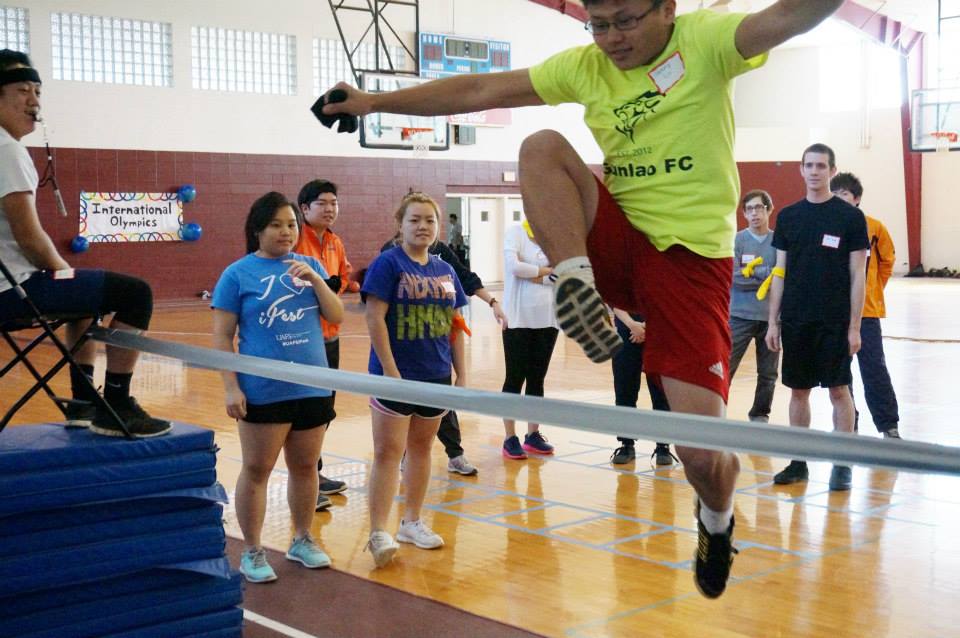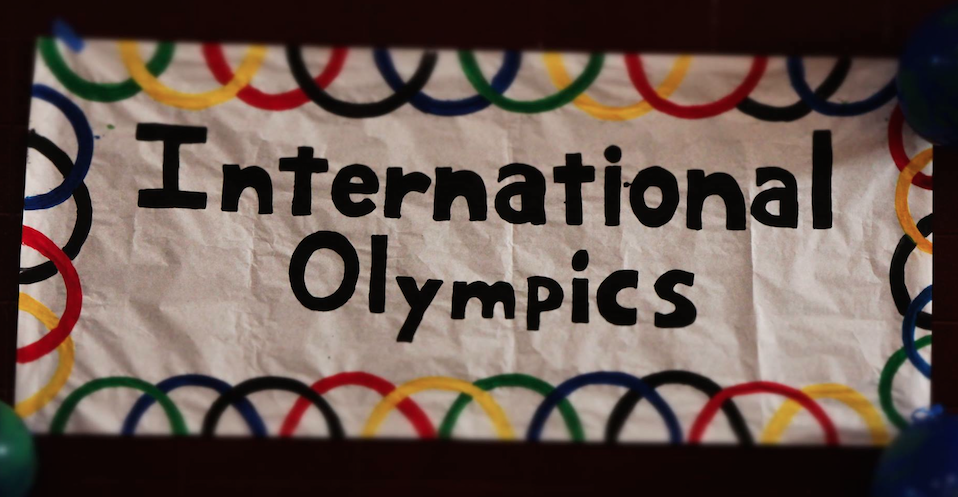 Get matched to the best program for you
Let us know what you're looking for so we can find the best school for you.
$1,000—$5,000 Session
Certificate/Short Term
Summer
2yr/Community College - 2+2 Programs
$5,000—$10,000 Semester
Masters
English Programs
Bachelor Degree
$30,000—$35,000 Year
Masters
English Programs
Online
Start your U.S. adventure with Study in the USA
What's your dream? We can guide, advise, and connect you with your perfect U.S. school. We can also help you with the application process.
Partner Services
Learn About U.S. education financing, housing, and more
STUDENT.com is the world's leading marketplace for international student housing, helping students find their perfect home abroad. We have the widest and most carefully selected range of rooms that were built and are managed specifically for students...
Study in the USA's advisors can work with you to navigate the requirements to study abroad in the USA, UK, Canada, and Australia. We help you find the right school and apply.
Ready to make your MBA dreams a reality? Register now for a virtual or in-person event with The MBA Tour! Don't miss your chance to speak directly with leading business schools, such as Harvard University, Boston University, Columbia University, UC...
Testimonials
I wish I had found Study in the USA earlier. They have such a presence and strive to help anyone make their dreams come true.
Boa Astrid Haegg Wass Sweden
I think the rich database of schools has helped me find a lot of schools very fast.
StudyUSA.com has brought me a lot of ideas and inspiration about the USA, before I even landed. Thanks so much!
Kallol Kumar Bhattacharyya India
Resources
Learn about American culture and education direct from our experts at Study in the USA. Read more