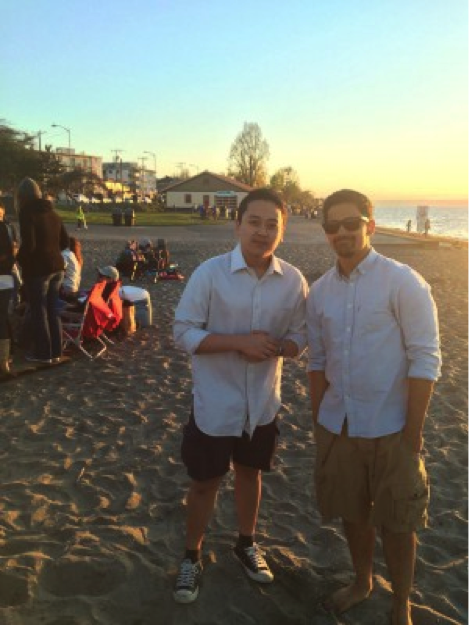 In our effort to bring good content to as many people as possible the text in this blog post has been machine translated so please excuse any mistakes. Thank you!
One year in America alone has taught me a lot; before I came here I didn't know how to properly cook a simple chicken rice combination, now I can make a three course meal for five.
I never knew how to organize myself properly for the next day, or week even and now I'm planning events and meetings for months away. Cleaning my room would take long hours of painful tedious tasks, now I can clean the whole house in the time it would've taken to clean my room. My point is, moving away from home to study or work anywhere abroad will change the way you think, live and act around people and in general.
Change is inevitable and if you try to resist it you may find yourself stuck in a cycle of depression. If you accept that you will change and adapt to your new surroundings, like I have in America and Green River Community College, then you will find yourself in the most exciting situations where new opportunities will certainly arise.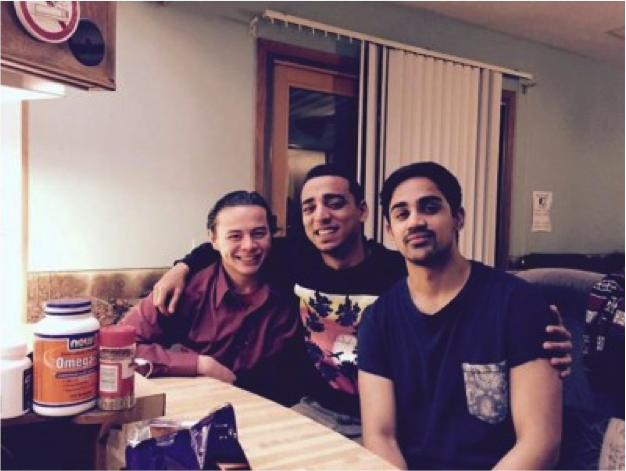 This photo was taken when I first came to America
After almost one year - times change!
Gouresh Kamble is an international student from the UK studying political science at Green River Community College in Washington State.