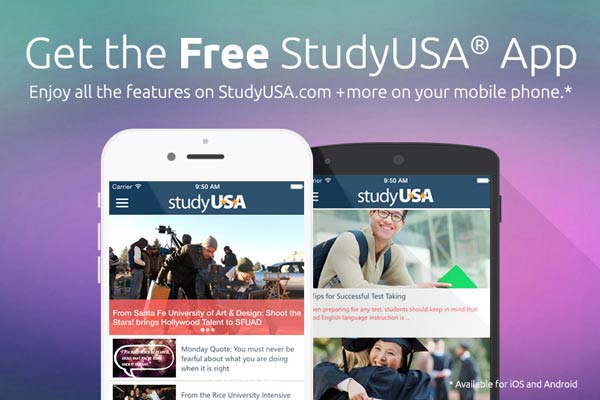 In our effort to bring good content to as many people as possible the text in this blog post has been machine translated so please excuse any mistakes. Thank you!
Click on the buttons below to download the FREE StudyUSA App now.
You'll be able to Search Schools, Watch Videos, Read Articles & more.
Get StudyUSA on your Android or iPhone now!