Texas Christian University IEP Students at the Rodeo!
International students from the Texas Christian University Intensive English Program visited the Fort Worth Livestock Show and Rodeo last week. See below for more photos -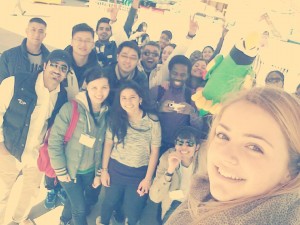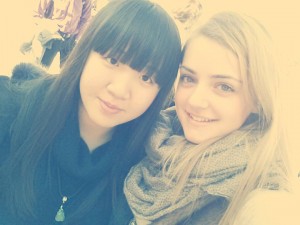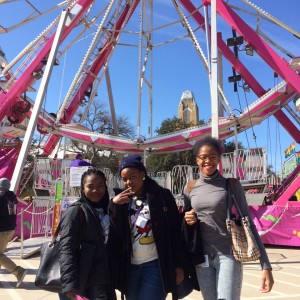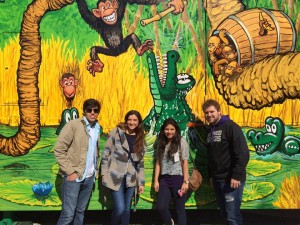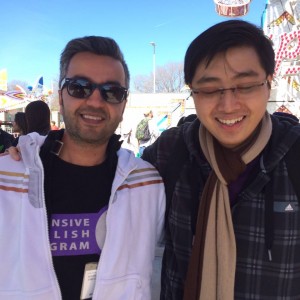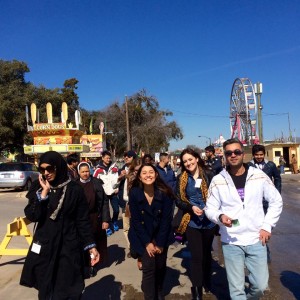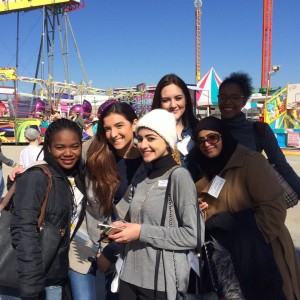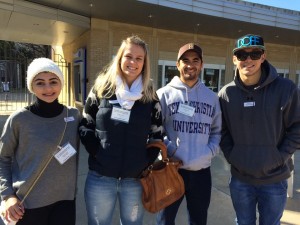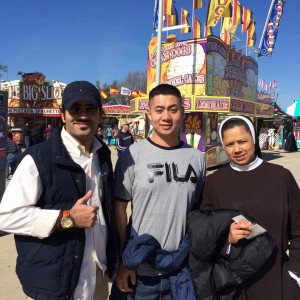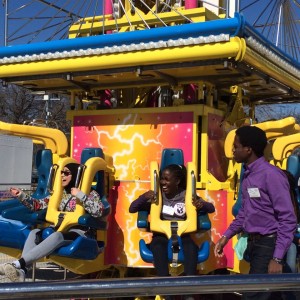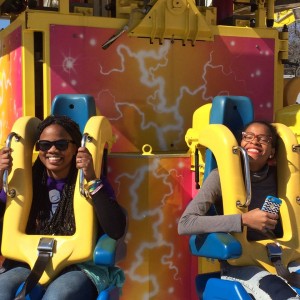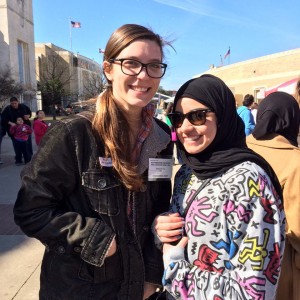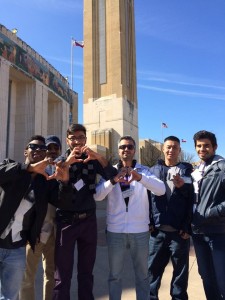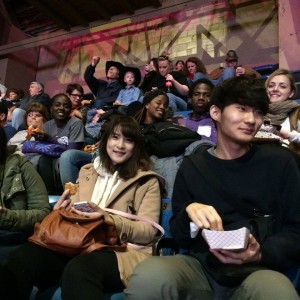 Thanks for sharing, TCU!

Get matched to the best program for you
Let us know what you're looking for so we can find the best school for you.
$5,000—$10,000 Semester
Summer
Bachelor Degree
English Programs
$40,000—$45,000 Year
Online
Masters
Bachelor Degree
$50,000—$60,000 Year
Bachelor Degree
Secondary/Boarding
Masters
Start your U.S. adventure with Study in the USA
What's your dream? We can guide, advise, and connect you with your perfect U.S. school. We can also help you with the application process.
Partner Services
Learn About U.S. education financing, housing, and more
Follow your dreams with the TOEFL iBT® test, which has helped millions of students study abroad.
Join over 6 million people and businesses who get a better deal when they send money with the real exchange rate.
Ready to make your MBA dreams a reality? Register now for a virtual or in-person event with The MBA Tour! Don't miss your chance to speak directly with leading business schools, such as Harvard University, Boston University, Columbia University, UC...
Testimonials
Study in the USA provides me with information about new colleges. My plan is to transfer, so it gives me more options for choosing my next college.
I applied to UNT (University of North Texas). I got in and I'm set to start my second semester now in January 2019. Thanks for all your help!
Inger Mariama Marong Norway
It cleared many questions that I had prior and during my time here in the United States. The website was very helpful and detailed for things that we have no idea about and have to learn as we go.
Resources
Learn about American culture and education direct from our experts at Study in the USA. Read more