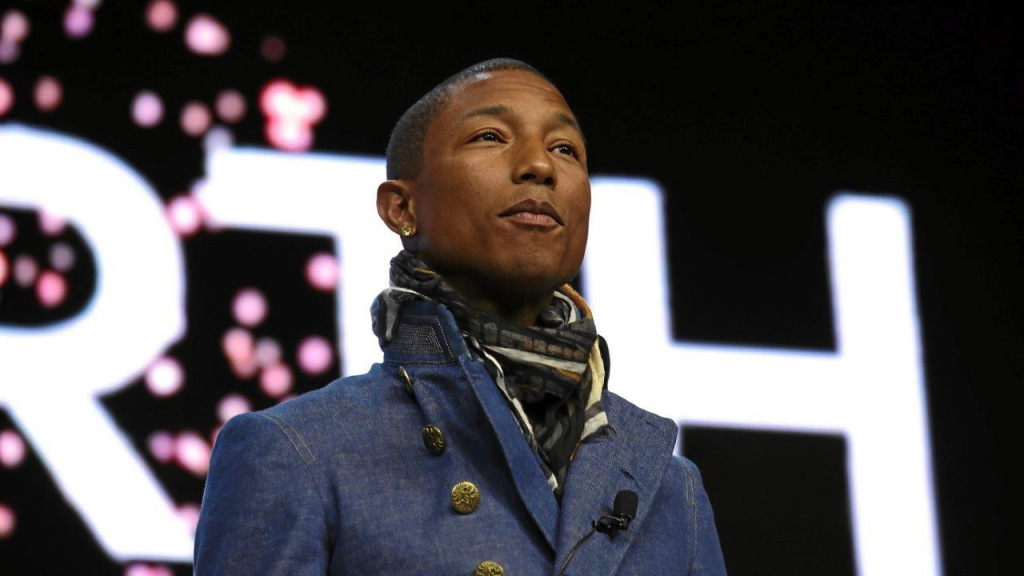 In our effort to bring good content to as many people as possible the text in this blog post has been machine translated so please excuse any mistakes. Thank you!
Pharrell wants "literally all of humanity to harmonize" on climate change!
The hip-hop mogul made the announcement this week at the World Economic Forum Summit.
He's partnering with Al Gore to organize Live Earth: Road to Paris, a series of concerts. The shows will take place across six continents over 24 hours on June 18.
The goal? Getting one billion people to sign a petition stating that yes, they'd really like it if constructive action were to take place at COP21, the 2015 United Nations Climate Change Conference.
Read the full article on grist.org