Pharrell announces Live Earth: Road to Paris at World Economic Forum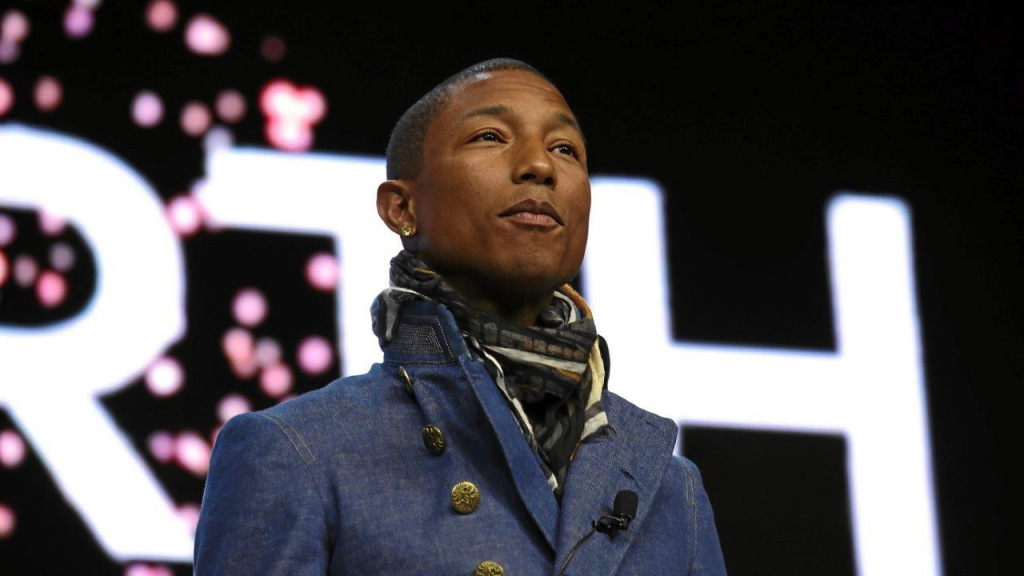 Pharrell wants "literally all of humanity to harmonize" on climate change!
The hip-hop mogul made the announcement this week at the World Economic Forum Summit.
He's partnering with Al Gore to organize Live Earth: Road to Paris, a series of concerts. The shows will take place across six continents over 24 hours on June 18.
The goal? Getting one billion people to sign a petition stating that yes, they'd really like it if constructive action were to take place at COP21, the 2015 United Nations Climate Change Conference.
Read the full article on grist.org