From the Rice University Intensive English Program - Holiday Bowling Party!
ESL Students Holiday Bowling Party!
For our last social event of the year, we took our Intensive English students bowling! Students enjoyed having a little break from studying for their ESL finals and the TOEFL test. We ate pizza, learned how to bowl (many of our students are excellent bowlers and happily shared tips) and participated in a holiday gift exchange.
Happy holidays from all of us at Rice University Language Programs!
Read the original post on the Rice University blog
Information on the Rice University Intensive English Program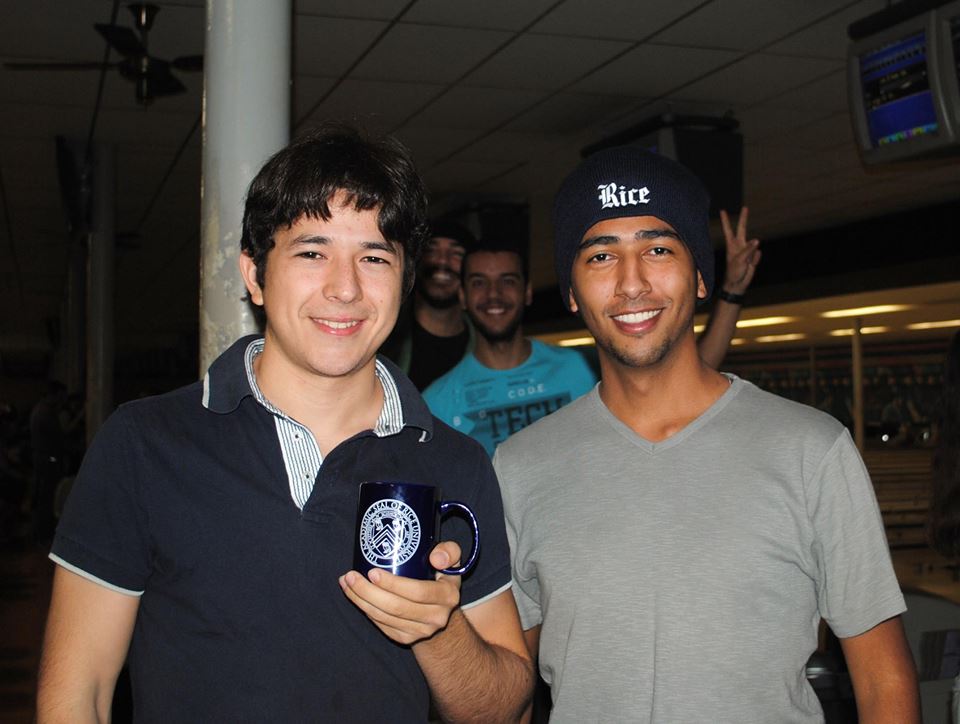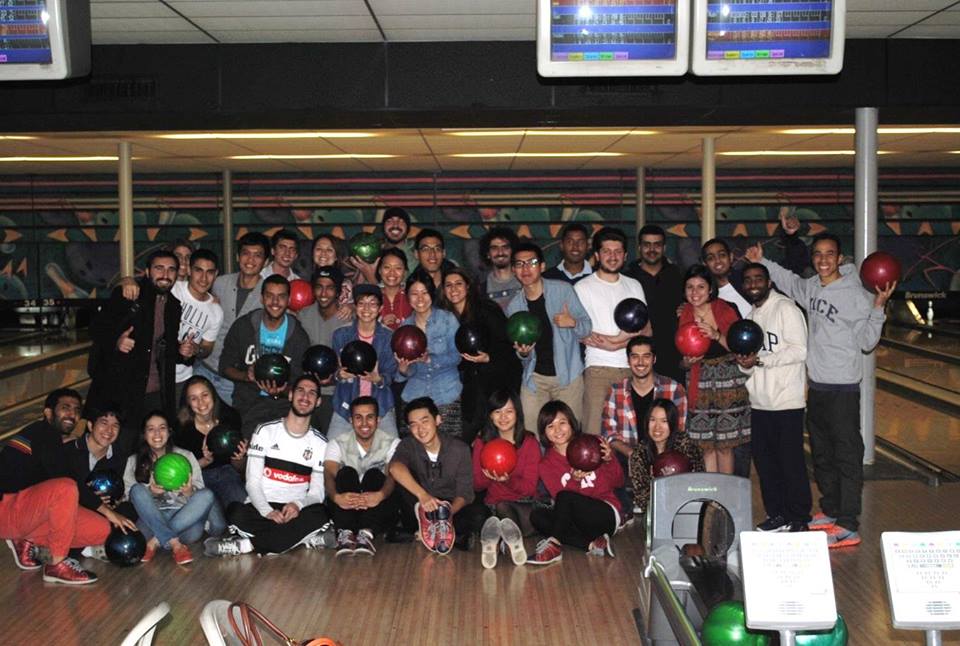 Get matched to the best program for you
Let us know what you're looking for so we can find the best school for you.
$10,000 — $15,000 Year
Certificate/Short Term
English Programs
Bachelor Degree
$10,000 — $15,000 Year
Online
Masters
Bachelor Degree
Start your U.S. adventure with Study in the USA
What's your dream? We can guide, advise, and connect you with your perfect U.S. school. We can also help you with the application process.
Partner Services
Learn About U.S. education financing, housing, and more
Develop the portfolio and skills you need for your future! Embrace meaningful projects while collaborating with expert mentors and expanding your professional network.
MPOWER Financing is the top-rated lender offering international student loans without cosigners, collateral, or credit history for global citizens, PLUS international student scholarships & career coaching! Fully online application, 96% customer...
SURE offers hassle-free renters insurance that'll protect your clothes, furniture, and even yourself from unexpected damages and injuries. The SURE team will get you set up with a free quote and the correct coverage that you need!
Testimonials
In the chaotic search of my dream university StudyUSA.com was the first really informative website I came across. I was provided with every piece of information I asked for and even more. Due to the well organized lists of colleges and accessible data about the set of requirements, tuition rates and program schedules it became easy to get oriented which university was the best choice for me. What is more, Student Relationship Manager Anna Castillo got in contact with me as soon as I signed up for StudyUSA.com and she regularly inquired about my position. Thanks to the cooperation with StudyUSA.com and it's professional team the challenging search of university became manageable and easily done.
Viktorya Avetisyan Armenia
I read about many blogs and student experiences on Study in the USA's website that helped me make sure that I wanted to study in the USA.
Nicole Winter Ramos Pereira Brazil
Thank you for your e-mail. I am already studying at Valencia College.
Resources
Learn about American culture and education direct from our experts at Study in the USA. Read more