From the Rice University Intensive English Program - Holiday Bowling Party!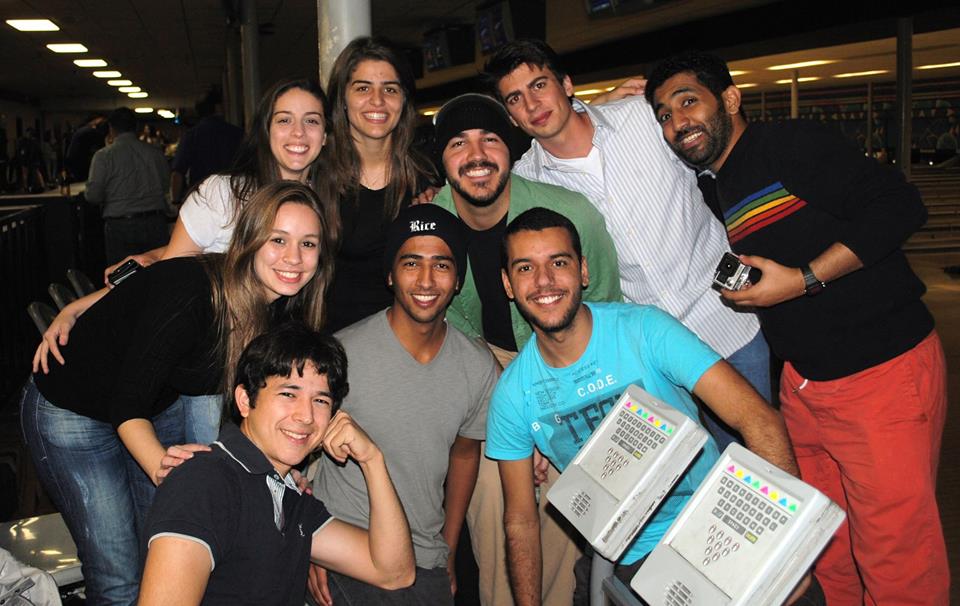 ESL Students Holiday Bowling Party!
For our last social event of the year, we took our Intensive English students bowling! Students enjoyed having a little break from studying for their ESL finals and the TOEFL test. We ate pizza, learned how to bowl (many of our students are excellent bowlers and happily shared tips) and participated in a holiday gift exchange.
Happy holidays from all of us at Rice University Language Programs!
Read the original post on the Rice University blog
Information on the Rice University Intensive English Program