From Hunter College in New York City: IELI Student Performance!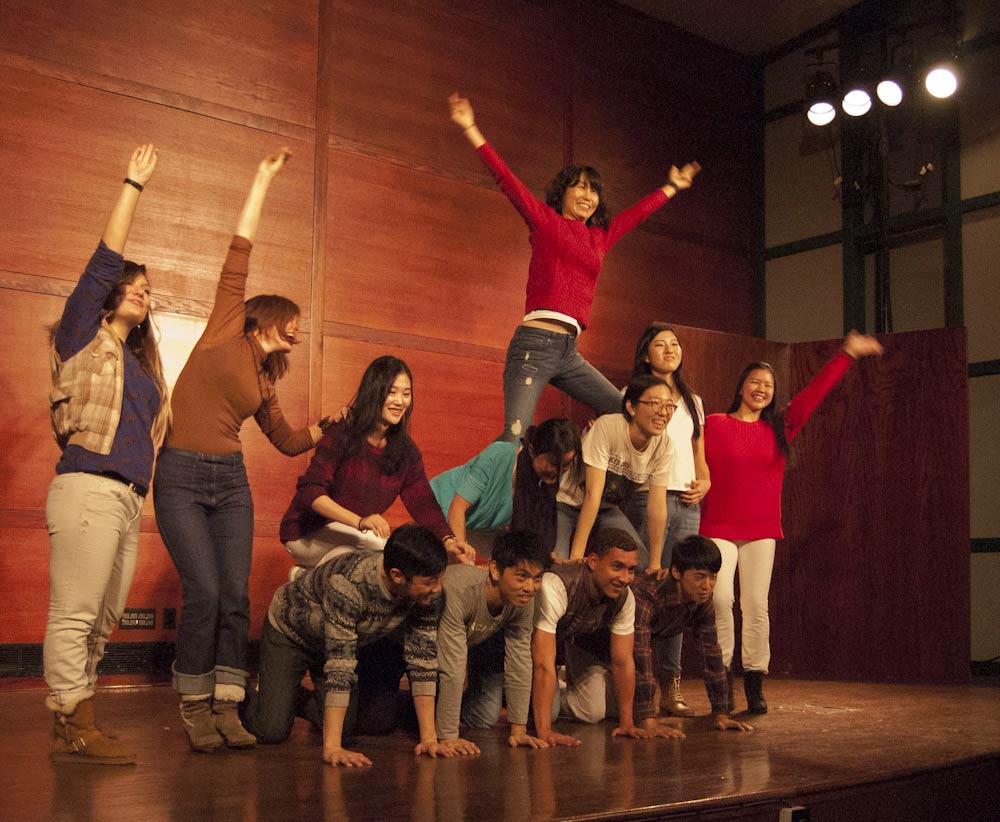 This semester, the International English Language Institute at Hunter College American theater course introduced advanced level students to the American play Almost, Maine.
The course also featured the play's author, celebrated American playwright John Cariani, as well as the film version of this masterpiece.