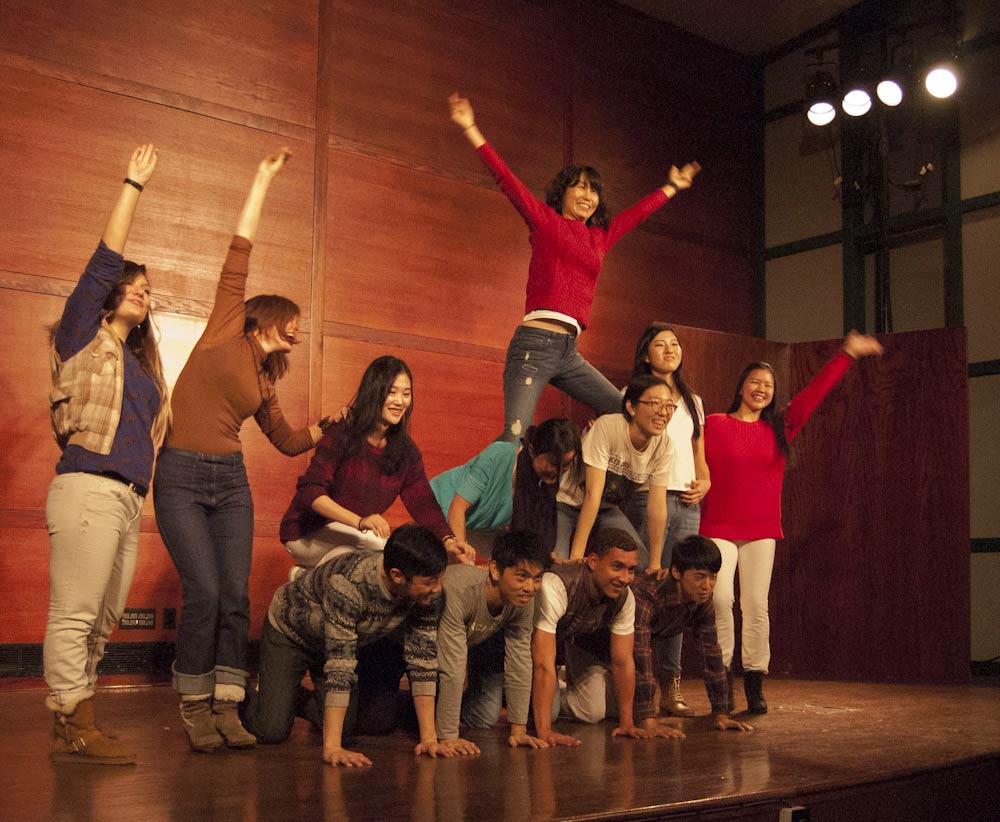 In our effort to bring good content to as many people as possible the text in this blog post has been machine translated so please excuse any mistakes. Thank you!
This semester, the International English Language Institute at Hunter College American theater course introduced advanced level students to the American play Almost, Maine.
The course also featured the play's author, celebrated American playwright John Cariani, as well as the film version of this masterpiece.