From Green River Community College: International students explore Washington!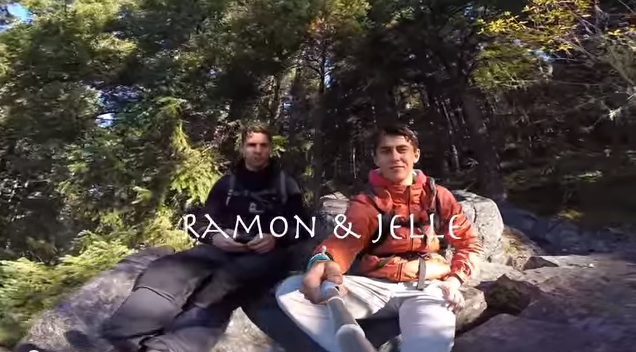 Green River Community College international students Ramon Peekel and Jelle Draper (both from the Netherlands) are the adventurous types. Recently, they've been exploring Western Washington.
Ramon and Jelle created these two GoPro videos of their adventures while hiking in Olympic National Park and while snowboarding at Stevens Pass and Crystal Mountain ski resorts.
Watch them now!