Rice University Intensive English Program celebrates Thanksgiving!
From Rice University IEP:
"Most of our Intensive English students experienced a traditional Thanksgiving meal for the first time. Our students had much to be thankful for while feasting on great American food and enjoying a pleasant time with their classmates."
Happy Thanksgiving!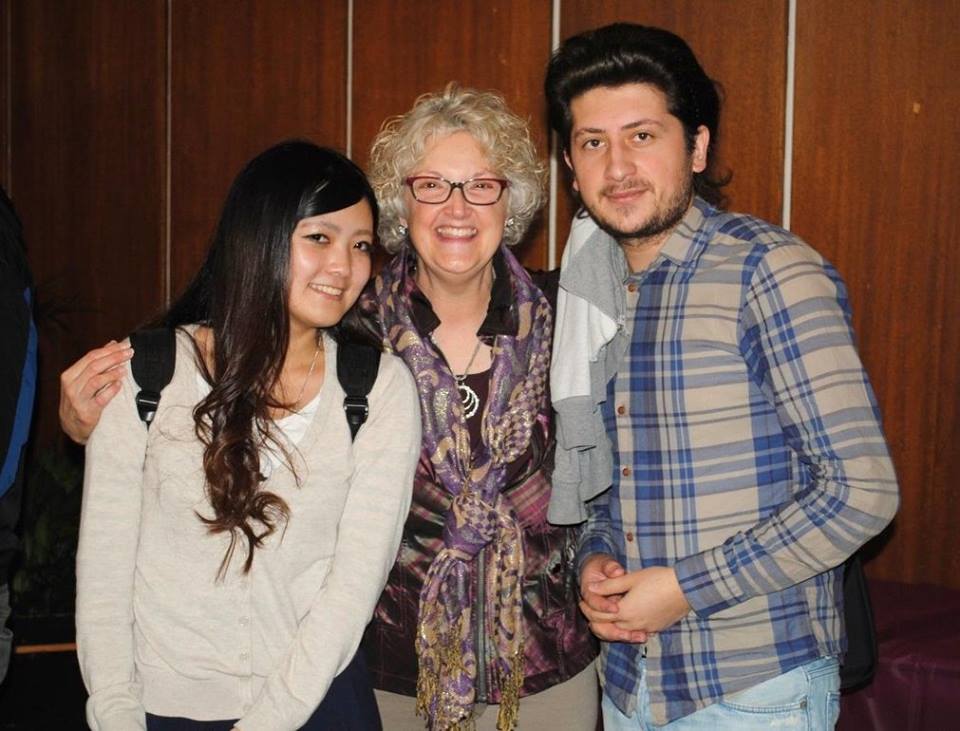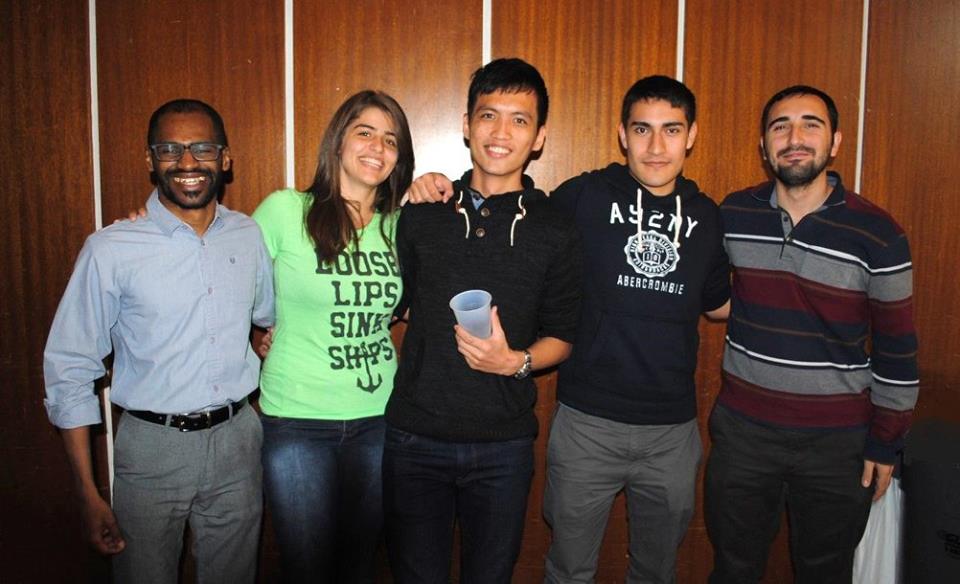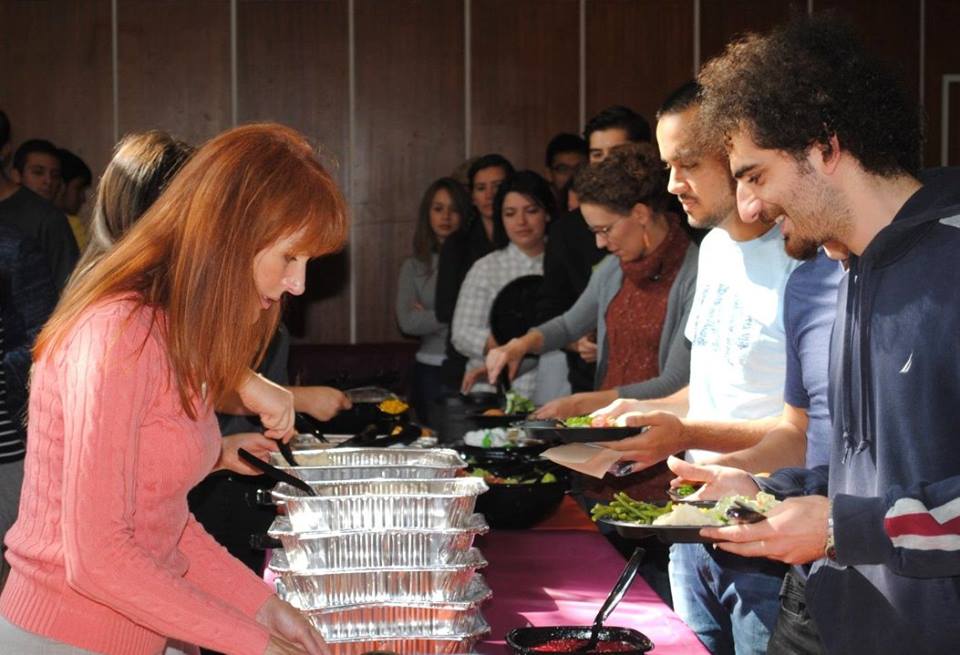 Get matched to the best program for you
Let us know what you're looking for so we can find the best school for you.
$10,000 — $15,000 Year
Certificate/Short Term
2yr/Community College - 2+2 Programs
Bachelor Degree
$5,000—$10,000 Semester
2yr/Community College - 2+2 Programs
Certificate/Short Term
Undergraduate
$6,000 - $8,000 Year
Undergraduate
Bachelor Degree
2yr/Community College - 2+2 Programs
Start your U.S. adventure with Study in the USA
What's your dream? We can guide, advise, and connect you with your perfect U.S. school. We can also help you with the application process.
Partner Services
Learn About U.S. education financing, housing, and more
Study in the USA's advisors can work with you to navigate the requirements to study abroad in the USA, UK, Canada, and Australia. We help you find the right school and apply.
campusSIMS helps international students get connected with mobile phone service in the US. Through campusSIMS' exclusive partner Mint Mobile, students can sign up and get their US phone number while in their home country, and have mobile phone servic...
SURE offers hassle-free renters insurance that'll protect your clothes, furniture, and even yourself from unexpected damages and injuries. The SURE team will get you set up with a free quote and the correct coverage that you need!
Resources
Learn about American culture and education direct from our experts at Study in the USA. Read more