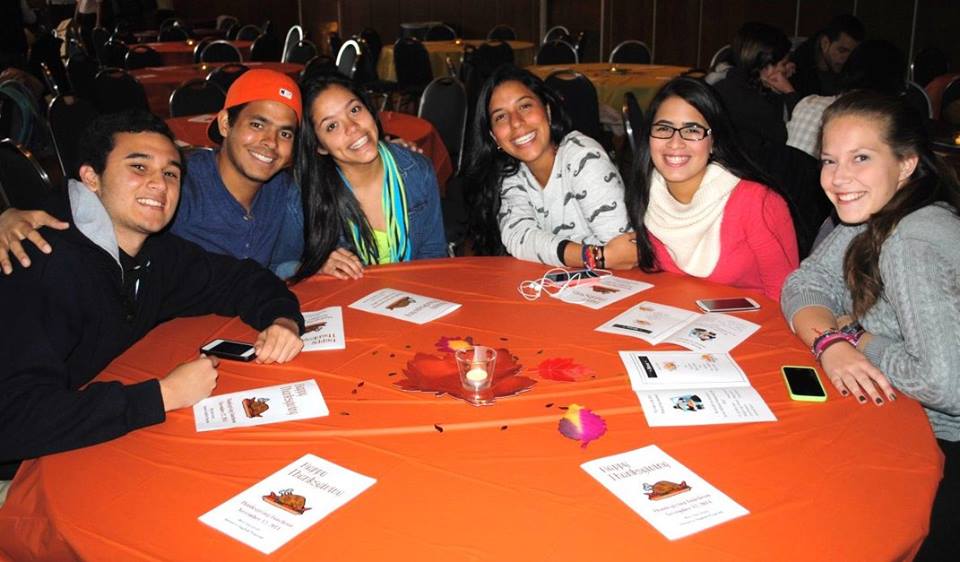 In our effort to bring good content to as many people as possible the text in this blog post has been machine translated so please excuse any mistakes. Thank you!
From Rice University IEP:
"Most of our Intensive English students experienced a traditional Thanksgiving meal for the first time. Our students had much to be thankful for while feasting on great American food and enjoying a pleasant time with their classmates."
Happy Thanksgiving!