Rice University Intensive English Program celebrates Thanksgiving!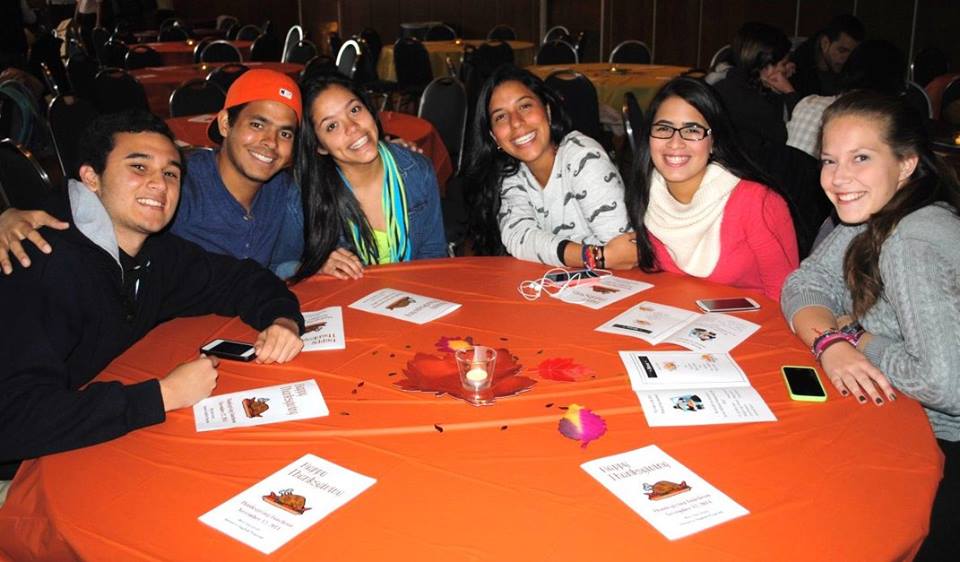 From Rice University IEP:
"Most of our Intensive English students experienced a traditional Thanksgiving meal for the first time. Our students had much to be thankful for while feasting on great American food and enjoying a pleasant time with their classmates."
Happy Thanksgiving!