In our effort to bring good content to as many people as possible the text in this blog post has been machine translated so please excuse any mistakes. Thank you!
The 2014 Association of Boarding Schools (TABS) Asia Tour is happening now!
Study in the USA is a proud sponsor of The Association of Boarding Schools 2014 Fairs. You can pick up your free copy of Study in the USA Magazine at the fair!
Time & Location:
Hong Kong Conrad Hotel
Saturday afternoon, November 8
12:00 - 15:00 Public Fair
15:00 - 16:00 Informational Seminar
Cost:
FREE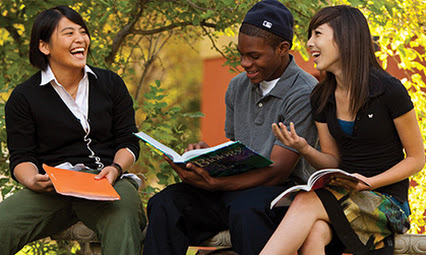 About The Association of Boarding Schools:
For over 20 years, The Association of Boarding Schools (TABS) has been bringing together families and admission directors from around the globe to discuss the virtues of studying secondary school abroad. Boarding school, where students live on a beautiful campus and are immersed in an English-speaking culture, is among the best educations in the world. It prepares students for the best universities and for life. Parents are invited to bring children ages 10-17 to meet our schools and to ask questions. Many school types will be there – single gender, coed, junior (below grade 9), IB and those specializing in learning differences. The many advantages to attending this dynamic and FREE event include: • Exclusive one-on-one, fun, informal conversation with school representatives • Information on the advantages of a boarding school education, and advice about the application and visa process • Opportunities to learn about select summer programs and English language instruction • Take-home copies of admission packets & TABS Official Directory of 287 schools For specific questions, email Hilary Tsui anytime at htsui@iie.org Co-presented by the Institute of International Education (IIE).
For more information and to register for the Hong Kong Fair, click here.