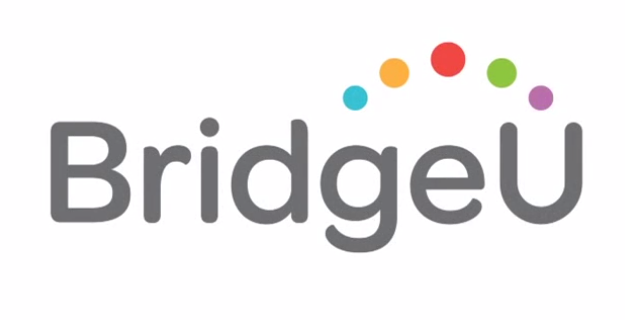 In our effort to bring good content to as many people as possible the text in this blog post has been machine translated so please excuse any mistakes. Thank you!
This article comes to us from our friends at BridgeU:
We asked expert college admissions counselor Ivan Hauck some advice for international students applying to university like what makes a strong application?! Where do international students go wrong?
He gave us some INCREDIBLE advice for international students!
Watch the video:
Read the full post on blog.bridge-u.com