From Student Blogger, Jeungwon: Setting Goals
Today, I became a member of "Global Leadership Program" at Peralta College. The Global Leadership Program (GLP) is designed to help F-1 international students to familiarize and gain access to on-campus resources, contribute to our campus and community, bring a greater global and cultural awareness, and foster leadership growth. Today was our first meeting.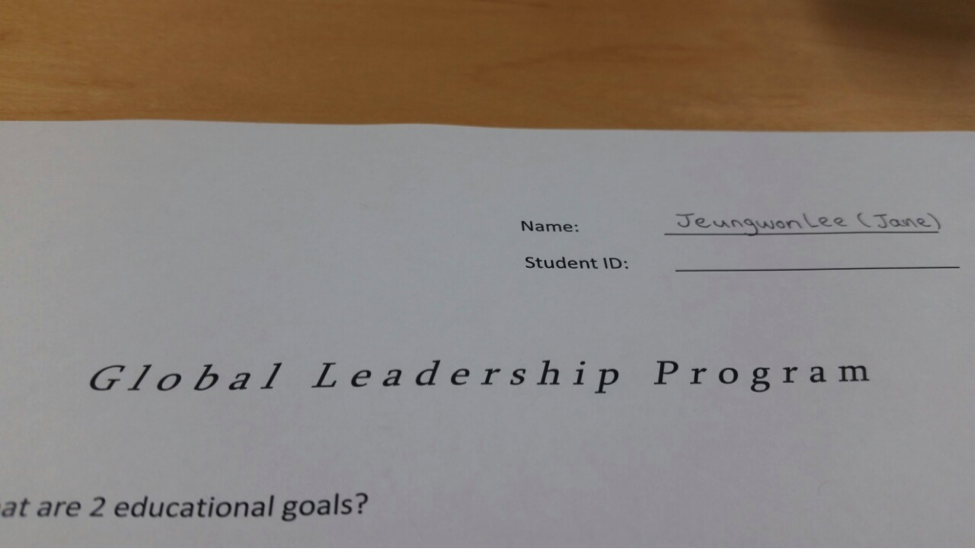 Nine people are in our group and we introduced ourselves and our dreams. At first time, we were sort of awkward with each other but we became close when we talked about our educational goals. Everyone is from different cities all over the world and have different goals but we joined the program because we are passionate about studying in the United States. Our adviser, Thomas, introduced how to make a goal setting. He recommended that we follow "SMART" method to make a goal setting. If you guys are not familiar with setting your goals, follow the list. I think it is a really good guideline for setting your own goal.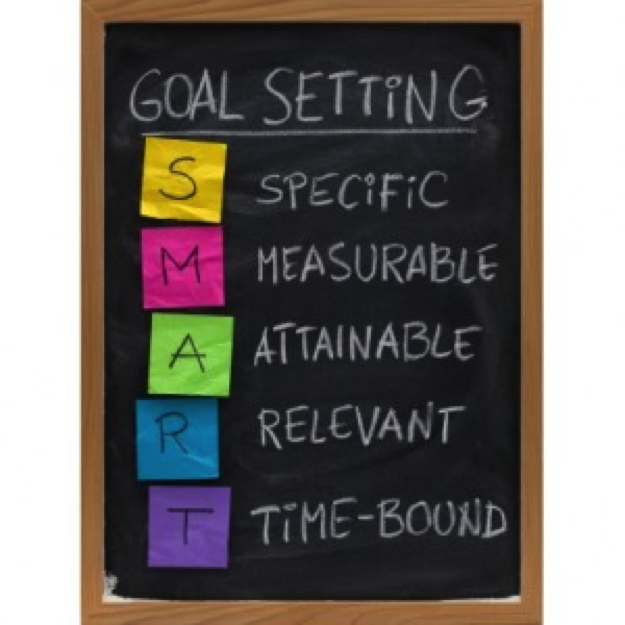 Our first goal as members of Global Leadership Program for this month is to be familiar with our campus. Advisers gave us a list of tasks. Here is the list.
Attend one athletic event
Office Hours: Meet with professor during their office hours
Meet with a designated school official
Meet with counselor on campus or at the international office
Attend one on-campus event and take a photo of it
I think these are not only the mission for the leadership program, but also a good mission for you guys to find useful information and fun events in the campus. Let's do it together! I highly recommend you guys to meet professors during their office hours. They always welcome you guys and they can be good advisors for your educational goals; everyone who was in my group agreed with this idea. I was really happy to participate in the Global Leadership Program's first meeting and meet new friends who have dreams. We also discussed our campus, shared our campus life, and developed a bond of sympathy among the members in the group. I think it was a great decision to be part of the program. I am looking forward to our future meetings and events!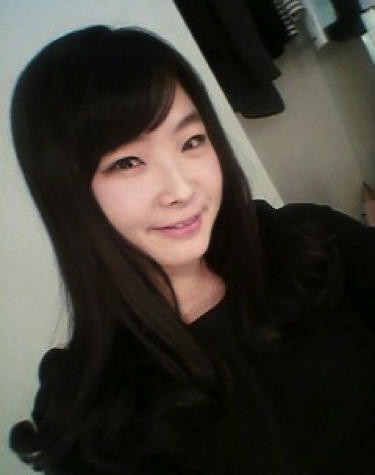 Jeungwon Lee is a student blogger for Study in the USA and is currently studying Media at Berkeley City College, one of the Peralta Community Colleges.

Get matched to the best program for you
Let us know what you're looking for so we can find the best school for you.
$5,000—$10,000 Semester
Undergraduate
Bachelor Degree
2yr/Community College - 2+2 Programs
$10,000 — $15,000 Year
Bachelor Degree
Undergraduate
Certificate/Short Term
$10,000 — $15,000 Year
2yr/Community College - 2+2 Programs
Certificate/Short Term
Online
Start your U.S. adventure with Study in the USA
What's your dream? We can guide, advise, and connect you with your perfect U.S. school. We can also help you with the application process.
Partner Services
Learn About U.S. education financing, housing, and more
BetterHelp is the world's largest therapy service, and it's 100% online. You get the same professionalism and quality you expect from in-office therapy, but with access to a huge network of therapists, more scheduling flexibility, and at a more affor...
Summer plans suspended because of COVID-19? The deadline's approaching for TheInternGroup's virtual/remote global internship program. Gain professional experience, grow your network and make your resume shine from wherever you are this summer.
MPOWER Financing is the top-rated lender offering international student loans without cosigners, collateral, or credit history for global citizens, PLUS international student scholarships & career coaching! Fully online application, 96% customer...
Resources
Learn about American culture and education direct from our experts at Study in the USA. Read more