The International English Institute Welcomes New Students!
This week the International English Institute in Nashville, Tennessee welcomed incoming international students for the Sept./Oct. term. Lunch with teachers, staff, and students at Cici's Pizza, then a driving tour around Nashville to familiarize students with the city.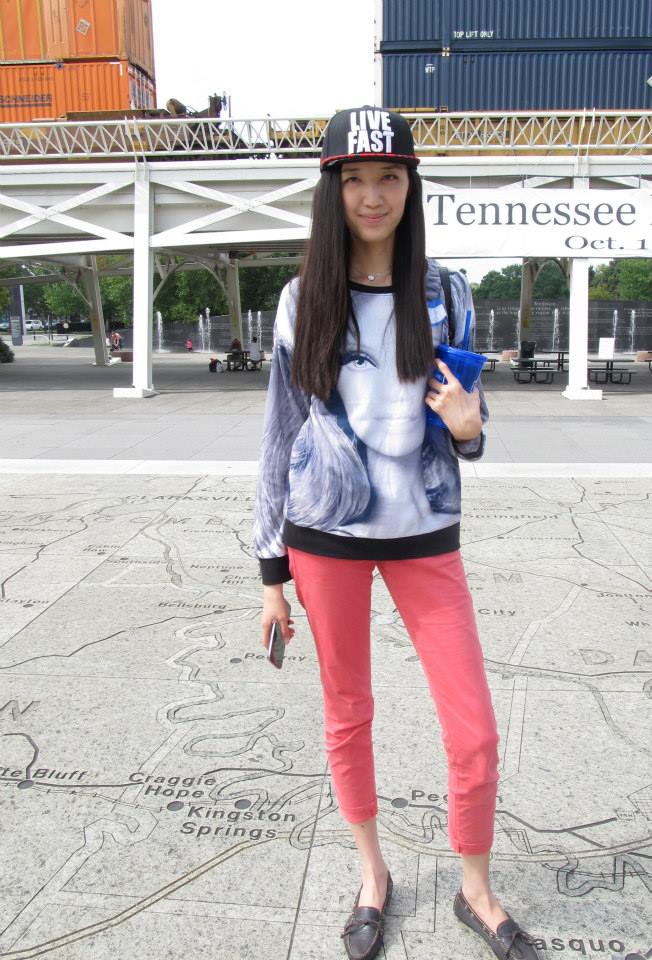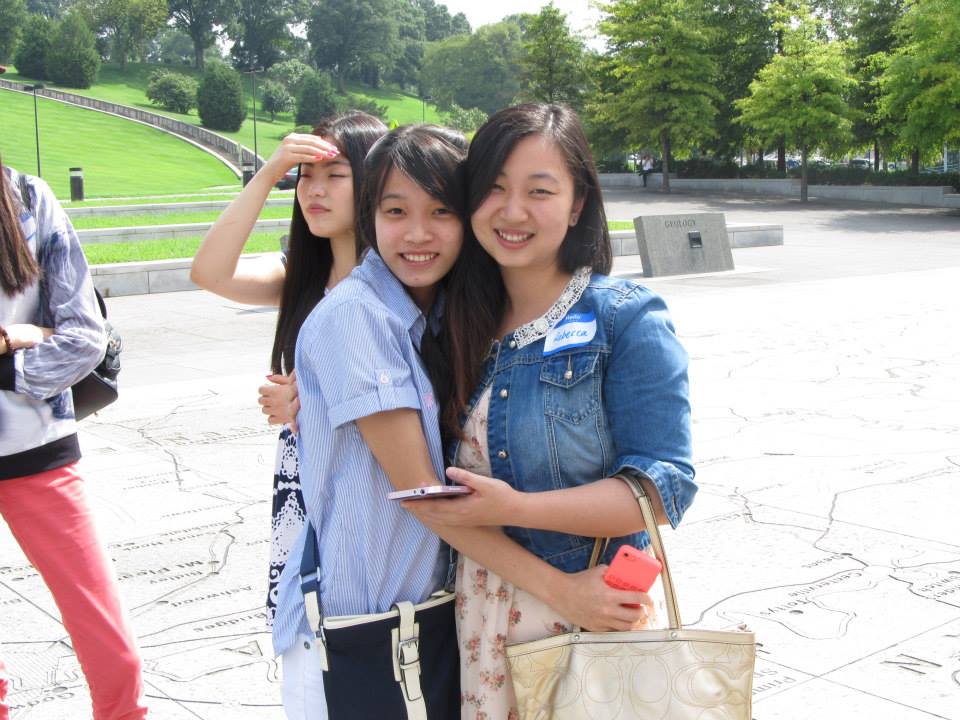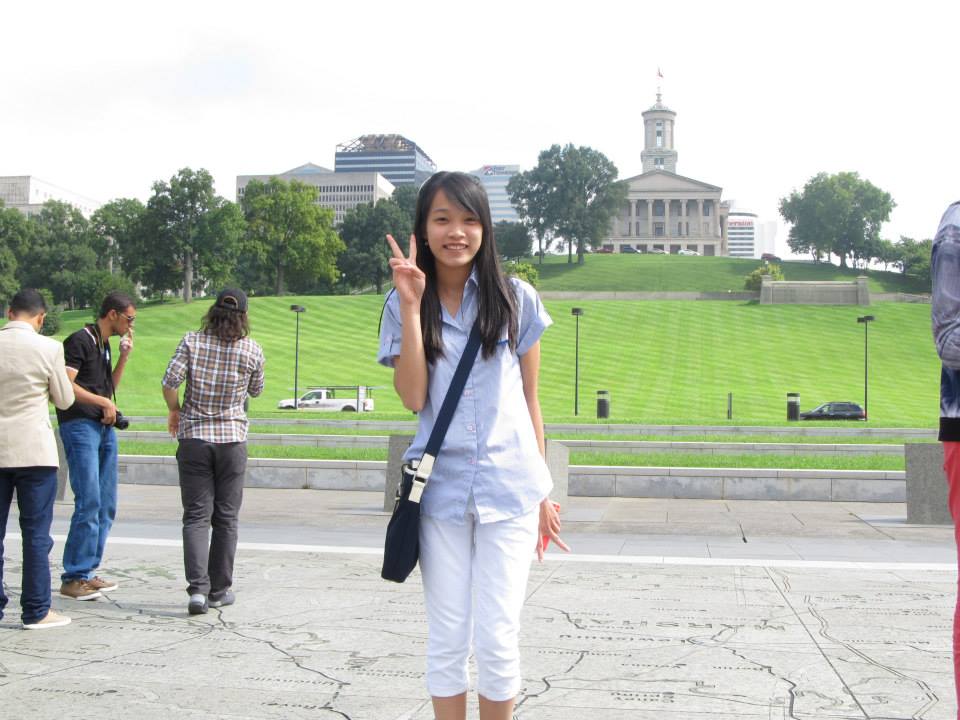 Good luck students!

Get matched to the best program for you
Let us know what you're looking for so we can find the best school for you.
$10,000 — $15,000 Year
Certificate/Short Term
Bachelor Degree
2yr/Community College - 2+2 Programs
$5,000—$10,000 Semester
Undergraduate
2yr/Community College - 2+2 Programs
Bachelor Degree
$20,000—$25,000 Year
Masters
Online
Undergraduate
Start your U.S. adventure with Study in the USA
What's your dream? We can guide, advise, and connect you with your perfect U.S. school. We can also help you with the application process.
Partner Services
Learn About U.S. education financing, housing, and more
TestDEN's Online TOEFL Test Prep is just what you need to quickly and effectively prepare for the TOEFL test. Since 1998, TestDEN has helped tens of thousands of students raise their TOEFL scores.
MPOWER Financing is the top-rated lender offering international student loans without cosigners, collateral, or credit history for global citizens, PLUS international student scholarships & career coaching! Fully online application, 96% customer...
Join over 6 million people and businesses who get a better deal when they send money with the real exchange rate.
Resources
Learn about American culture and education direct from our experts at Study in the USA. Read more