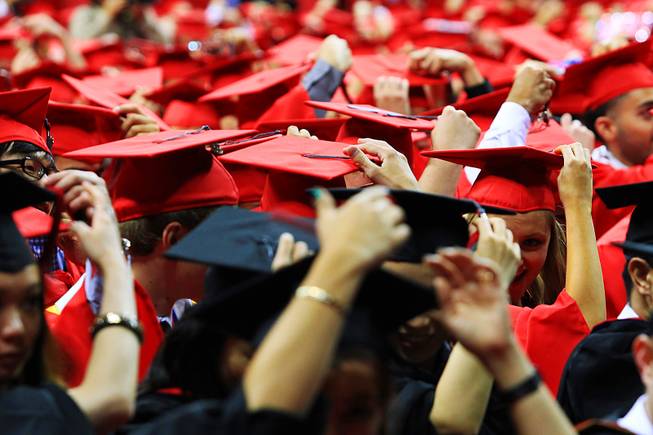 In our effort to bring good content to as many people as possible the text in this blog post has been machine translated so please excuse any mistakes. Thank you!
They come, they study, they stay: Report says Las Vegas is fertile ground for foreign students
From The Las Vegas Sun article by Brian Nordli:
This national study, titled "The Geography of Foreign Students in U.S. Higher Education: Origins and Destinations," examined a database on foreign student visa approvals from 2001 to 2012 to see where students were studying. It then looked at how many students received an Optional Practical Training visa that allowed them to work in the city for up to 29 months after graduation.
Information on College of Southern Nevada