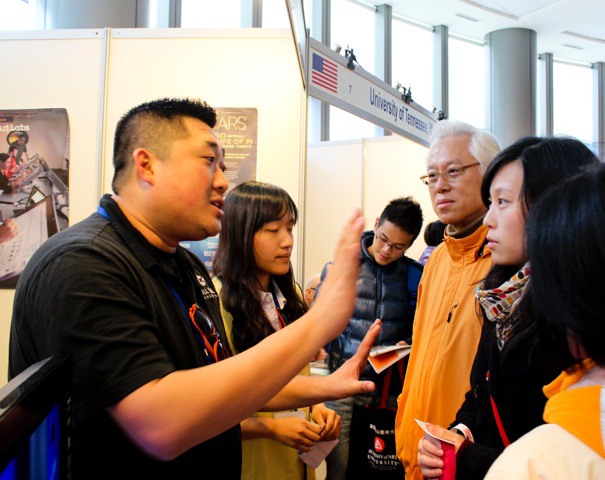 In our effort to bring good content to as many people as possible the text in this blog post has been machine translated so please excuse any mistakes. Thank you!
The Fall 2014 American Education Fair in Taiwan will be held on October 18-19 in Taipei.
This is the 44th American Education Fair, which is organized by the American Education Center in Taipei, in the past 22 years.
Fall 2014 American Education FairTaiwan October 18 & 19, 2014 13:00-17:00 CPC Building Taipei, Taiwan Go
Taiwan
October 18 & 19, 2014
13:00-17:00
CPC Building
Taipei, Taiwan
Go here for complete information on the fair.