Video: From Embry-Riddle Aeronautical University to the Flight Deck
Would you like to be a pilot?
Embry-Riddle Aeronautical University alumni knew from a young age they were destined for the skies.
In the exciting video: "From Embry-Riddle to the Flight Deck", you can head to an Embry Riddle collegiate flight deck to learn how an Embry-Riddle education put former students on the path to successful careers.
At Embry Riddle, now is YOUR time!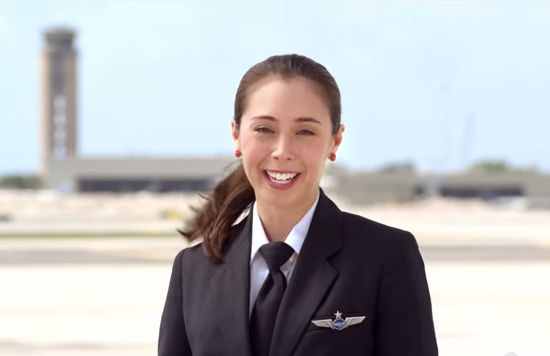 Watch From Embry-Riddle to the Flight Deck, brought to you by Embry-Riddle Aeronautical University in Daytona Beach, Florida.
Learn more about Embry-Riddle Aeronautical University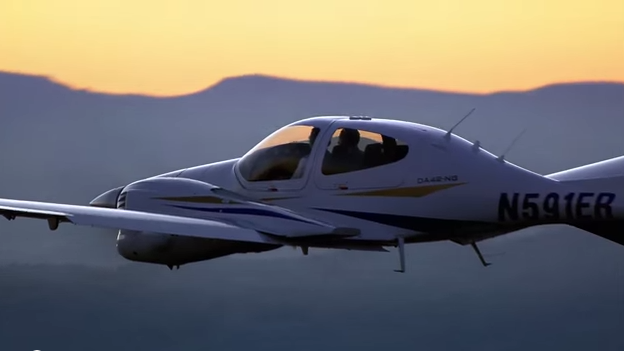 Get matched to the best program for you
Let us know what you're looking for so we can find the best school for you.
$15,000—$20,000 Year
Certificate/Short Term
English Programs
2yr/Community College - 2+2 Programs
$20,000—$25,000 Year
Bachelor Degree
Online
Masters
$1,000—$5,000 Semester
2yr/Community College - 2+2 Programs
Summer
English Programs
Start your U.S. adventure with Study in the USA
What's your dream? We can guide, advise, and connect you with your perfect U.S. school. We can also help you with the application process.
Partner Services
Learn About U.S. education financing, housing, and more
Follow your dreams with the TOEFL iBT® test, which has helped millions of students study abroad.
Studying abroad is an invaluable step in your professional and personal growth. Prodigy Finance have helped fund over 20,000 master's students to pursue their dreams at the best schools of the world.
IELTS is the world's most popular English language proficiency test for higher education and global migration. It is accepted by more than 3,400 institutions in the US. If you want to study in the US, IELTS can help you get there!
Testimonials
Study in the USA helped me understand how education in the USA works. I really wanted to know how they are making classes work during COVID.
Laura Alejandra Reyes Herreño Colombia
Study in the USA streamlined the schools that reflected my area of interest, including the possible fees by those schools. This made it easier for me to select the University of Louisiana at Lafayette.
I used Study in the USA to find school recommendations, read about international student visas, as well as find scholarships available to international students! I was able to find my current school, Santa Barbara City College...
Resources
Learn about American culture and education direct from our experts at Study in the USA. Read more