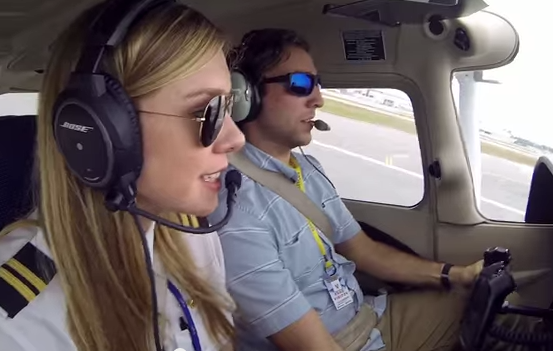 In our effort to bring good content to as many people as possible the text in this blog post has been machine translated so please excuse any mistakes. Thank you!
Would you like to be a pilot?
Embry-Riddle Aeronautical University alumni knew from a young age they were destined for the skies.
In the exciting video: "From Embry-Riddle to the Flight Deck", you can head to an Embry Riddle collegiate flight deck to learn how an Embry-Riddle education put former students on the path to successful careers.
At Embry Riddle, now is YOUR time!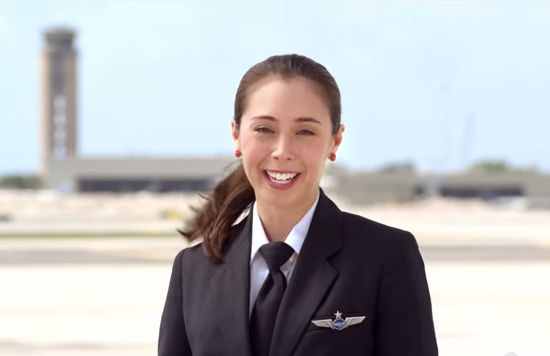 Watch From Embry-Riddle to the Flight Deck, brought to you by Embry-Riddle Aeronautical University in Daytona Beach, Florida.
Learn more about Embry-Riddle Aeronautical University