From Student Blogger Indira: Traveling in the U.S.
One of the privileges of pursuing education in the United States is the opportunity to explore some of the world's most iconic places, such as New York, Los Angeles, and Philadelphia. Over the course of the past 2.5 years, I have been very fortunate to have paid visits to several of America's most prominent cities, including: Portland, Seattle, Boston, Philadelphia, Washington DC, Los Angeles, Las Vegas, and last but not least, Orlando. Seattle Despite being known as the Rainy City, I would say that Seattle is definitely one of the nicest places to live in. Yes, it does rain a lot, and it might sound depressing, but you'll eventually get used to it. There's this joke among Seattleites: you can tell who's from Seattle and who's not just by whether or not they have an umbrella with them. Most tourists will anticipate the rain and bring umbrellas with them, while Seattleites are used to the weather. In all seriousness though, Seattle is high on my list of 'places-to-live-in-after-graduation' due to its friendly people, open-mindedness, and general cool vibe.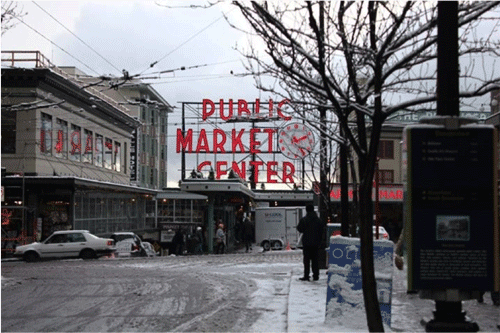 Portland
Few cities can beat Portland's cool and hipster-vibe. If you ever visit Portland, be sure to stop by at Voodoo Doughnuts, known for their peculiar yet delicious donuts, striking pink boxes as well as their fascination with voodoo priests as the title suggests. If you don't believe how famous they are, try typing "Voodoo" on Google and look at the first suggestion. Yep, you guessed it, Voodoo Doughnuts.
Another place you should definitely visit is Powell's Books—one of the biggest bookstores I've ever been to in my life. Well, technically it's a bookstore chain, but I visited the headquarters (known as "Powell's City of Books") in downtown Portland and it was massive. It's so big that it takes up an entire city block. I felt like I was in a never-ending heaven for book nerds. You can get used books there for really cheap prices. I remember going there and having this urge to buy at least fifty books as the selection of books is just incredible, and the prices are also very competitive. I guess that's no surprise considering the fact that Powell's purchases up to 3,000 books each day.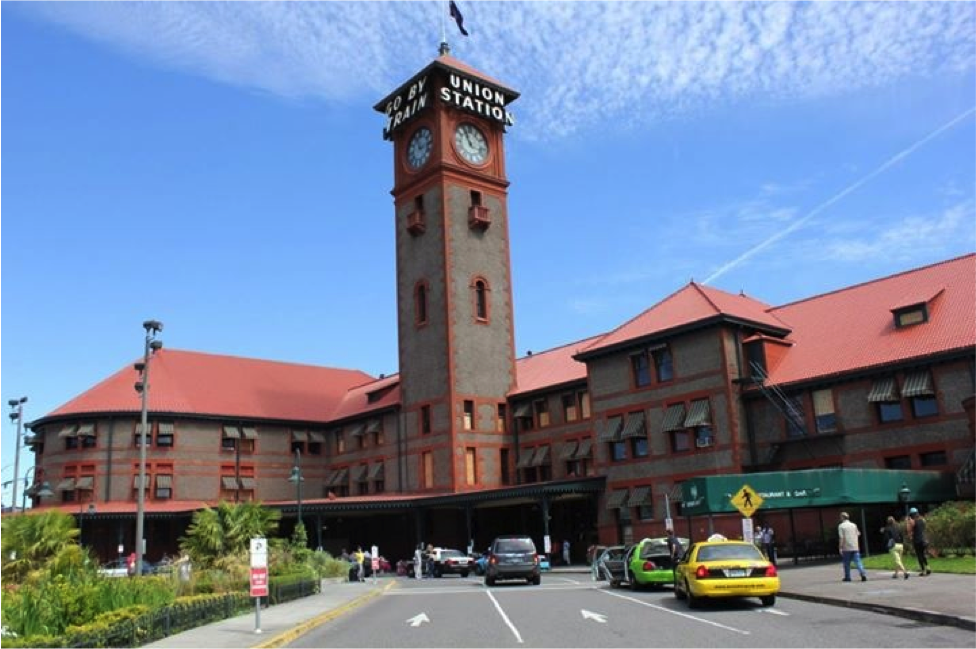 Boston Aside from Seattle, Boston is definitely high on my list in terms of 'places-to-live-in-after-graduation.' It's a combination of old and modern with its rich history and tall skyscrapers. Living in Boston means that you can never be bored. Wanna go kayaking? Sure, let's go to Charles River. Wanna go to the zoo? Sure, let's go to Franklin Park Zoo. Beaches? There are tons around. Shopping centers? In abundance. (No photos of Boston, unfortunately.) Washington DC If you're interested in history, or just interested in the U.S. in general, then Washington DC is the place to be. There are tons of museums to educate yourself about the history of the U.S. I personally really appreciated how well put and well managed the museums are; you'd never find anything like that in Indonesia!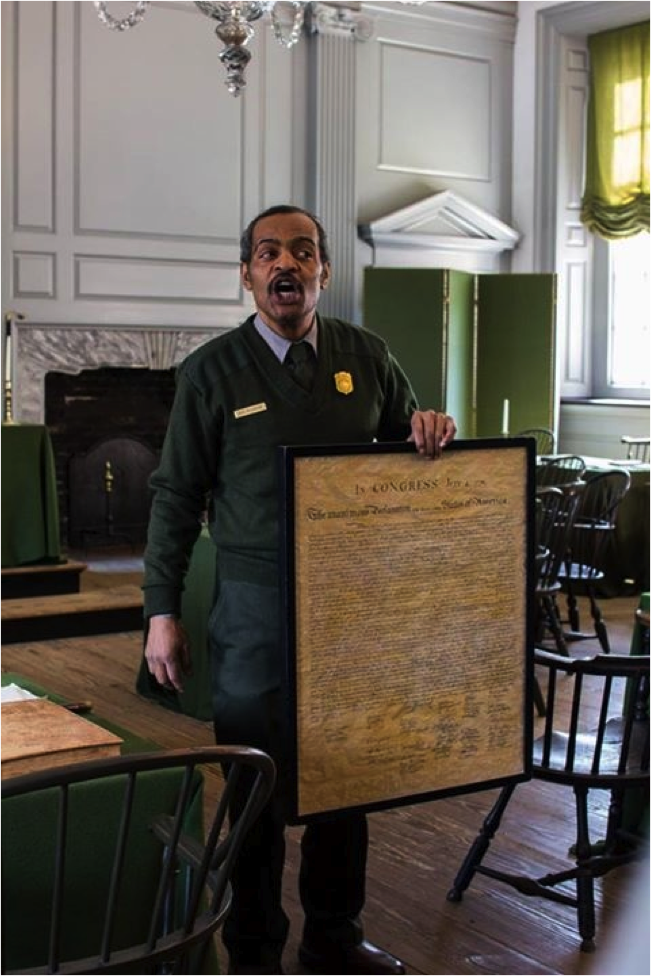 Las Vegas While my family visited in winter of 2013, we went road-tripping in the west coast from San Diego all the way up to Seattle, and managed to sneak in a visit to Las Vegas (and also the Grand Canyon, which was sick). I would say that visiting Las Vegas would be more fun with friends, and probably more fun after you turn 21. You can't drink legally if you're under 21, and will probably be shooed out of casinos. My family and I stayed at a hotel which had casinos in the lower levels, and I remember while walking through the casino, I decided to take a photo with one. I stupidly decided to press the buttons on the machine. One of the security guards then hurried towards me and basically shooed me out of the casino. Well, that was a fun experience, wasn't it?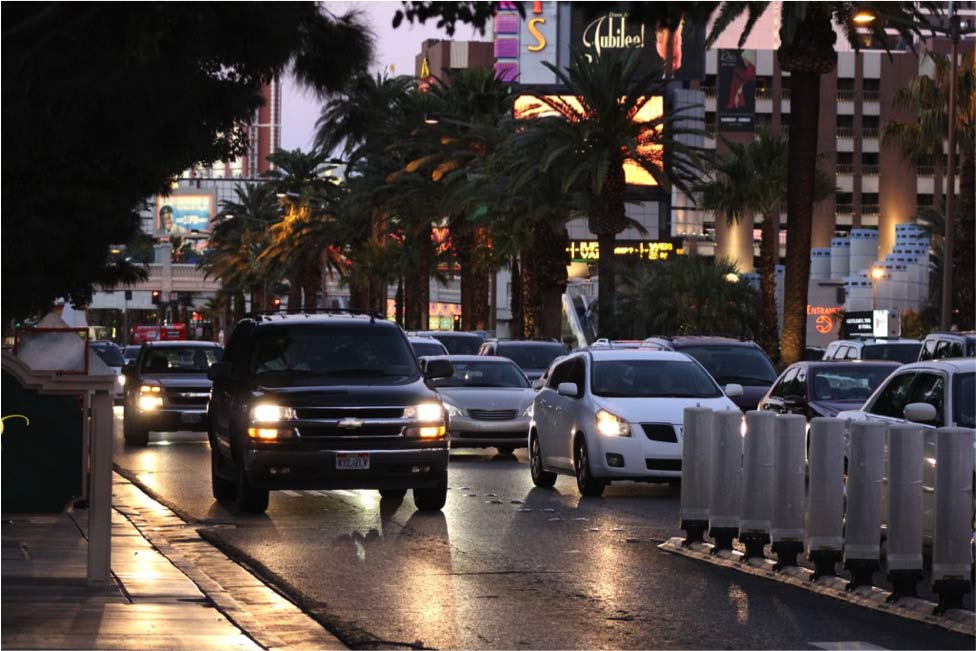 The United States is a gigantic place with so may things to do. As an international student, I always feel privileged to have the opportunity to study abroad, and whenever possible, I always try to use my time to explore my surroundings and experience things I have never done before. Coming form a tropical country, I've never gone skiing before, so that is definitely high on my list of things-to-do-in-the-U.S. Leveraging the warm and sunny summers, I also decided to go kayaking with my friend next week. I hope everyone is having a great summer so far!
Indira Pranabudi is an international student alumna of Green River Community College. She is currently studying computer science at Brown University. Indira is also a Student Contributor at U.S. News & World Report.

Get matched to the best program for you
Let us know what you're looking for so we can find the best school for you.
$5,000—$10,000 Semester
2yr/Community College - 2+2 Programs
Bachelor Degree
Undergraduate
$10,000 — $15,000 Year
Certificate/Short Term
Bachelor Degree
Undergraduate
$10,000 — $15,000 Year
2yr/Community College - 2+2 Programs
Certificate/Short Term
Bachelor Degree
Start your U.S. adventure with Study in the USA
What's your dream? We can guide, advise, and connect you with your perfect U.S. school. We can also help you with the application process.
Partner Services
Learn About U.S. education financing, housing, and more
Follow your dreams with the TOEFL iBT® test, which has helped millions of students study abroad.
Let us help you through your U.S. visa application process. GET STARTED NOW!
Most U.S. apartments come unfurnished. Make your move easy with a student furniture rental package from CORT. Flexible lease terms. Delivered before you arrive. Starting at $99 per month.* *with a 12-month lease
Resources
Learn about American culture and education direct from our experts at Study in the USA. Read more