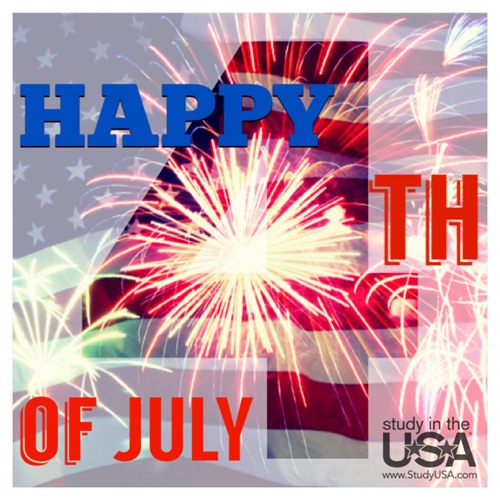 In our effort to bring good content to as many people as possible the text in this blog post has been machine translated so please excuse any mistakes. Thank you!
U.S. Independence Day, commonly known as the Fourth of July, is a federal holiday in the United States commemorating the adoption of the U.S. Declaration of Independence on July 4, 1776.
The day is commonly associated with fireworks, parades, barbecues, carnivals, fairs, picnics, concerts, baseball games, family reunions, and various other public and private events.
Here's what President Barack Obama posted on his Facebook page today in honor of Independence Day:
Enjoy the fireworks. Happy Fourth of July. ~Barack Obama
We might have added a few exclamation points but, hey, President Obama is a low-key guy. That's one of the things we love about him.
Whether or not you're celebrating, have a great day!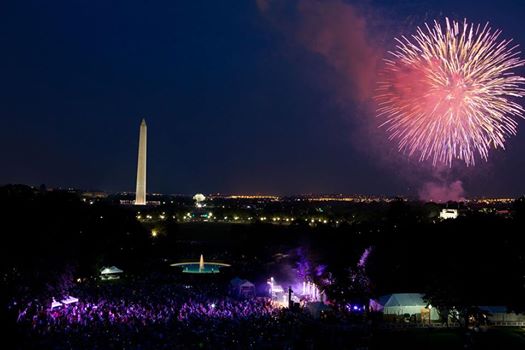 ​