From Student Blogger Yu Tzu Chu: The Easter Celebration
Easter Holiday, is a relevant tradition for Americans, although it is less known than Thanksgiving or Christmas, these two are world-known American holidays. Easter is a Christian tradition for celebrating the resurrection of Jesus, and it is a really important holiday for America, which is regarded as a Christian society.
Easter is a big deal only for Christians in my country. After the church service, people get one boiled egg and break the shell of the egg. The act of breaking the egg represents the joy of rebirth and the happiness of eternal life.
Nowadays people in United States are not all Christians, however Easter has been a tradition for people to spend time with their family and have Easter activities with friends. Easter Egg Hunt is a fun and popular activity related to Easter in America. Parents usually hide the colorful eggs for children to find. It becomes a custom on Easter not only for children but also people of all ages. I participated in an Easter Egg Hunt with several friends which is a special event held by Japanese Talk Talk. We were separated into four teams and were expected to look for all of the eggs hidden all over campus. There is a clue in each egg and we needed to figure out the riddle in order to get the following clues. It was so exciting and thrilling that everybody was trying to find the eggs as soon as possible to get the prize. Through the egg hunt, I found that there are so many beautiful places in University of Nevada, Reno (UNR) that I have never explored before. Moreover I had the chance to hear many stories and legends of UNR and I can know more about the lovely university.
Although the egg hunt took lots of energy out of me, I enjoyed the game a lot. Running around the campus and experiencing the American custom, brainstorming with my teammates and encouraging each other—The egg hunt was a fantastic event!
I was very lucky that I was also invited to an Easter picnic with an American family. Before going to the picnic, I barely knew what the typical Easter meal was. However, the Easter picnic truly impressed me a lot and had completely broken my stereotype of picnic food, which is easy to prepare, eat and clean like salad and sandwiches. The full table of homemade food, roasted turkey with cranberry sauce, honey ham, deep fried potatoes, and garlic bread were so delicious that I couldn't stop eating. Even though I have lived in The United States for three months, I have never seen this kind of big meal during this period. Another special tradition I have never heard of before is the Easter dessert Peeps. I do not know the origins of the Peeps, in fact, most of American do not know why they have Peeps on Easter either, however the marshmallow candies are synonymous with Easter currently.
It is an awesome experience that I can join in the Easter celebration here with friends, which I can only imagine before I came here. The Easter Egg Hunt and the picnic let me get familiar with this exotic holiday and the way Americans get involved with family, neighbors and guests to celebrate the wonders of Easter.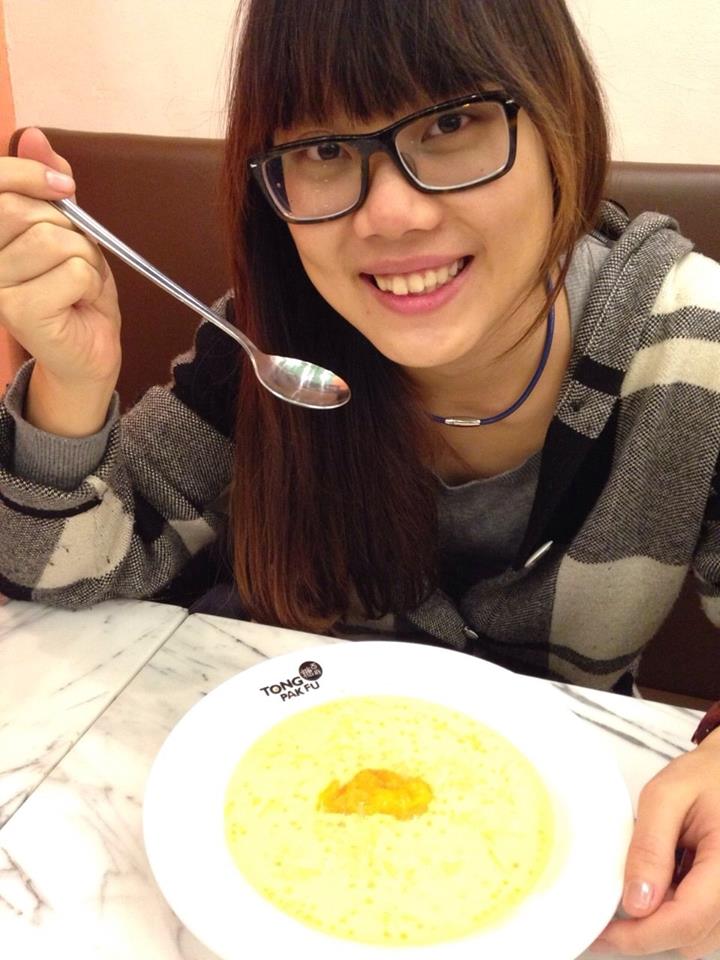 Yu Tzu Chu is from Taiwan and is currently studying at the University of Nevada, Reno.

Get matched to the best program for you
Let us know what you're looking for so we can find the best school for you.
$10,000 — $15,000 Year
Certificate/Short Term
2yr/Community College - 2+2 Programs
Undergraduate
$5,000—$10,000 Semester
2yr/Community College - 2+2 Programs
Undergraduate
Bachelor Degree
$1,000—$5,000 Semester
Certificate/Short Term
Online
2yr/Community College - 2+2 Programs
Start your U.S. adventure with Study in the USA
What's your dream? We can guide, advise, and connect you with your perfect U.S. school. We can also help you with the application process.
Partner Services
Learn About U.S. education financing, housing, and more
MPOWER Financing is the top-rated lender offering international student loans without cosigners, collateral, or credit history for global citizens, PLUS international student scholarships & career coaching! Fully online application, 96% customer...
Follow your dreams with the TOEFL iBT® test, which has helped millions of students study abroad.
Most U.S. apartments come unfurnished. Make your move easy with a student furniture rental package from CORT. Flexible lease terms. Delivered before you arrive. Starting at $99 per month.* *with a 12-month lease
Resources
Learn about American culture and education direct from our experts at Study in the USA. Read more