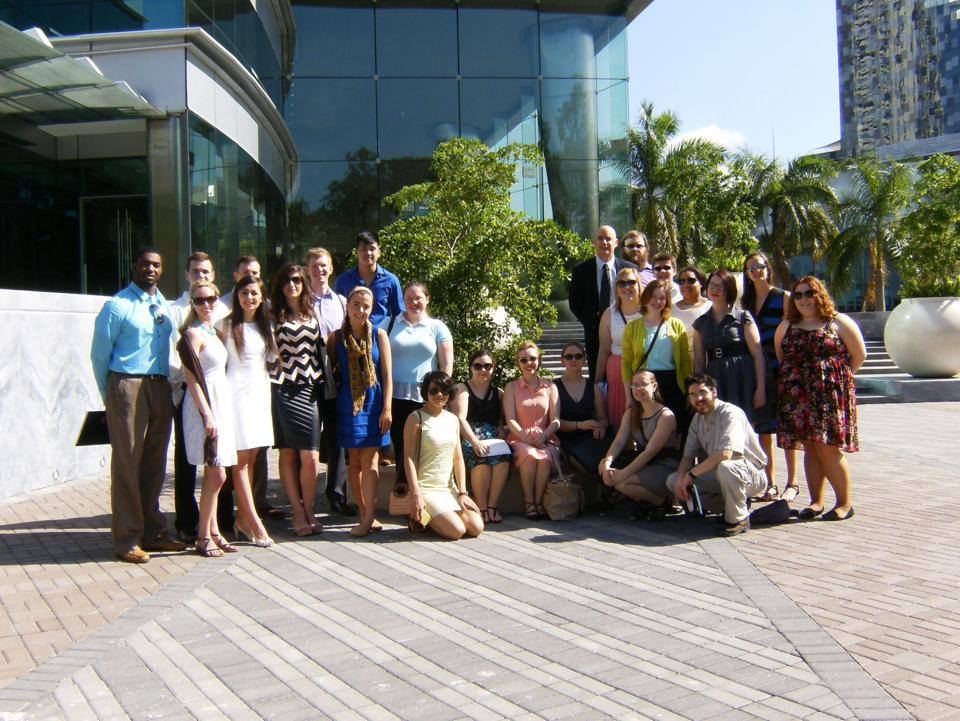 In our effort to bring good content to as many people as possible the text in this blog post has been machine translated so please excuse any mistakes. Thank you!
Photo: Garfield Scholars from Hiram College in Panama
The Garfield Scholars program at Hiram College is made up of students dedicated to public leadership and international relations.
This elite group of students traveled to Panama to study globalization in March. Three of the Garfield Scholars in this group are the international students Ji Hyuk Yim '15 (from Paraguay), Majdal Sobeh '16 (from Palestine) and Shova Alemagar '14 (from Nepal).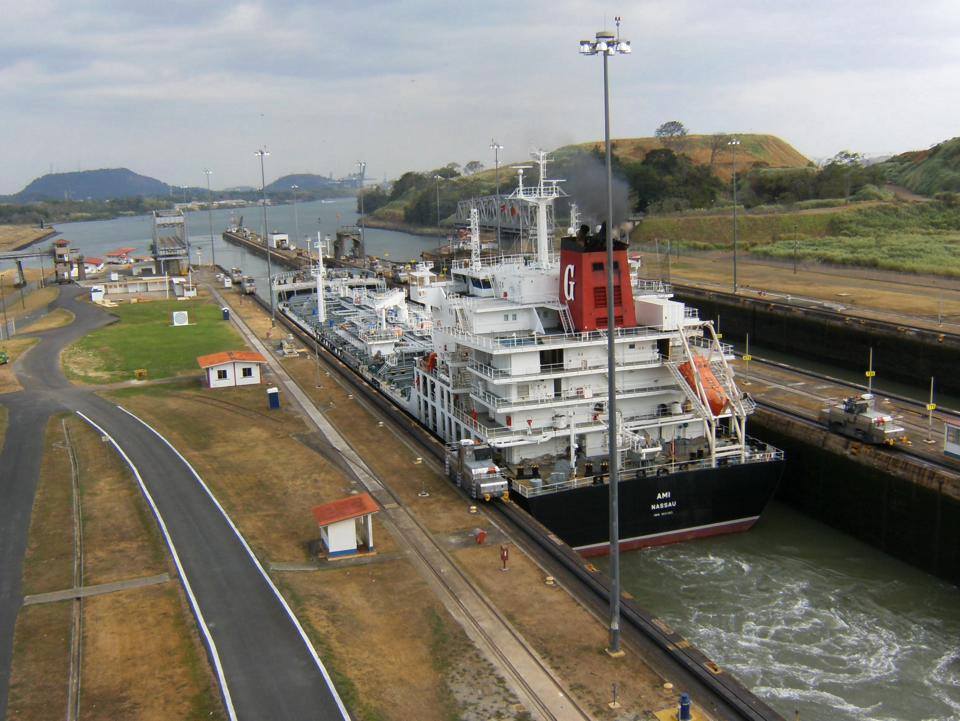 Hiram College students visit the Panama Canal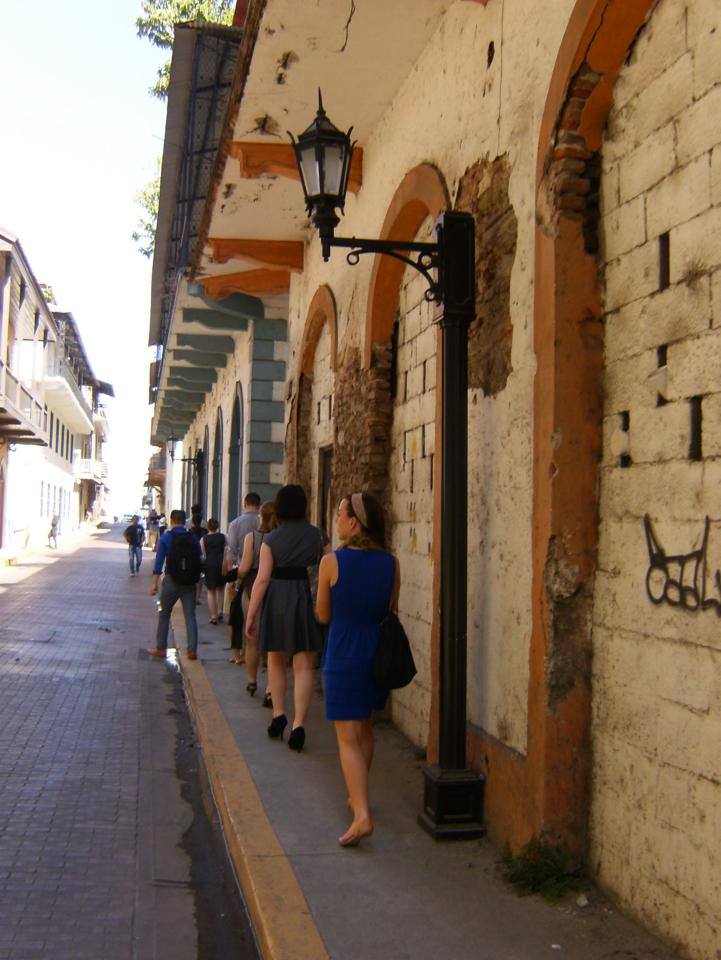 Scholars touring the Old City before meeting with the Minister of the Presidency, Roberto Henriquez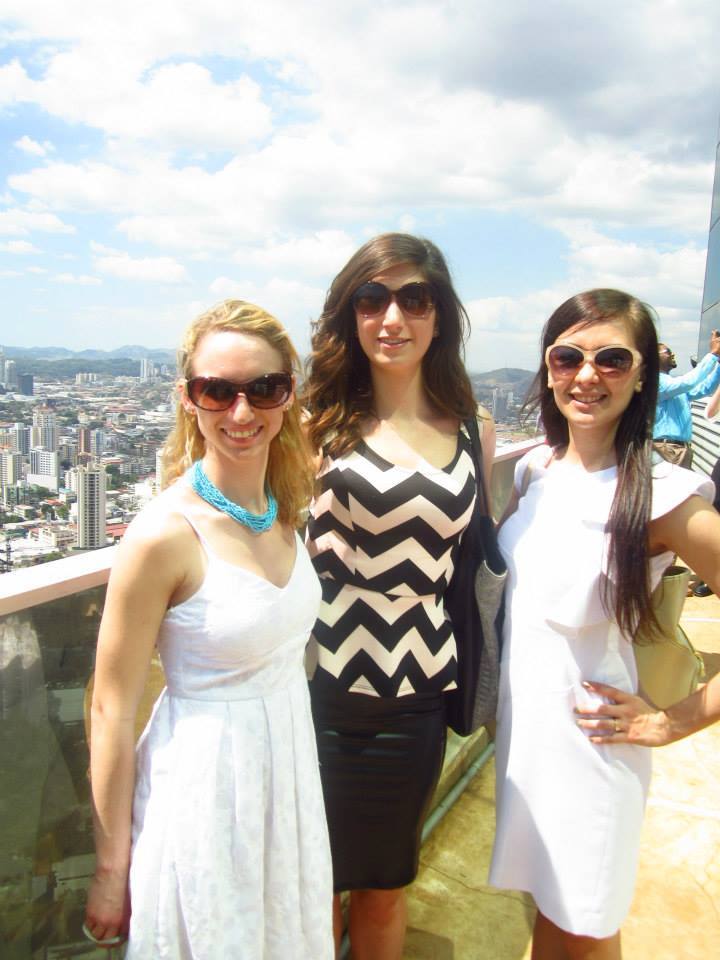 Garfield Scholars atop a Panama City skyscraper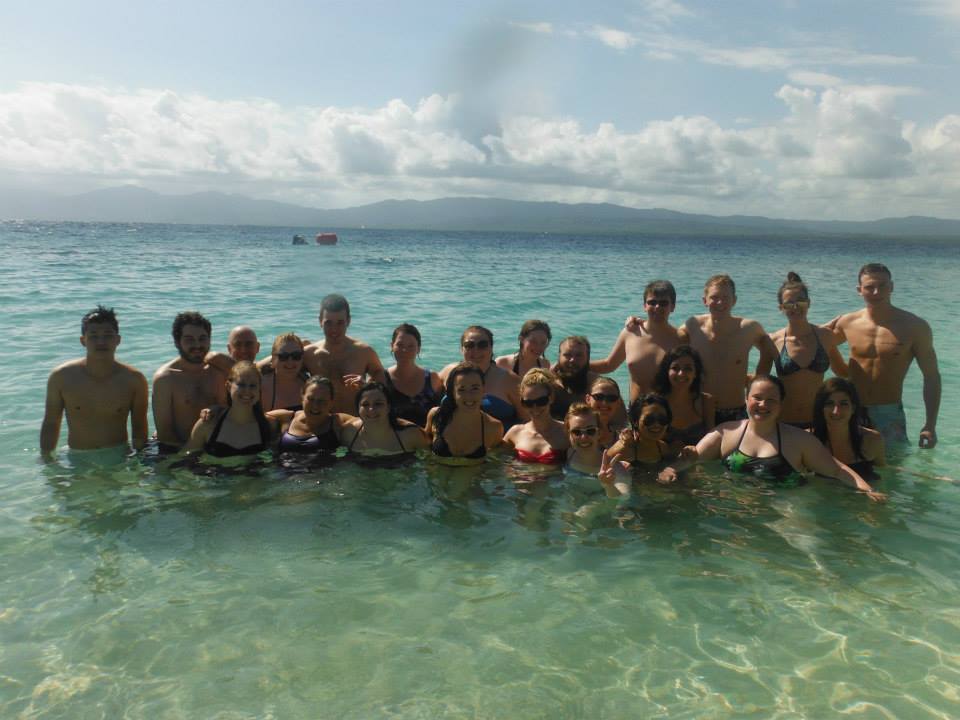 In the crystal clear waters of the San Blas Islands
More on the Garfield Scholars' 2014 trip to Panama