Garfield Scholars from Hiram College travel to Panama to study globalization
Photo: Garfield Scholars from Hiram College in Panama
The Garfield Scholars program at Hiram College is made up of students dedicated to public leadership and international relations.
This elite group of students traveled to Panama to study globalization in March. Three of the Garfield Scholars in this group are the international students Ji Hyuk Yim '15 (from Paraguay), Majdal Sobeh '16 (from Palestine) and Shova Alemagar '14 (from Nepal).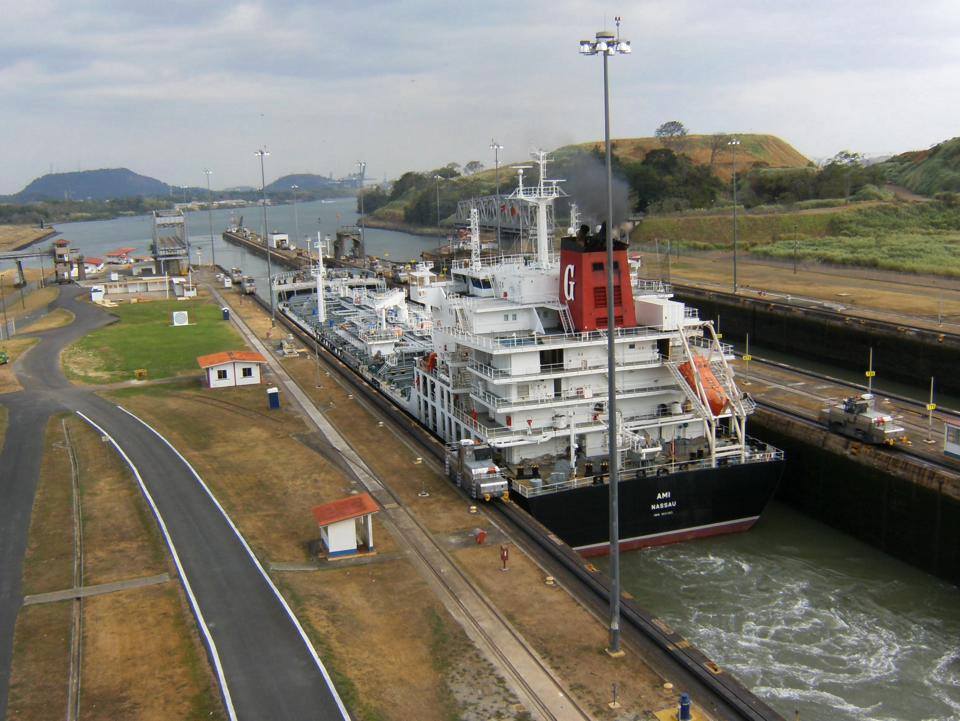 Hiram College students visit the Panama Canal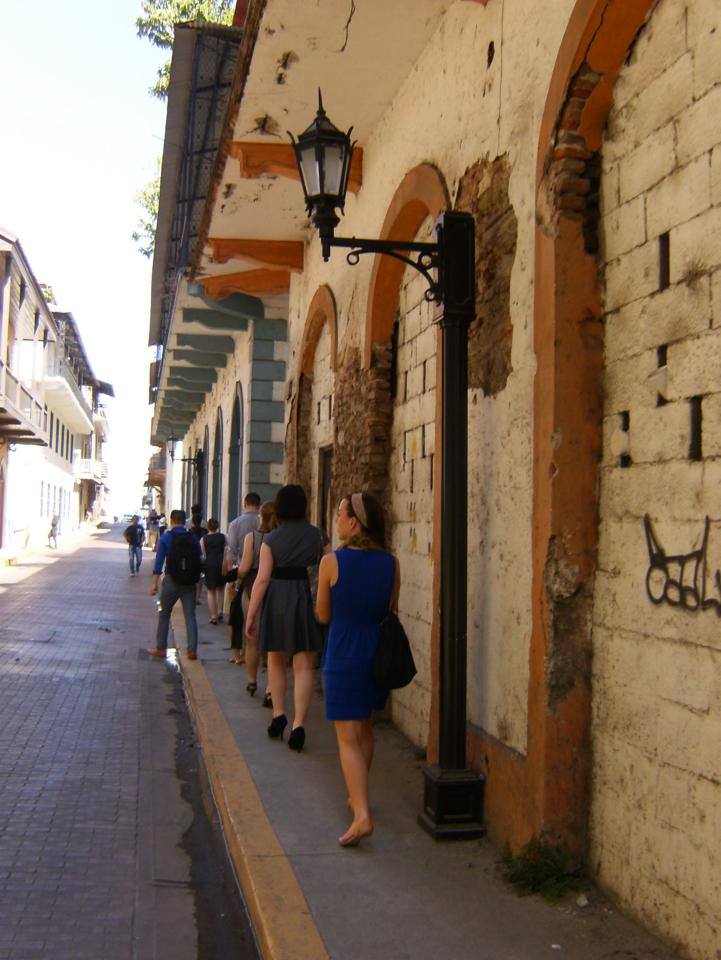 Scholars touring the Old City before meeting with the Minister of the Presidency, Roberto Henriquez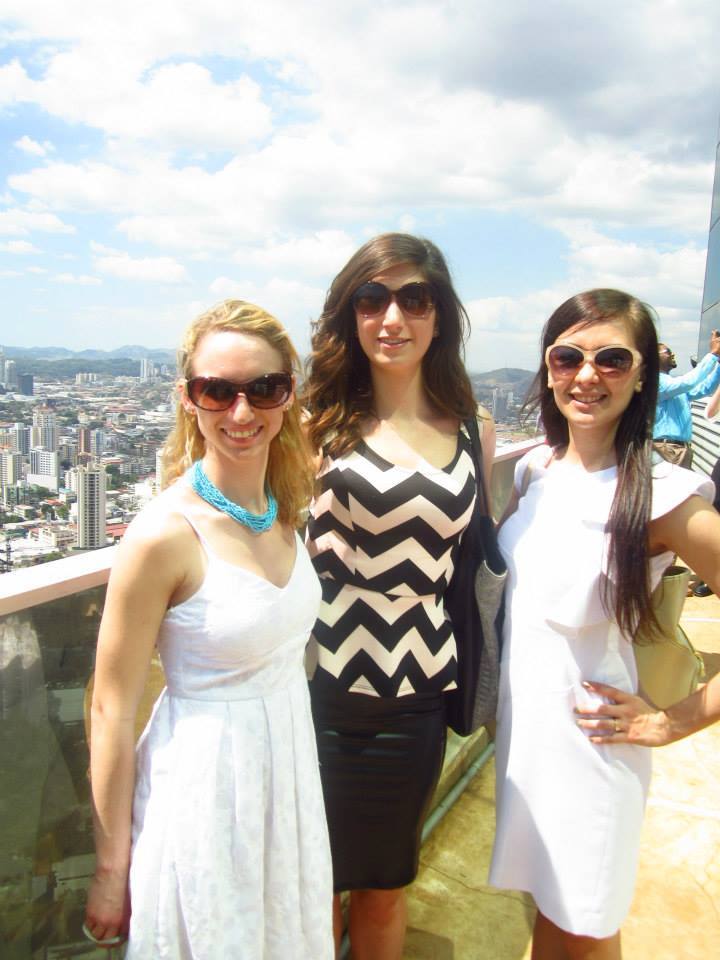 Garfield Scholars atop a Panama City skyscraper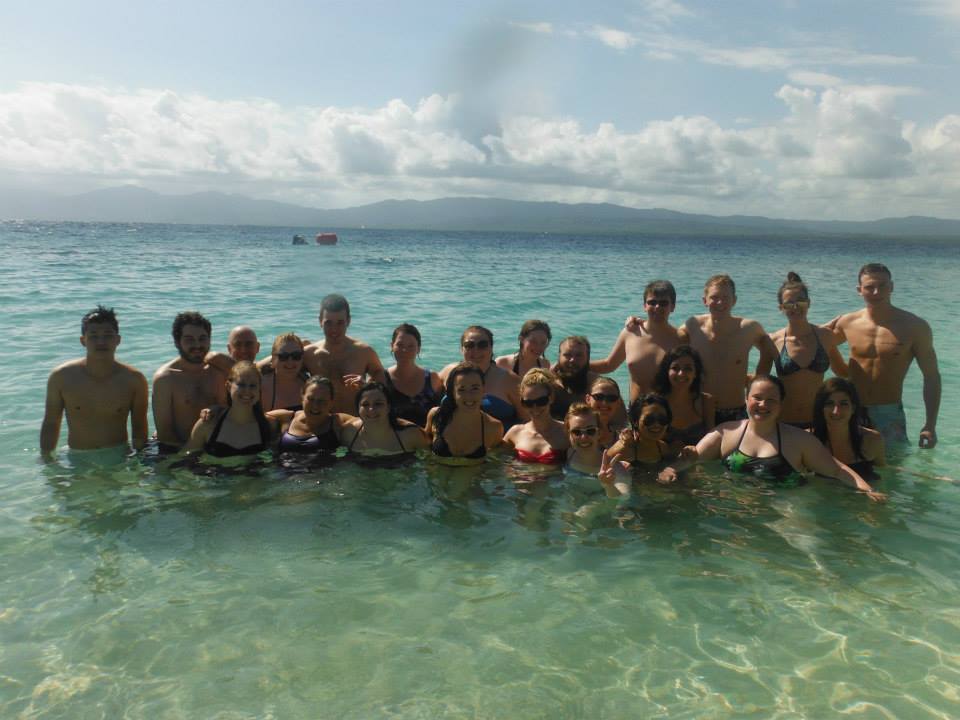 In the crystal clear waters of the San Blas Islands
More on the Garfield Scholars' 2014 trip to Panama

Get matched to the best program for you
Let us know what you're looking for so we can find the best school for you.
$5,000—$10,000 Semester
2yr/Community College - 2+2 Programs
$25,000—$30,000 Year
Bachelor Degree
Online
Certificate/Short Term
$40,000—$45,000 Year
English Programs
Secondary/Boarding
Summer
Start your U.S. adventure with Study in the USA
What's your dream? We can guide, advise, and connect you with your perfect U.S. school. We can also help you with the application process.
Partner Services
Learn About U.S. education financing, housing, and more
Develop the portfolio and skills you need for your future! Embrace meaningful projects while collaborating with expert mentors and expanding your professional network.
The JOB+ Career Accelerator gives you the work experience, career coaching and professional network you need to get a great graduate job.
Let us help you through your U.S. visa application process. GET STARTED NOW!
Testimonials
Study in the USA helped me by putting me in contact with the different schools and by sending me information of different programs
Study in the USA provided me with critical information that I needed to know to better prepare for my studies in the United States. Whenever I used my search engine to look for information or regulation related to International Student, I often found myself reading the information provided on the StudyUSA website.
Study in the USA gave me the information I needed to start applying. It told me the tests I needed to take and where I should apply in the USA depending on my preferences.
Maria Jose Jimenez Costa Rica
Resources
Learn about American culture and education direct from our experts at Study in the USA. Read more