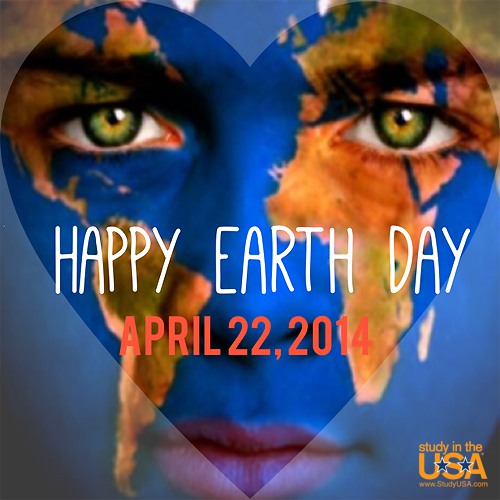 In our effort to bring good content to as many people as possible the text in this blog post has been machine translated so please excuse any mistakes. Thank you!
Study in the USA would like to wish everyone a happy Earth Day 2014!
Earth Day is a worldwide celebration of the planet Earth. Our planet Earth. And it's a great way to increase awareness and conversation about conservation efforts, either in the works or to come, with regards to this great planet.
What will you be doing to honor the planet today? Let us know in the Comments section below.
Find out how cities around the world are taking action for planet Earth.