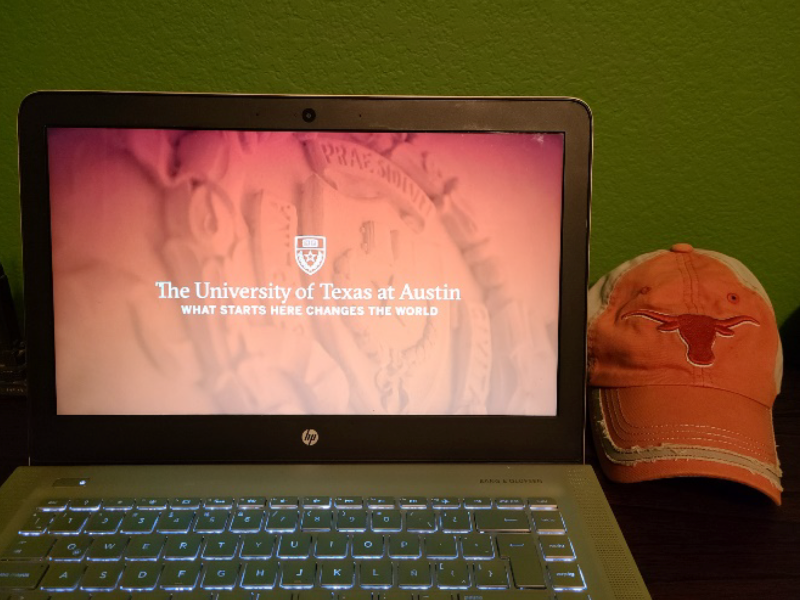 In our effort to bring good content to as many people as possible the text in this blog post has been machine translated so please excuse any mistakes. Thank you!
Miguel Angel Cornelio Martínez tarafından
Yazma dünyasında bir süre hareketsiz kaldıktan sonra, geri dönüp yuvarlanmak kesinlikle harika hissettiriyor. Bu son birkaç ay boyunca uluslararası bir öğrenci olarak hayatımda pek çok şey oldu ve tüm deneyimlerimi, hislerimi ve duygularımı sizlerle paylaşmaktan heyecan duyuyorum. Önceki yazılarımı okumamış olmanız durumunda biraz özgeçmişimle başlayacağım. Neredeyse bir yıl önce, sağlam beklentilerle Austin'deki (UT) Texas Üniversitesi'ne başvurdum. Birkaç ay geçti ve kabaca Mart ayında UT'ye kabul başvurumu kararımı aldım ve maalesef reddedildi.
Hayal kırıklığına uğramış olmama rağmen, her zaman başımı dik tutmaya ve rüyam için sonuna kadar savaşmaya çalıştığımı hatırlıyorum. Bu yüzden başvuru kararıma itiraz ettim ve iki ay sonra nihayet hayalim gerçek oldu ve yeni bir tane doğdu. Şimdi, bir aydır ana dalımı okuyorum, iyi notlar alıyorum ve sınıfta yeni insanlarla tanışıyorum; Şimdiye kadar bu yolculuktan ve hayatımın yeni aşamasından kesinlikle keyif aldım ve hatta beklentilerim bile aşıldı. Bir Amerikan kurumuna başvurma açısından, bu sefer hepinize tavsiyem veya yorumum sebat etmektir, hayaller gerçekleştirilecek şekilde inşa edilmiştir ve nihai sonucun, bu konuda ne yapmaya karar verdiğinize bağlı olacağını kesinlikle söyleyebilirim. . Hayallerin için ne yapmak istiyorsun?
Sabırlı ve dirençli olun. İyi şeylerin sonuçları göstermesi ve aslında günlük yaşamınızda görünmesi zaman alır. UT'ye kabul edilmemi beklerken öğrendiğim iki önemli değer, umutlarımı yüksek tutmak ve koşullar ne olursa olsun her zaman olumlu olmaya çalışmaktı. Ayrıca, sabırlı olarak, öngörülebilir geleceğinizin birinin kararına bağlı olduğu gerçeğinin yanı sıra dosyanızın aynı ankette aynı amacı güden yüzlerce veya binlerce öğrenciye karşı yarıştığı gerçeğini aşırı düşünmekten kendinizi uzaklaştırırsınız. Dahası, henüz gelmeyecek her şeye hazırlıklı olun. Bununla, işlerin beklediğiniz gibi bitmemesi durumunda ikinci seçeneklere sahip olmak ve bir yedekleme stratejisi hazırlamak demek istiyorum. Hepinize karşı dürüst olmak gerekirse, bu hazırlıklı olmadığım bir şeydi ve gerçekten acı çektim. UT'de uluslararası öğrenci olarak kabul edilme olasılığının düşük olmasına rağmen beklentilerim gerçekten yüksekti. Bir Amerikan kolejinde derece alırken olabildiğince çok kuruma başvurmanın iyi bir hareket olduğunu duymuşsunuzdur eminim; yine de stratejim farklıydı ve bir an için yanlış yola girdiğimi düşündüm. O zamanlar, az önce üç üniversiteye başvurdum - ilk üç seçeneğim - ve başlangıçta, son seçimime kabul edildim. Sonra, hayat benim için güzeldi ve şimdi üzerinde çalıştığım UT'ye - ilk tercihim - kabul edilmek için imkansız olanı yaptım.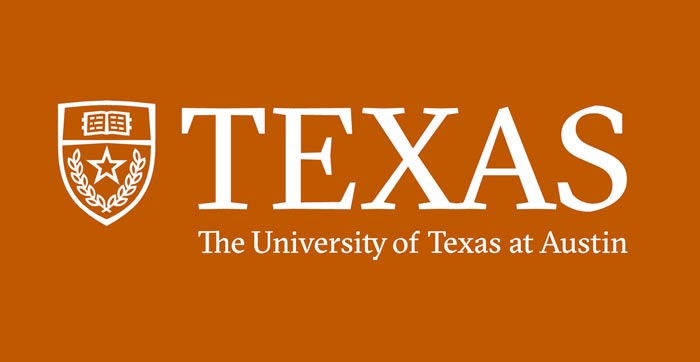 Özetle, bir aylık üniversiteden sonra, şimdi dilediğim Amerikan rüyasını yaşıyorum ve şimdiye kadar inanılmaz bir deneyim oldu. Üniversiteye beklediğim gibi başlamamış olsam da, öğretim yöntemi açısından şimdiye kadarki derslerime kesinlikle hayran kaldım, ancak henüz gerçekleşmemiş harika şeyler için çok daha heyecanlıyım. Amerika Birleşik Devletleri'nde uluslararası bir öğrenciyseniz, nerede ve ne okuyor olursanız olun, Amerikan rüyanızı yaşadığınıza ve benim kadar zevk aldığınızı umuyorum; Öte yandan, bir yıl önce bulunduğum pozisyonda öğrenciyseniz, kendinize önerdiğiniz her şeyi başaracağınızı söyleyeyim. Yüzde yüzünüzü verdiğiniz ve dirençli kaldığınız sürece, bu da sizi son bir basit soruya götürür - hayalleriniz için ne yapmak istiyorsunuz?
---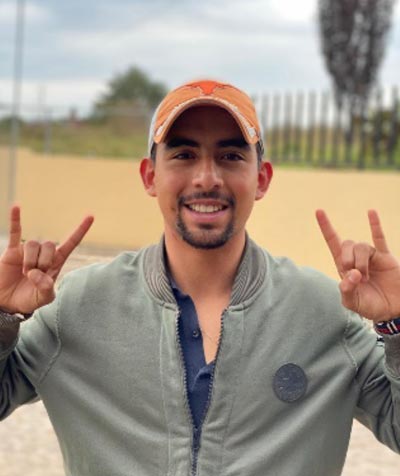 Mexico City, Meksika'dan Miguel Angel Cornelio Martínez , Austin'deki Texas Üniversitesi'nde okuyor. Miguel, Austin'i yurtdışında okumak için harika bir şehir olarak görüyor ve yeşil parklarında vakit geçirmekten hoşlanıyor.