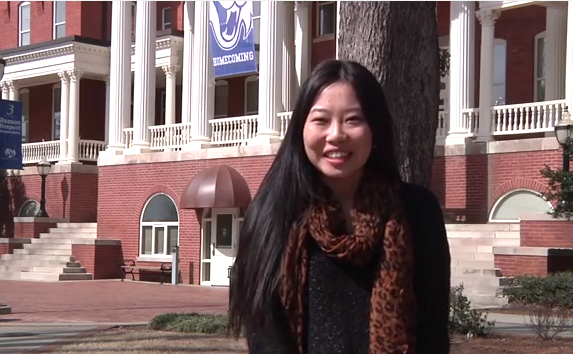 In our effort to bring good content to as many people as possible the text in this blog post has been machine translated so please excuse any mistakes. Thank you!
Find out why Leah Lee, a Georgia College international student from South Korea, decided to study at Georgia College in this cool video.
Leah also talks about her experiences while attending Georgia College, offers advice to other international students, and tells us how her time at GC has changed her life.