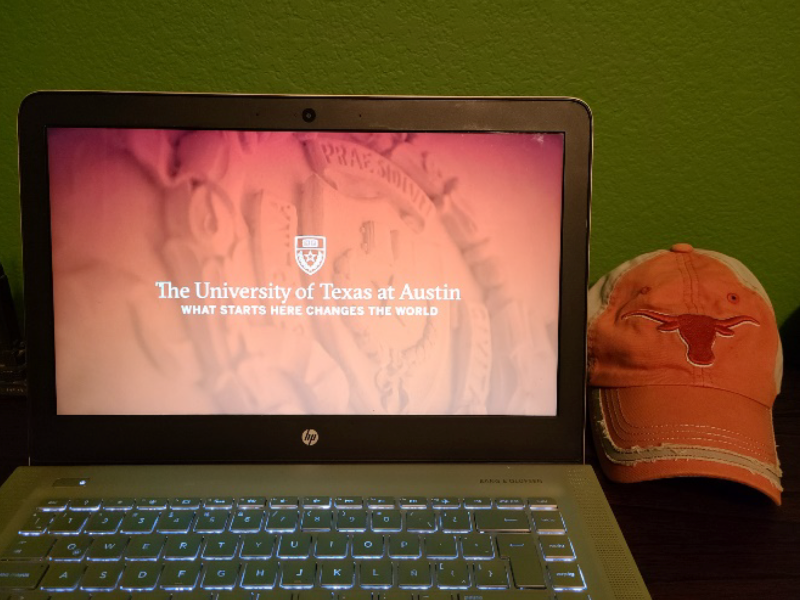 In our effort to bring good content to as many people as possible the text in this blog post has been machine translated so please excuse any mistakes. Thank you!
Por Miguel Angel Cornelio Martínez
Bem, depois de um tempo inativo no mundo da escrita, definitivamente é ótimo estar de volta e rolar. Muitas coisas aconteceram em minha vida como estudante internacional ao longo dos últimos meses, e estou animado para compartilhar com vocês todas as minhas experiências, sentimentos e emoções. Vou começar com um pouco da minha experiência, caso você não tenha lido meus posts anteriores. Quase um ano atrás, candidatei-me à Universidade do Texas em Austin (UT) com um número sólido de expectativas. Alguns meses se passaram e aproximadamente em março recebi minha decisão de admissão ao UT e, infelizmente, foi negada.
Apesar de ter ficado muito decepcionado, lembro que sempre procurei manter a cabeça erguida e lutar pelo meu sonho até o fim. Então, eu apelei da decisão do meu pedido e, após dois meses, meu sonho finalmente se tornou realidade e um novo nasceu. Agora, estou estudando meu curso por um mês, tirando boas notas e conhecendo novas pessoas durante as aulas; Até agora, estou absolutamente gostando dessa jornada e nova etapa da minha vida e até minhas expectativas foram superadas. Em termos de inscrição em uma instituição americana, desta vez meu conselho ou comentário para todos vocês é que sejam perseverantes, sonhos são construídos para serem realizados, e posso certamente dizer que o resultado final dependerá do que vocês decidiram fazer a respeito . O que você está disposto a fazer pelos seus sonhos?
Seja paciente e resiliente. As coisas boas demoram a dar resultados e até mesmo a aparecer no seu dia a dia. Dois valores importantes que aprendi enquanto esperava por minha aceitação na UT eram manter minhas esperanças altas e sempre tentar ser positivo, independentemente das circunstâncias. Além disso, por ser paciente, você meio que se distrai de pensar demais no fato de que seu futuro previsível depende da decisão de alguém, bem como do fato de que seu arquivo está competindo com centenas ou milhares de outros alunos perseguindo o mesmo objetivo na mesma votação. Além disso, esteja preparado para o que ainda está por vir. Com isso, quero dizer ter uma segunda opção e preparar uma estratégia de backup caso as coisas não terminem como você esperava. Para ser honesto com todos vocês, isso era algo para o qual eu não estava preparado e eu realmente sofri. Apesar da baixa probabilidade de ser aceito como estudante internacional na UT, minhas expectativas eram realmente altas. Tenho certeza de que você já ouviu falar que, ao buscar um diploma em uma faculdade americana, inscrever-se no maior número possível de instituições é uma boa ideia; no entanto, minha estratégia era diferente e por um momento, pensei que havia tomado o caminho errado. Naquela época, eu acabei de me candidatar a três universidades - minhas três principais escolhas - e no começo, fui aceito na minha última escolha. Então a vida era boa comigo, e fiz o impossível para ser aceita na UT - minha primeira opção - na qual agora estou estudando.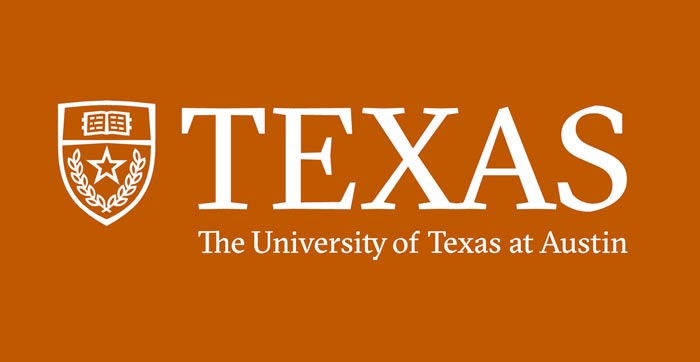 Resumindo, após um mês de faculdade, estou agora vivendo o sonho americano que desejava, e tem sido uma experiência incrível até agora. Mesmo não tendo começado a faculdade como esperava, em termos de método de ensino, estou absolutamente encantado com meus cursos até agora, mas estou muito mais animado com as grandes coisas que estão por vir. Se você é um estudante internacional nos Estados Unidos, onde quer e o que quer que esteja estudando, fico feliz que você também esteja vivendo seu sonho americano e espero que esteja gostando dele tanto quanto eu; por outro lado, se você é aluno da mesma posição que eu estava há um ano, deixe-me dizer que vai realizar tudo o que se propõe. Contanto que você dê seus cem por cento e permaneça resiliente, o que o leva a uma pergunta final simples - o que você está disposto a fazer pelos seus sonhos?
---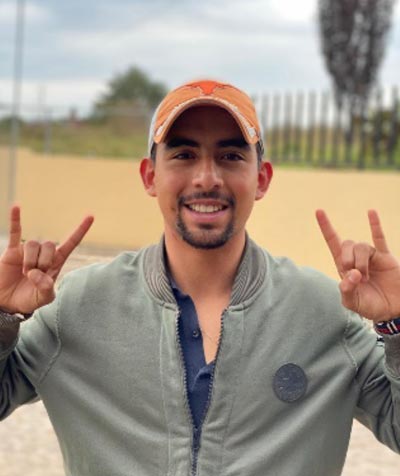 Miguel Angel Cornelio Martínez da Cidade do México, México, está estudando na Universidade do Texas em Austin . Miguel considera Austin uma ótima cidade para estudar no exterior e gosta de passar o tempo em seus parques verdes.