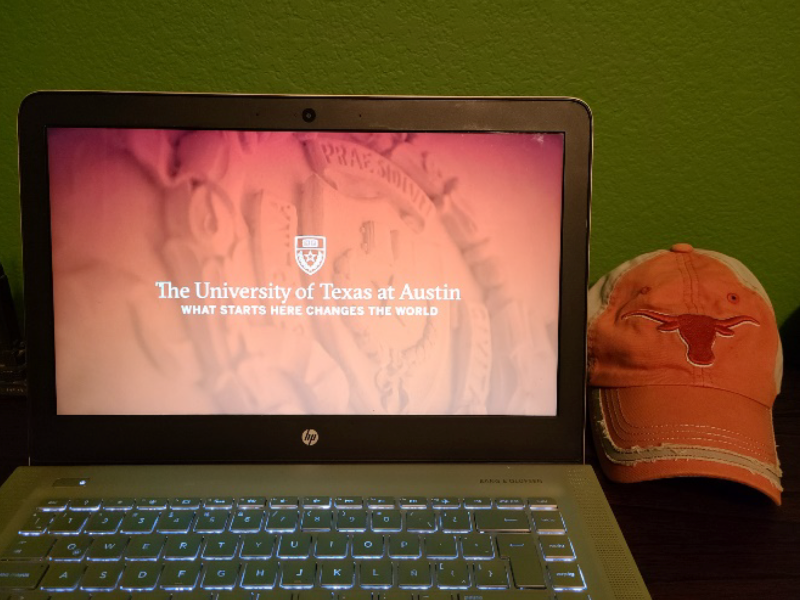 In our effort to bring good content to as many people as possible the text in this blog post has been machine translated so please excuse any mistakes. Thank you!
Par Miguel Angel Cornelio Martínez
Eh bien, après un certain temps d'inactivité dans le monde de l'écriture, c'est vraiment génial d'être de retour et de rouler. Beaucoup de choses se sont passées dans ma vie d'étudiant international au cours de ces derniers mois, et je suis ravi de partager avec vous toutes mes expériences, mes sentiments et mes émotions. Je vais commencer par un peu de mes antécédents au cas où vous n'auriez pas lu mes articles précédents. Il y a presque un an, j'ai postulé à l' Université du Texas à Austin (UT) avec un nombre solide d'attentes. Quelques mois se sont écoulés et environ en mars, j'ai reçu ma décision de demande d'admission à l'UT, et malheureusement elle a été refusée.
Même si j'étais très déçu, je me souviens que j'ai toujours essayé de garder la tête haute et de me battre pour mon rêve jusqu'à la fin. Alors, j'ai fait appel de ma décision de candidature, et après deux mois, mon rêve est finalement devenu réalité et un nouveau est né. Maintenant, j'étudie mon majeur depuis un mois, obtenant de bonnes notes et rencontrant de nouvelles personnes pendant les cours; jusqu'à présent, j'ai vraiment apprécié ce voyage et cette nouvelle étape de ma vie et même mes attentes ont été dépassées. Pour ce qui est de postuler dans une institution américaine, cette fois, mon conseil ou commentaire pour vous tous est d'être persévérant, les rêves sont construits pour être accomplis, et je peux certainement dire que le résultat final dépendra de ce que vous avez décidé de faire à ce sujet. . Qu'êtes-vous prêt à faire pour vos rêves?
Soyez patient et résilient. Les bonnes choses mettent du temps à montrer des résultats et même à apparaître dans votre vie quotidienne. Deux valeurs importantes que j'ai apprises en attendant mon acceptation à l'UT étaient de garder mes espoirs élevés et d'essayer toujours d'être positif quelles que soient les circonstances. De plus, en étant patient, vous vous distrayez en quelque sorte de penser que votre avenir prévisible dépend de la décision de quelqu'un ainsi que du fait que votre dossier est en concurrence avec des centaines ou des milliers d'autres étudiants poursuivant le même objectif dans le même sondage. De plus, soyez prêt à tout ce qui reste à venir. J'entends par là avoir une deuxième option et préparer une stratégie de sauvegarde au cas où les choses ne se termineraient pas comme prévu. Pour être honnête avec vous tous, c'était quelque chose à quoi je n'étais pas préparé et j'ai vraiment souffert. Malgré la faible probabilité d'être accepté comme étudiant international à l'UT, mes attentes étaient vraiment élevées. Je suis sûr que vous avez entendu dire que lorsque vous poursuivez un diplôme dans un collège américain, postuler dans autant d'établissements que possible est une bonne chose; néanmoins, ma stratégie était différente et pendant un moment, j'ai cru que j'avais pris le mauvais chemin. À l'époque, je venais de postuler dans trois universités - mes trois meilleurs choix - et au début, j'étais simplement acceptée dans mon dernier choix. Ensuite, la vie était belle avec moi, et j'ai fait l'impossible pour être accepté à l'UT - mon premier choix - dans lequel maintenant j'étudie.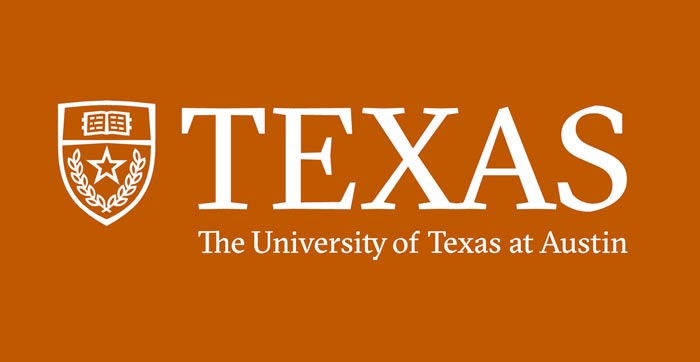 Pour résumer, après un mois de fac, je vis maintenant le rêve américain que je souhaitais, et ce fut une expérience tellement incroyable jusqu'à présent. Même si je n'ai pas commencé l'université comme je m'y attendais, en termes de méthode d'enseignement, je suis absolument enchanté de mes cours jusqu'à présent, mais je suis beaucoup plus enthousiasmé par les grandes choses qui restent à venir. Si vous êtes un étudiant international aux États-Unis, où que vous soyez et quoi que vous étudiez, je suis heureux que vous viviez également votre rêve américain et j'espère que vous l'appréciez autant que moi; par contre, si vous êtes étudiant au poste que j'étais il y a un an, laissez-moi vous dire que vous allez accomplir tout ce que vous proposez. Tant que vous donnez votre cent pour cent et restez résilient, ce qui vous amène à une dernière question simple: qu'êtes-vous prêt à faire pour vos rêves?
---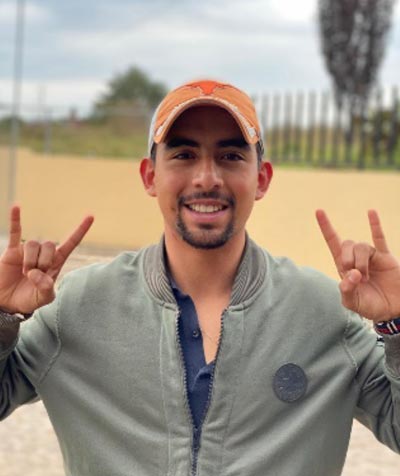 Miguel Angel Cornelio Martínez de Mexico, Mexique, étudie à l'Université du Texas à Austin . Miguel trouve Austin une ville formidable pour étudier à l'étranger et il aime passer du temps dans ses parcs verts.