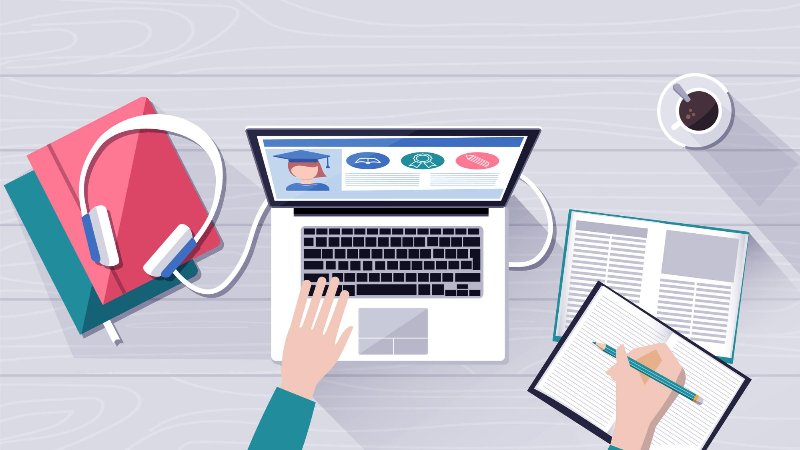 In our effort to bring good content to as many people as possible the text in this blog post has been machine translated so please excuse any mistakes. Thank you!
Pietro Rossini tarafından
Amerikalı yazar Brian Herbert'in dediği gibi: "Öğrenme kapasitesi bir armağandır; öğrenme yeteneği bir beceridir; öğrenme isteği bir seçimdir "ve COVID-19 salgını bu seçime gerçekten meydan okudu. Geçtiğimiz 2020 bahar döneminin ortasında, tüm dünyadaki üniversiteler salgının "yeni gerçekliği" ile boğulmuştu. Yüz maskesi takmak, sosyal mesafe koymak ve el yıkamak herkes için yeni bir rutin haline geldi. Sonuç olarak, her kurum, eğitimlerine nasıl devam edecekleri konusunda bir seçim yapmak zorunda kaldı. Bu geçişin ilk döneminde eğitim zorluklar yaşasa da bence en iyi seçenek eğitimi uzaktan taşımaktı.
Başlangıçta bu değişikliğin çok tuhaf olduğunu hatırlıyorum. Nitekim profesörler ve öğrenciler bu değişime hazır değildi ama sonra herkes bu "yeni eğitim ortamına" alışmaya başladı. Elbette, uzaktan öğrenmenin temel dezavantajı yüz yüze ilişkilerin olmamasıdır. Öğrenciler akranlarıyla "küçük sohbetler" yapamazlar ve akademik ortamın dışından insanlarla tanışmak çok zordur.
Pietro on Zoom, COIVD-19 zamanında ilk çevrimiçi derslerinden birinde
Bu benim kişisel deneyimim için de geçerli. ABD'ye geçen Ocak ayının ortasında geldim, bu nedenle sadece iki ay yüz yüze eğitim aldım ve bu, yeni arkadaşlar edinmek için önemli bir zamandı. Hatta onlarla takılmaya başladım, ama sonra salgın birçok şeyi değiştirdi: arkadaşlarımın çoğu benim gibi İngilizce çalışıyordu, bu yüzden başka ülkelerden geldiler. Birçoğu kilitlenmeden korktuğu için evlerine geri dönmeyi seçti. Diğerleri vize durumları nedeniyle ülkelerine geri döndü. Son olarak, benim gibi diğerleri burada kalmayı ve bu "yeni gerçeklik" ten yararlanmayı seçti.
Aslında, uzaktan öğrenmenin pek çok avantajı vardır: Kişinin dikkatini sınıfa odaklamayı yararlı buldum. Öğrencilerin, sınıfın tüm zamanını becerilerini geliştirmek için harcayabilecekleri için çok fazla dikkat dağıtıcı unsurları yoktur. İlk kafa karışıklığından sonra, öğretmenler Zoom ve Blackboard gibi çevrimiçi toplantı platformlarına daha aşina oldu. Bu araçlar aracılığıyla, sunuları öğrencilerle, düzenlenebilir çevrimiçi dokümanları, videoları, podcast'leri ve diğer birçok kaynağı tek bir tıklamayla paylaşabilirler. Öğrenme daha aktif ve etkileşimli hale geldi. Herkes bu "yeni gerçekliğe" adaptasyon çalışmasına dahil oldu.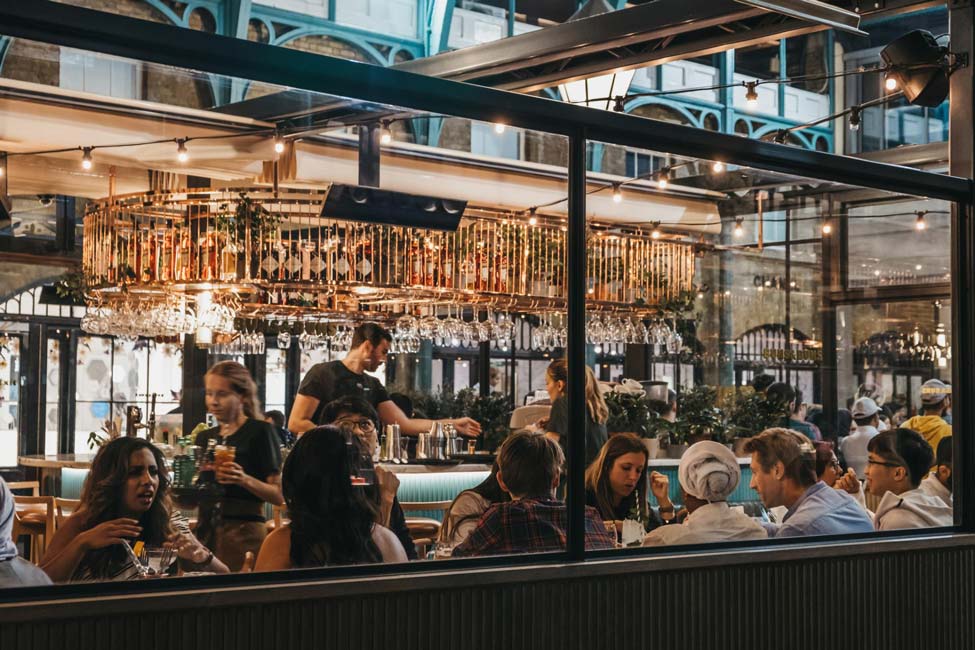 Böyle bir sahneyi tekrar görene kadar ne kadar bekleyeceğiz?
Kısacası, pandemi dünya çapında üniversite eğitim sistemine meydan okuyor. ABD'de birçok üniversite eğitim formatlarını koronavirüsün "yeni gerçekliğine" uyarlamak zorunda kaldı. Birçok kurum yüz yüze dersleri uzaktan öğrenmeye dönüştürdü. Kimse yüz yüze ve uzak sınıfları karşılaştıramaz. Ancak, Charles Darwin'in dediği gibi: "Hayatta kalan türlerin en güçlüsü veya hayatta kalan en zeki değildir. Değişime en uygun olanıdır. " Herkesin içinde yaşadığı bu değişime uyum sağlayabilirsek, öğrencilerimiz ve profesörlerimiz bu salgından "kurtulacak". Pandemi ya bir engel ya da fırsat olabilir, ama asıl önemli olan sizin ona bakış açınız!
---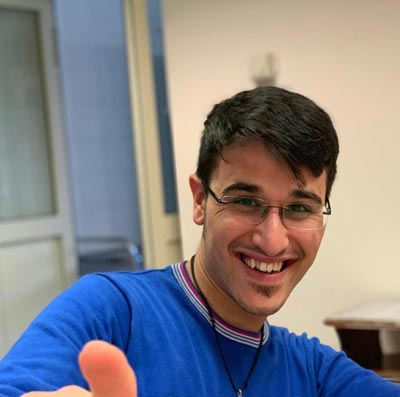 Pietro Rossini, bir Xaverian Misyoneri ve Massachusetts'teki Framingham Eyalet Üniversitesi'nde bir ESL öğrencisidir. Boston Üniversitesi'nde gazetecilik alanında yüksek lisans eğitimi almak amacıyla Ocak 2020'de ABD'ye geldi. Hayali, dünya çapında insanlık hikayelerini toplamak ve paylaşmak, dünyayı tek bir aile yapmak.