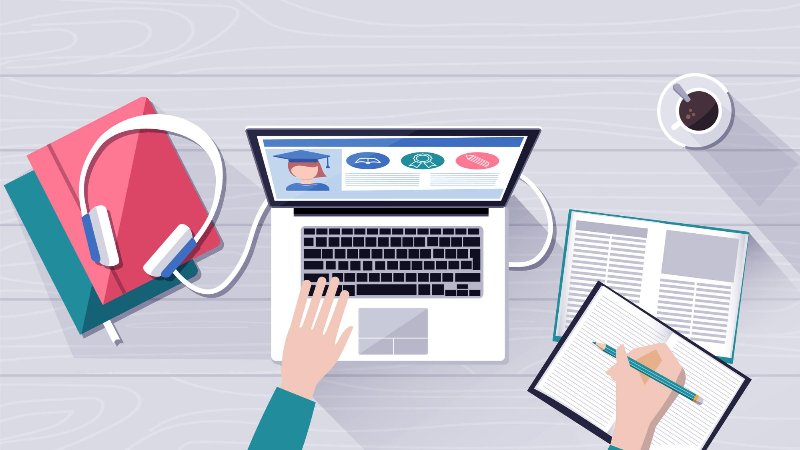 In our effort to bring good content to as many people as possible the text in this blog post has been machine translated so please excuse any mistakes. Thank you!
Por Pietro Rossini
Como dijo el autor estadounidense Brian Herbert: "La capacidad de aprender es un don; la capacidad de aprender es una habilidad; la voluntad de aprender es una elección ", y la pandemia de COVID-19 realmente desafió esta elección. A mediados del último semestre de primavera de 2020, las universidades de todo el mundo se vieron abrumadas por la "nueva realidad" de la pandemia. El uso de máscaras faciales, el distanciamiento social y el lavado de manos se han convertido en la nueva rutina para todos. Como resultado, cada institución tuvo que tomar una decisión sobre cómo continuar su educación. Aunque la educación experimentó dificultades en el primer momento de esta transición, en mi opinión, la mejor opción fue trasladar la educación de forma remota.
Al principio, recuerdo que este cambio fue muy incómodo. De hecho, los profesores y estudiantes no estaban preparados para este cambio, pero luego todos empezaron a acostumbrarse a este "nuevo entorno educativo". Ciertamente, la principal desventaja del aprendizaje a distancia es la falta de relaciones cara a cara. Los estudiantes no pueden tener "pequeñas charlas" con sus compañeros y es muy difícil conocer gente fuera del entorno académico.
Pietro on Zoom en una de sus primeras clases en línea en tiempos de COIVD-19
Esto es cierto también en mi experiencia personal. Llegué a los Estados Unidos a mediados de enero pasado, por lo tanto, solo tuve dos meses de aprendizaje en persona y ese fue un momento importante para conocer nuevos amigos. Incluso comencé a salir con ellos, pero luego la pandemia cambió muchas cosas: muchos de mis amigos estaban estudiando inglés como yo, así que venían de otros países. Muchos optaron por regresar a su hogar porque temían el cierre. Otros regresaron a sus países debido a su estatus de visa. Y finalmente, otros como yo optaron por quedarse y aprovechar esta "nueva realidad".
De hecho, hay muchas ventajas del aprendizaje remoto: me resultó útil centrar la atención en la clase. Los estudiantes no tienen muchas distracciones ya que pueden pasar todo el tiempo de la clase mejorando sus habilidades. Después de la primera confusión, los maestros se familiarizaron con las plataformas de reuniones en línea como Zoom y Blackboard. A través de estas herramientas, pueden compartir presentaciones con estudiantes, documentos editables en línea, videos, podcasts y muchos otros recursos con un solo clic. El aprendizaje se ha vuelto más activo e interactivo. Todos se han involucrado en este trabajo de adaptación a esta "nueva realidad".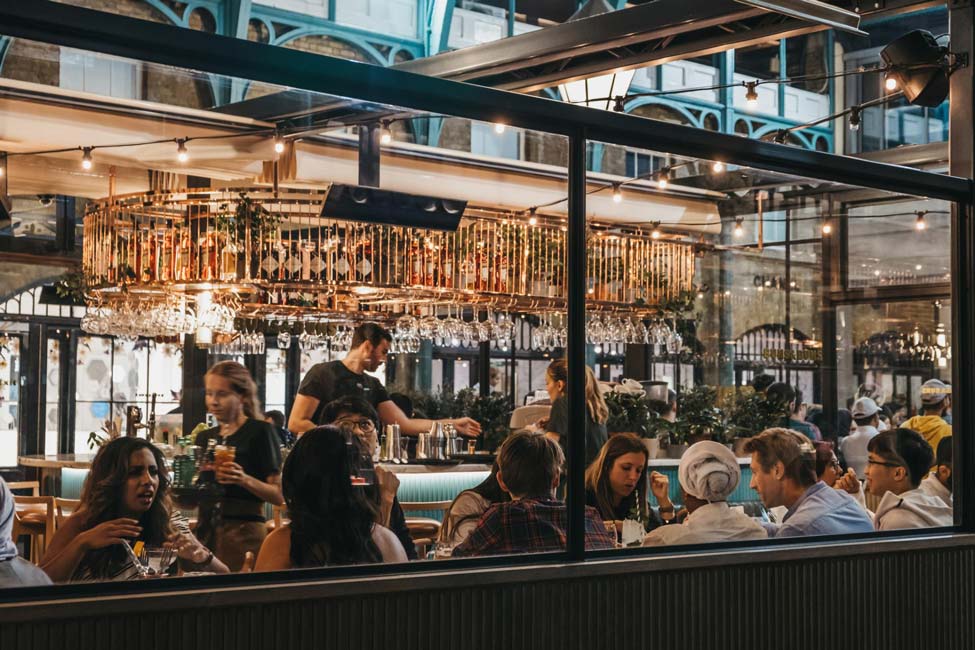 ¿Cuánto tiempo esperaremos hasta que volvamos a ver una escena como esta?
En resumen, la pandemia ha desafiado al sistema de educación universitaria en todo el mundo. En Estados Unidos muchas universidades tuvieron que adaptar su formato educativo a la "nueva realidad" del coronavirus. Muchas instituciones convirtieron las clases presenciales en aprendizaje remoto. Nadie puede comparar clases presenciales y remotas. Sin embargo, como dijo Charles Darwin: "No es la especie más fuerte la que sobrevive, ni la más inteligente la que sobrevive. Es el que más se adapta al cambio ". Nuestra generación de estudiantes y profesores "sobrevivirá" a esta pandemia si somos capaces de adaptarnos a este cambio en el que todos estamos viviendo. La pandemia puede ser un obstáculo o una oportunidad, ¡pero lo que realmente importa es su perspectiva!
---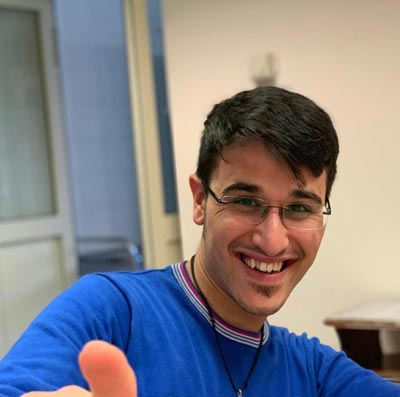 Pietro Rossini es un misionero javeriano y estudiante de ESL en la Universidad Estatal de Framingham en Massachusetts. Llegó a Estados Unidos en enero de 2020 con el propósito de estudiar una maestría en periodismo en la Universidad de Boston. Su sueño es recopilar y compartir historias de la humanidad en todo el mundo, haciendo del mundo una sola familia.