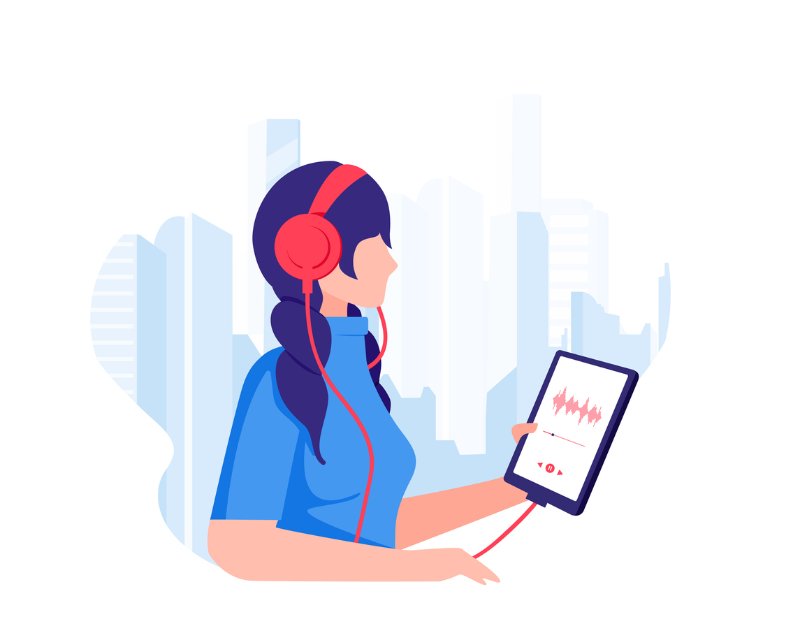 In our effort to bring good content to as many people as possible the text in this blog post has been machine translated so please excuse any mistakes. Thank you!
Es el sueño de todo estudiante de inglés llegar a ser tan fluido como un hablante nativo de inglés en un corto período de aprendizaje del inglés. Hablar inglés con fluidez va más allá de tener un gran conocimiento de la gramática y el vocabulario del inglés, que debe transferir de la cabeza a la boca. A pesar de que parece tan inverosímil e inalcanzable, la fluidez en inglés en un corto período de tiempo se puede lograr independientemente de sus diferencias de aprendizaje del inglés, solo siga estos consejos para dominar el inglés en 60 días.
1. Practica todos los días:
No tome un descanso si debe lograr la fluidez, establezca una meta de cosas para practicar todos los días. Recuerde el dicho "la práctica hace al maestro": no puede mejorar en algo hasta que se esfuerce. Habla menos tu lengua materna y habla el inglés más a diario. Habla contigo mismo, olvídate de las personas que piensan que eres tonto, aquí estamos tratando de lograr una meta. Establecer un horario de práctica le facilitará el aprendizaje. ¡Descarga la aplicación ELSA !
2. Encuentra tu comunidad de amigos a los que les gusta el inglés:
Ahora es el momento de hacer un buen uso de tus habilidades sociales, tienes que ser parte de una comunidad de compañeros estudiantes de inglés y hablantes de inglés para que puedan recorrer juntos el viaje de aprendizaje del inglés, pedirles comentarios, competir con ellos por diversión, y conseguir que te motiven. Además, la comunidad lo ayudará a sentirse más cómodo con su imperfección (acento, errores gramaticales) durante el viaje.
3. Habla en voz alta y recibe comentarios:
Sé que suena muy bien en tu cabeza cuando te escuchas hablar en inglés. Pero eso no te ayudará a mejorar. Necesita que alguien le diga cuando está cometiendo errores y que le diga cómo corregir lo que está haciendo mal. Reciba comentarios de sus amigos y de las personas que lo rodean sobre cuánto está mejorando y tome nota de las áreas en las que necesita más trabajo y trate de mejorar en ellas.
4.Haga uso de la tecnología para estudiar en cualquier momento y en cualquier lugar (no limite el aprendizaje al aula):
En el aprendizaje del inglés, la tecnología es tu mejor amiga, hay muchos recursos en línea, diferentes aplicaciones que pueden ayudarte con tu práctica, el aprendizaje no se lleva a cabo solo en el aula, tu teléfono es como tu aula móvil, aprovecha su riqueza de inglés recursos de aprendizaje. Cuando escuche una palabra o frase que no comprenda, búsquela.
5. No dejes de aumentar tu vocabulario:
Trate de aprender al menos una palabra nueva todos los días, aprenda palabras que sean específicas para su nicho. Si trabaja en una panadería, intente familiarizarse con los términos de la panadería, concéntrese en las palabras que necesita saber, no comience un maratón de "Terminaré el diccionario", por favor. Concéntrese en las palabras que se usan con más frecuencia en las conversaciones diarias.
Conclusión:
El secreto para dominar el inglés rápidamente es no llenar tu cerebro con todas las palabras del diccionario. ¡Es encontrar tu nicho, tu comunidad de aprendizaje de inglés, practicar constantemente y hacer uso de tu mejor amigo (Tecnología)!
Cualquiera puede hablar inglés, ¡ regístrese AHORA !