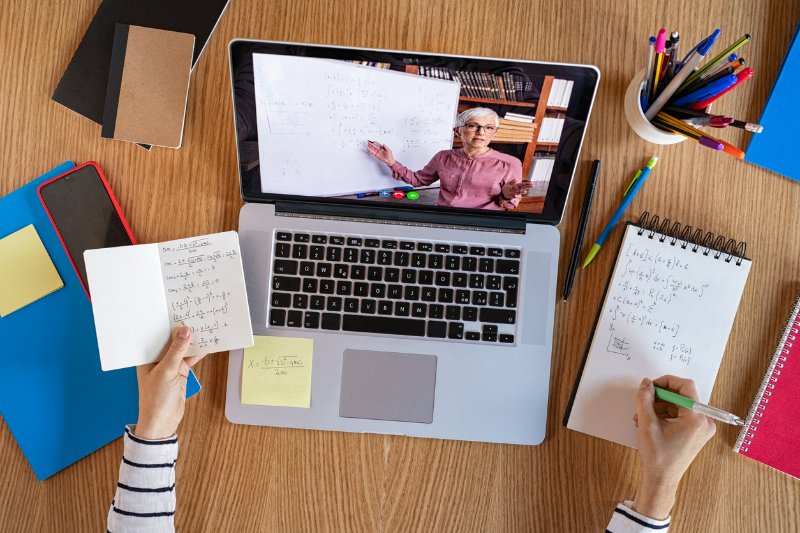 In our effort to bring good content to as many people as possible the text in this blog post has been machine translated so please excuse any mistakes. Thank you!
Güz dönemi başladığından bu yana 3 hafta geçti ve 3 ay geçmiş gibi görünüyor! TMCC'den mezun olmadan önceki son dönemimin tamamen çevrimiçi olacağını asla düşünmezdim! Laboratuvarda çalışmayı, kütüphanede arkadaşlarımla çalışmayı ve harika hocalarımla bir sınıf ortamında etkileşimde bulunmayı dört gözle bekliyordum. Bu belirsizlik ve bitmek bilmeyen Yakınlaştırma seanslarına uyum sağlamak sürecin bir parçası ve dürüst olmak gerekirse, zorlu ve yorucu oldu. Bununla birlikte, bu yeni öğrenme yöntemi ve bu yeni ortamda benim için işe yarayan şeyler hakkında çok şey öğrendim ya da en azından şimdiye kadar düşündüğüm şey bu!
Bir mühendislik öğrencisi olarak, her dönem derslerim matematik, uygulamalı bilimler ve problem çözme üzerine odaklanır. Belki sizin için dersleriniz daha çok grup tartışmaları ve projeleri, yeni pazarlama stratejileri veya iş modelleri oluşturma hakkındadır. Çalışma alanınız ne olursa olsun, organizasyon ve zaman yönetiminin anahtar olduğu konusunda hepimiz hemfikir olabiliriz. Bu, gelen birçok üniversite öğrencisinin mücadele ettiği bir beceridir (kesinlikle yaptım!) Ve yine de sizin üniversite başarınızın temelini oluşturur. Benim için en çok işe yarayan şey Google Takvim kullanmak oldu. İki takvimim var: İş / Sınıflar takvimi ve Ödevler / Sınavlar takvimim. Bunları uygulama içinde veya dizüstü bilgisayarımda aynı anda veya ayrı ayrı görüntüleyebiliyorum ve haftamın nasıl olacağına dair görsel bir sunumum var. Bir ekonomi doktorasından öğrendiğim çok faydalı bir ipucu daha. Öğrenci, en çok çaba gerektiren ödevler için hafta başında zaman blokları belirlemelidir. Büyük bir görevi daha küçük iş yüklerine böldüğünüzde, hafta boyunca çok daha kolay halledebileceksiniz.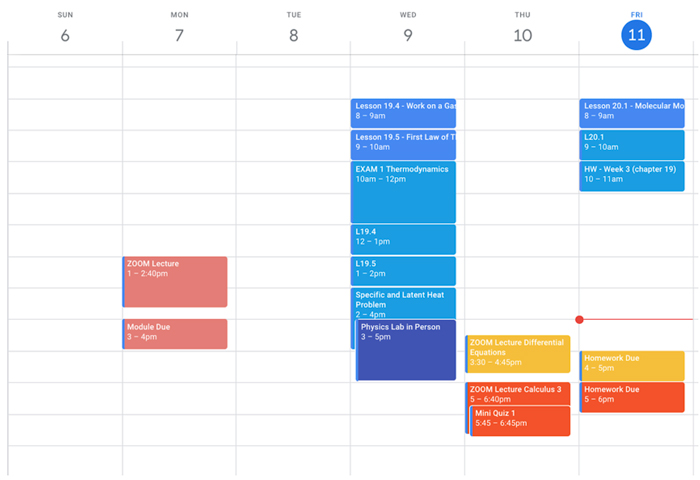 Google takvimim
Kampüs kaynaklarınızı kullanmak son derece önemlidir! TMCC'de özel ders merkezi ve kütüphane randevulara ve ev ödevlerine yardımcı olmaya açıktır. Bu, çevrimiçi öğrenmeyle mücadele eden ve matematik ve fizik gibi konularda yüz yüze yardımı tercih eden birçok öğrenci için faydalıdır.
Kişisel olarak, ne öğrendiğimi gerçekten anlamak için aynı kavramı birkaç kez gözden geçirmek gerekiyor. Khan Academy, ABD'ye gelmeden önce kullandığım harika bir araç oldu (SAT'a hazırlanmama yardımcı oldu!). Tek bir konudaki sorunları çözmenin farklı bakış açılarına ve yollarına erişebilmek çok yararlıdır ve birçok kaynağı çevrimiçi olarak bulabilirsiniz. Ayrıca, kendinizi derslerinizle ve dersin öğretilme biçimiyle mücadele ederken bulursanız, eğitmenlerinize ulaşmaktan ve yardım istemekten çekinmeyin!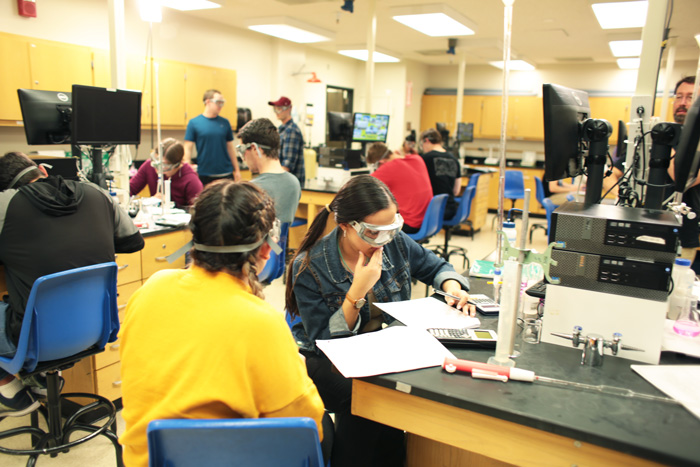 Ben, TMCC laboratuarında pandemi öncesi.
Bu durum geçici olsa da ve umarız "yeni bir normale" döneceğimizi umuyoruz, bu değişikliklere uyum sağlayabilmek, hepimizin sınıfta oturmak, insanlarla etkileşimde bulunmak ve çalışmak gibi basit şeyleri daha çok takdir etmesine yardımcı oldu. bir laboratuarda saatler.
---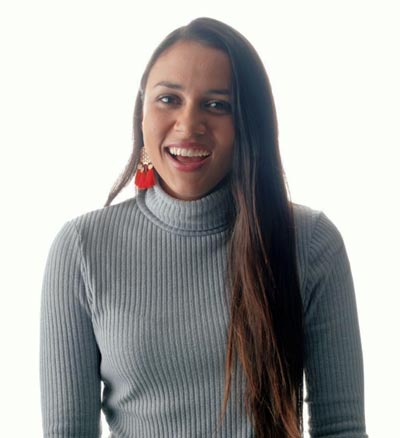 Valeria Saborio Kosta Rika'dan ve Nevada, Reno'daki Truckee Meadows Community College'da Endüstri ve Sistem Mühendisliği eğitimini sürdürüyor.