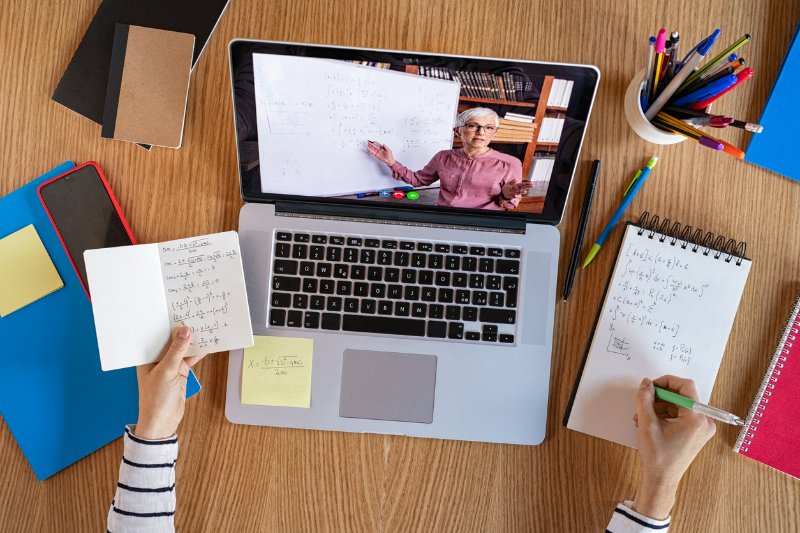 In our effort to bring good content to as many people as possible the text in this blog post has been machine translated so please excuse any mistakes. Thank you!
Cela fait maintenant 3 semaines que le semestre d'automne a commencé, et j'ai l'impression que 3 mois se sont écoulés! Je n'aurais jamais pensé que mon dernier semestre avant d'obtenir mon diplôme TMCC serait complètement en ligne! J'avais tellement hâte de travailler dans le laboratoire, d'étudier avec mes amis à la bibliothèque et d'interagir dans une salle de classe avec mes incroyables professeurs. S'adapter à cette saison d'incertitude et de sessions Zoom interminables fait partie du processus, et honnêtement, cela a été difficile et épuisant. Cependant, j'ai tellement appris sur cette nouvelle façon d'apprendre et ce qui semble fonctionner pour moi dans ce nouvel environnement, ou du moins c'est ce que je pense jusqu'à présent!
En tant qu'étudiant en génie, chaque semestre, mes cours sont axés sur les mathématiques, les sciences appliquées et la résolution de problèmes. Peut-être que pour vous, vos cours portent davantage sur des discussions de groupe et des projets, la création de nouvelles stratégies marketing ou de modèles commerciaux. Quel que soit votre domaine d'études, nous pouvons tous convenir que l'organisation et la gestion du temps sont essentielles. C'est une compétence avec laquelle de nombreux étudiants entrants se débattent (je l'ai certainement fait!), Et pourtant c'est la base de votre réussite universitaire. Ce qui a le plus fonctionné pour moi, c'est l'utilisation de Google Agenda. J'ai deux calendriers: le calendrier Travail / Cours et mon calendrier Devoirs / Examens. Je peux les afficher simultanément ou séparément dans l'application ou sur mon ordinateur portable, et j'ai une représentation visuelle de ce à quoi ma semaine va ressembler. Un autre conseil très utile que j'ai appris d'un doctorat en économie. l'étudiant doit définir des blocs de temps au début de la semaine pour les travaux qui exigeront le plus d'efforts. Divisez une tâche importante en charges de travail plus petites et vous serez en mesure de l'accomplir tout au long de la semaine beaucoup plus facilement.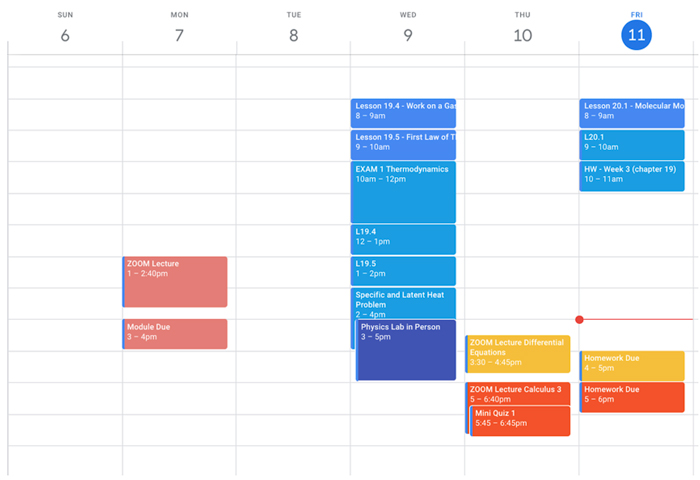 Mon agenda Google
L'utilisation des ressources de votre campus est extrêmement importante! Au TMCC, le centre de tutorat et la bibliothèque sont ouverts pour les rendez-vous et l'aide aux devoirs. Ceci est bénéfique pour de nombreux étudiants qui ont des difficultés avec l'apprentissage en ligne et préfèrent une assistance en personne pour des sujets comme les mathématiques et la physique.
Personnellement, il faut plusieurs fois revoir le même concept pour vraiment comprendre ce que j'apprends. Khan Academy a été un outil incroyable que j'ai utilisé avant de venir aux États-Unis (cela m'a aidé à me préparer pour le SAT!). Avoir accès à différentes perspectives et façons de résoudre des problèmes sur un même sujet est très utile, et vous pouvez trouver de nombreuses ressources en ligne. De plus, si vous avez des difficultés avec vos cours et la façon dont le cours est enseigné, n'hésitez pas à contacter vos instructeurs et à demander de l'aide!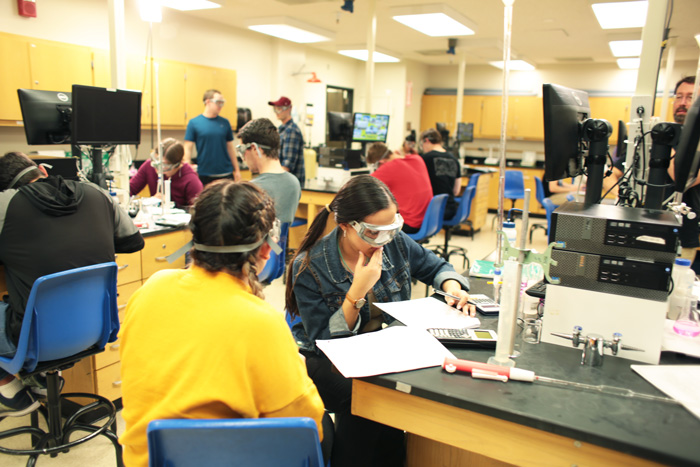 Moi, dans le laboratoire pré-pandémique TMCC .
Même si cette situation est temporaire et que nous espérons revenir à une «nouvelle normalité», le fait de pouvoir nous adapter à ces changements nous a tous aidés à apprécier davantage les choses simples comme s'asseoir dans une salle de classe, interagir avec les gens et travailler. heures dans un laboratoire.
---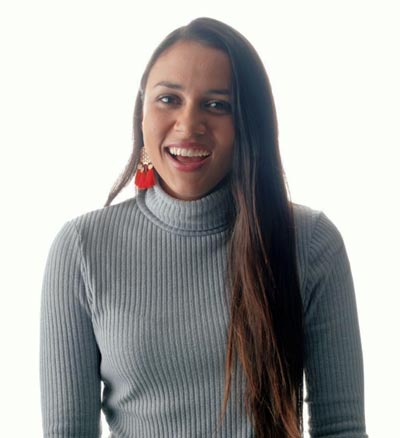 Valeria Saborio est originaire du Costa Rica et poursuit ses études en ingénierie industrielle et des systèmes au Truckee Meadows Community College à Reno, Nevada.