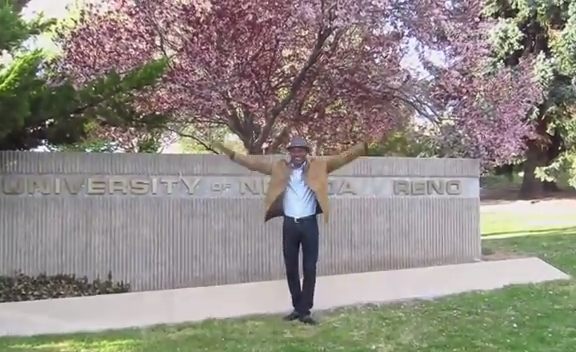 In our effort to bring good content to as many people as possible the text in this blog post has been machine translated so please excuse any mistakes. Thank you!
Today's featured video - University of Nevada, Reno student Christian Allognon:
How studying at the UNR Intensive English Language Center changed my life.