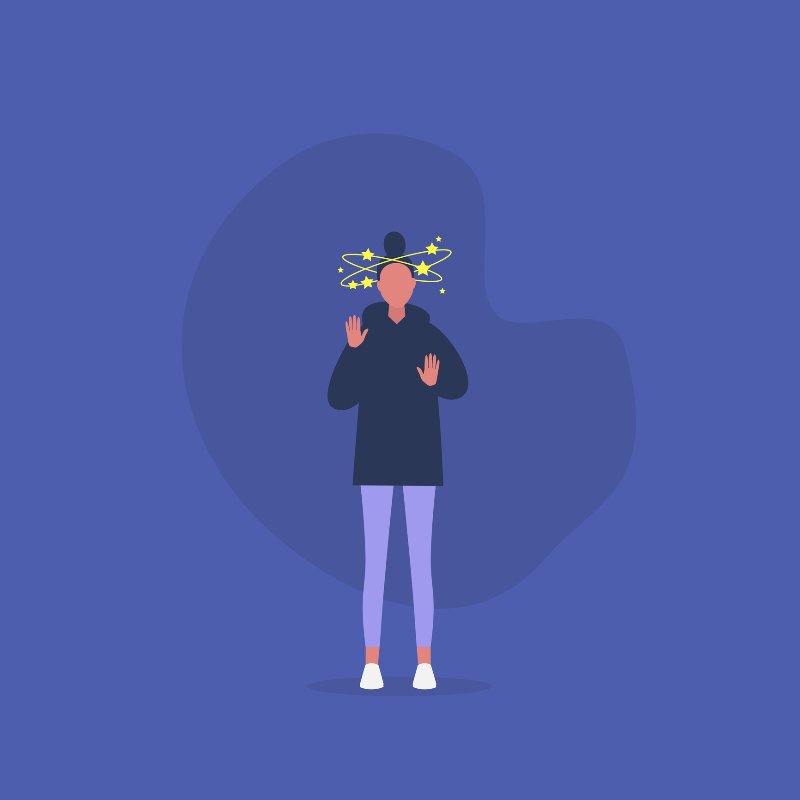 In our effort to bring good content to as many people as possible the text in this blog post has been machine translated so please excuse any mistakes. Thank you!
Yazan Andreina Di Geronimo
"Tüm Amerikalılar yüzeyseldir, silahlara ve ürünlere takıntılıdır. Eve gitmek için sabırsızlanıyorum. "Bu, uluslararası öğrencilerin ABD'de öğrenim gördükleri ilk dönem boyunca yaptıkları ortak bir açıklama. Bu bir kültür şoku örneğidir. İlk defa yabancı bir ülkeyi ziyaret eden hemen hemen herkesin başına kültür şoku olur. Yeni bir ortam ve kültür insanları şaşkın ve şaşkın hissettirebilir.Genel olarak, ABD'ye gelen öğrenciler evlerini özler ve bir tür şok yaratabilirler.

Dil engeli, argo, küçük konuşma, farklı yiyecekler, tavırlar ve gelenekler, vatan hasreti, yalnızlık, endişe ve eve gitme ihtiyacı gibi semptomlarla birlikte gelen bu tür şoklara neden olabilir. Bu duygu neredeyse kaçınılmazdır ve bir noktada hepimiz bunu hissedeceğiz. Gerçek soru şudur: Öğrenciler bu şokun üstesinden nasıl gelebilir? Birçok ipucu, bu aşamanın çok uzun sürmemesine yardımcı olabilir.
1. İpucu: Açık fikirli olun.
Kültürel farklılıkları öğrenme yolunun ve yeni deneyimlerin bir parçası olarak görmeye çalışın. Kültürü ve insanların neden belirli bir şekilde davrandıklarını anlamaya çalışın. Kendi kültürünüzü onların kültürüyle karşılaştırmayı bırakın ve alışılmışın dışında düşünün. Sakinlere her tuhaf gelenek ve davranışın arkasındaki hikayeyi sorun. Başlangıçta beğenmediğiniz bazı şeyleri anlayacak ve hatta kendi kültürünüze uyarlayacaksınız.
2. İpucu: Olumlu olun.
Bunu söylemenin yapmaktan daha kolay olduğunu biliyorum, ama kötü tarafa bakmak yerine, iyi tarafı görmeye başlayın. Bir bayan süpermarkette sohbet etmeye başlarsa, çıldırmayın. Bu kültürün bir parçası ve bundan yararlanın. Bunun yerine yeni dili pratik yapın. Ona ülke hakkında soru sormaya çalışın. Durumların iyi taraflarına bakın ve beklenenden daha hızlı adapte olacaksınız.
3. İpucu: Utanmış hissetmeyin.
İnsanlara o ülkede yeni olduğunuzu bildirin. Normalde sizinle konuşmaya ve size bir veya iki şey öğretmeye açıktırlar. Başka bir dil veya kültür olduğu için bunalmış hissediyorsanız, rahatlamak için bir dakikanızı ayırın. Başka bir dil öğrenirken mükemmelliğe ulaşmaya çalışmayın ve hata yaparken utanmayın. Hatalar sandığınızdan daha normaldir. Yerliler bile konuşurken hata yaparlar. Sizinle dalga geçmek ya da aptal olduğunuzu düşünmek yerine ne söylediğinizi anlamaya çalışacaklar. Başka bir ülkeye taşınmak zor ve zordur. Eğer yaparsan, kendinle gurur duymalısın. Büyüme riskini alıyorsun.
4. İpucu: Evde kalmayın.
Genellikle başka bir ülkeye giden öğrenciler odalarında ders çalışarak çok fazla zaman geçirirler veya sadece küçük mağaralarında saklanmaya çalışırlar. Yeni ülke ve yeni kültür çok farklı olduğu için bilinçsizce toplumdan saklanıyorlar ve uyum sağlamamaktan korkuyorlar. Tam tersini yapmaya çalışın. Mümkün olduğunca dışarı çıkın, şehri tanımak için yürüyüşe çıkın, dışarıda yemek yiyin, bir film izleyin ya da parkta dinlenin. Yalnız olman önemli değil. Kimse seni yargılamayacak. Bu şekilde arkadaş edinir ve insanları tanırsınız. Ulaşmak da önemlidir. Aynı durumla karşı karşıya olan ve aynı duygulara sahip öğrenciler için birçok öğrenci organizasyonu, kulüp ve sosyal grup vardır. Bir klübün veya ilgi grubunun bir parçası olun ve aynı zevke sahip arkadaşlar bulmak daha kolay olacak.
5. İpucu: Okulun kaynaklarını kullanın.
Kültürel şokla mücadele ediyorsanız, akademik danışmanlarla, uluslararası öğrenci ofisi, kabul ofisi veya yeni arkadaşlar ile konuşun. Hepsi anlayacak, destekleyecek ve takdir edeceğiniz harika ipuçları verecek. Biriyle konuşmak, duyguları boşaltmak ve dinlendiğini hissetmek için her zaman yararlıdır. Başarılı olmak için, uluslararası öğrencilerin yeni evlerinde kendilerini rahat hissetmeleri gerekecek.

Bu ipuçlarını takip etmek, kültürel şokun üstesinden gelmenize yardımcı olacaktır. Her ülke farklıdır ve yeni deneyimlere uyum sağlamak zor olabilir. Yalnız olmadığınızı ve bu deneyimin gelecekte size gerçekten yardımcı olacağını bilmek faydalıdır. Her gün yeni durumlar oluyor. Yeni kültürlere açılmak, büyümenize yardımcı olacak.
---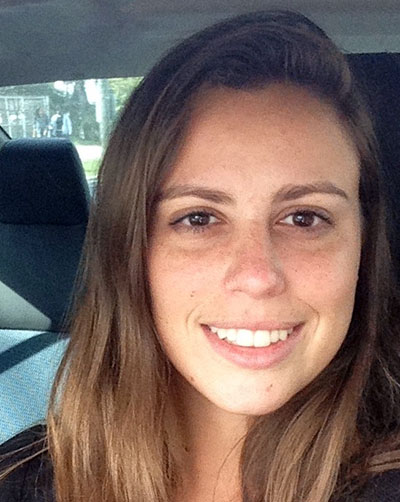 Venezuela'dan Andreina Di Geronimo, Tampa, Florida'dakiHillsborough Community College'da sağlık bilimleri programı için ön kurslar okuyor. Tampa'da yapmayı en sevdiği şeyler Riverwalk'ta veya Bayshore'da koşmak ve sahile gitmek.