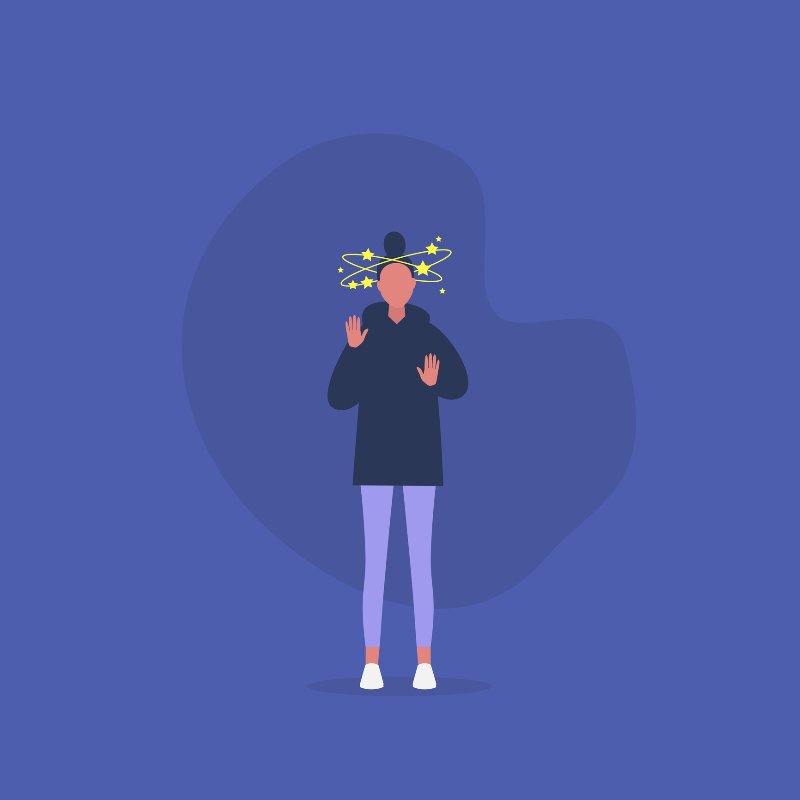 In our effort to bring good content to as many people as possible the text in this blog post has been machine translated so please excuse any mistakes. Thank you!
Oleh Andreina Di Geronimo
"Semua orang Amerika dangkal, terobsesi dengan senjata, dan produk. Saya tidak sabar untuk pulang. "Ini adalah pernyataan umum yang dibuat oleh mahasiswa internasional selama semester pertama belajar di AS. Ini adalah contoh culture shock. Culture shock terjadi pada hampir semua orang yang mengunjungi negara asing untuk pertama kalinya. waktu. Lingkungan dan budaya baru dapat membuat orang merasa disorientasi dan bingung. Biasanya, siswa yang datang ke AS rindu kampung halaman dan dapat menimbulkan semacam kejutan.

Hambatan bahasa, bahasa gaul, obrolan ringan, makanan yang berbeda, sikap, dan adat istiadat dapat menghasilkan guncangan semacam ini yang datang dengan gejala seperti rindu rumah, kesepian, kecemasan, dan kebutuhan untuk pulang. Perasaan ini hampir tak terhindarkan, dan kita semua akan merasakannya pada suatu saat. Pertanyaan sebenarnya adalah: Bagaimana siswa mengatasi keterkejutan ini? Banyak tip yang dapat membantu memastikan bahwa fase ini tidak berlangsung terlalu lama.
Tip 1: Bersikaplah berpikiran terbuka.
Cobalah untuk melihat perbedaan budaya sebagai bagian dari jalur pembelajaran dan pengalaman baru. Cobalah untuk memahami budaya dan alasan mengapa orang bertindak dengan cara tertentu. Berhenti membandingkan budaya Anda dengan budaya mereka dan berpikirlah di luar kotak. Tanyakan kepada penghuni kisah di balik setiap kebiasaan dan perilaku yang aneh. Anda akan memahami, dan bahkan mengadopsi beberapa hal yang Anda tidak suka pada awalnya ke budaya Anda sendiri.
Tip 2: Bersikaplah positif.
Saya tahu lebih mudah mengatakannya daripada melakukannya, tetapi daripada melihat sisi buruknya, mulailah melihat sisi baiknya. Jika seorang wanita memulai percakapan di supermarket, jangan panik. Itu adalah bagian dari budaya dan memanfaatkannya. Praktikkan bahasa baru sebagai gantinya. Coba tanyakan padanya tentang negaranya. Lihatlah sisi baiknya dari situasi dan Anda akan beradaptasi lebih cepat dari yang diharapkan.
Tip 3: Jangan merasa malu.
Beri tahu orang-orang bahwa Anda baru di negara itu. Biasanya, mereka terbuka untuk berbicara dengan Anda dan mengajari Anda satu atau dua hal. Jika Anda merasa kewalahan karena itu adalah bahasa atau budaya lain, luangkan waktu sebentar untuk bersantai. Jangan berusaha mencapai kesempurnaan saat mempelajari bahasa lain, dan jangan merasa malu saat melakukan kesalahan. Kesalahan lebih normal dari yang Anda pikirkan. Bahkan penduduk asli membuat kesalahan saat mereka berbicara. Mereka akan mencoba memahami apa yang Anda katakan alih-alih mengolok-olok Anda atau berpikir bahwa Anda bodoh. Pindah ke negara lain itu sulit dan menantang. Jika Anda melakukannya, Anda harus bangga pada diri sendiri. Anda mengambil risiko untuk tumbuh.
Tip 4: Jangan tinggal di rumah.
Biasanya, siswa yang pergi ke negara lain menghabiskan terlalu banyak waktu di kamar mereka untuk belajar atau mereka hanya mencoba bersembunyi di gua-gua kecil mereka. Mereka secara tidak sadar bersembunyi dari masyarakat karena negara baru dan budaya baru terlalu berbeda dan mereka takut tidak cocok. Coba lakukan yang sebaliknya. Keluarlah setiap kali Anda bisa, berjalan-jalan untuk mengenal kota, makan di luar, menonton film, atau bersantai di taman. Tidak masalah jika Anda sendirian. Tidak ada yang akan menilai Anda. Begitulah cara Anda berteman dan mengenal orang. Penting juga untuk dihubungi. Ada banyak organisasi kemahasiswaan, klub, dan kelompok sosial untuk siswa yang menghadapi situasi yang sama dan memiliki perasaan yang sama. Jadilah bagian dari klub atau kelompok yang diminati, dan akan lebih mudah untuk menemukan teman dengan selera yang sama.
Tip 5: Gunakan sumber daya sekolah.
Jika Anda berjuang dengan kejutan budaya, bicarakan dengan konselor akademik, kantor siswa internasional, kantor penerimaan, atau teman baru. Mereka semua akan memahami, mendukung, dan memberikan tip luar biasa yang akan Anda hargai. Berbicara dengan seseorang selalu bermanfaat untuk menguras emosi dan perasaan didengarkan. Agar berhasil, siswa internasional perlu merasa nyaman di rumah baru mereka.

Mengikuti tip-tip ini akan membantu Anda mengatasi guncangan budaya. Setiap negara berbeda dan sulit beradaptasi dengan pengalaman baru. Sangat membantu untuk mengetahui bahwa Anda tidak sendiri dan pengalaman ini benar-benar akan membantu Anda di masa depan. Situasi baru terjadi setiap hari. Terbuka terhadap budaya baru akan membantu Anda tumbuh.
---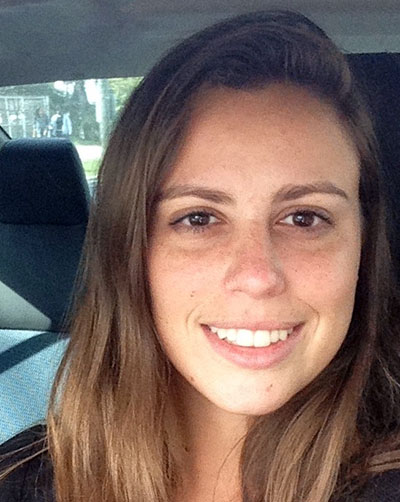 Andreina Di Geronimo dari Venezuela sedang mempelajari pra-kursus untuk program ilmu kesehatan diHillsborough Community College di Tampa, Florida. Hal favoritnya untuk dilakukan di Tampa adalah menjalankan Riverwalk atau di sepanjang Bayshore dan pergi ke pantai.