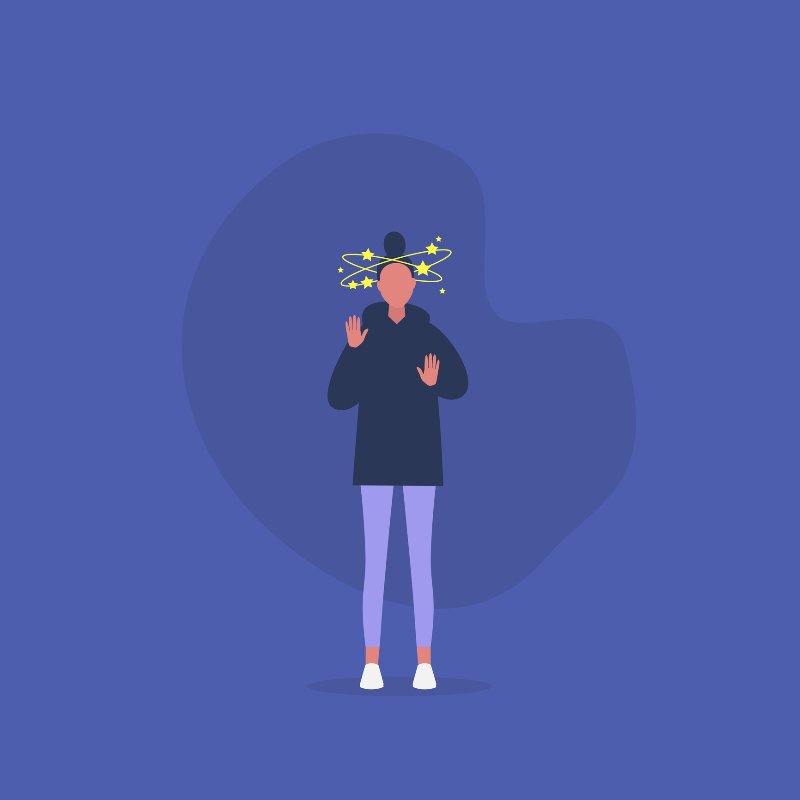 In our effort to bring good content to as many people as possible the text in this blog post has been machine translated so please excuse any mistakes. Thank you!
Por Andreina Di Geronimo
"Todos los estadounidenses son superficiales, están obsesionados con las armas y los productos. No veo la hora de volver a casa ". Esta es una afirmación común que hacen los estudiantes internacionales durante su primer semestre de estudios en los EE. UU. Este es un ejemplo de choque cultural. El choque cultural le ocurre a casi todos los que visitan un país extranjero por primera vez Un nuevo entorno y cultura puede hacer que la gente se sienta desorientada y confundida. Comúnmente, los estudiantes que vienen a los Estados Unidos sienten nostalgia y pueden presentar algún tipo de shock.

La barrera del idioma, la jerga, las conversaciones triviales, la comida, la actitud y las costumbres diferentes pueden producir este tipo de conmoción que acompaña a síntomas como nostalgia, soledad, ansiedad y la necesidad de volver a casa. Este sentimiento es casi inevitable y todos lo vamos a sentir en algún momento. La verdadera pregunta es: ¿Cómo pueden los estudiantes superar este impacto? Muchos consejos pueden ayudar a garantizar que esta fase no dure demasiado.
Consejo 1: tenga la mente abierta.
Intente ver las diferencias culturales como parte del camino de aprendizaje y nuevas experiencias. Trate de comprender la cultura y la razón por la que las personas actúan de cierta manera. Deja de comparar tu cultura con la de ellos y piensa fuera de la caja. Pregunte a los residentes la historia detrás de cada costumbre y comportamiento extraño. Comprenderás e incluso adoptarás algunas de las cosas que no te gustaron al principio en tu propia cultura.
Consejo 2: Sea positivo.
Sé que es más fácil decirlo que hacerlo, pero en lugar de mirar el lado malo, empieza a ver lo bueno. Si una señora inicia una conversación en el supermercado, no se asuste. Eso es parte de la cultura y aprovéchalo. En su lugar, practique el nuevo idioma. Intenta preguntarle sobre el país. Mire el lado positivo de las situaciones y se adaptará más rápido de lo esperado.
Consejo 3: no se sienta avergonzado.
Hazle saber a la gente que eres nuevo en ese país. Normalmente, están abiertos a hablar contigo y enseñarte una o dos cosas. Si se siente abrumado porque es otro idioma o cultura, tómese un minuto para relajarse. No intente alcanzar la perfección al aprender otro idioma, y no se sienta avergonzado cuando comete errores. Los errores son más normales de lo que crees. Incluso los nativos cometen errores cuando hablan. Intentarán entender lo que estás diciendo en lugar de burlarse de ti o pensar que eres estúpido. Mudarse a otro país es difícil y desafiante. Si lo hace, debería estar orgulloso de sí mismo. Te arriesgas a crecer.
Consejo 4: No te quedes en casa.
Por lo general, los estudiantes que van a otro país pasan demasiado tiempo estudiando en su habitación o simplemente intentan esconderse en sus pequeñas cuevas. Inconscientemente se esconden de la sociedad porque el nuevo país y la nueva cultura son demasiado diferentes y tienen miedo de no encajar. Intenta hacer lo contrario. Sal siempre que puedas, da un paseo para conocer la ciudad, come al aire libre, ve una película o relájate en el parque. No importa si estás solo. Nadie te va a juzgar. Así es como haces amigos y conoces gente. También es importante acercarse. Hay muchas organizaciones estudiantiles, clubes y grupos sociales para estudiantes que enfrentan la misma situación y tienen los mismos sentimientos. Sé parte de un club o grupo de interés, y será más fácil encontrar amigos con el mismo gusto.
Consejo 5: Utilice los recursos de la escuela.
Si está luchando con el choque cultural, hable con los consejeros académicos, la oficina de estudiantes internacionales, la oficina de admisiones o nuevos amigos. Todos entenderán, apoyarán y darán consejos increíbles que usted apreciará. Hablar con alguien siempre es útil para drenar emociones y sentirse escuchado. Para tener éxito, los estudiantes internacionales deberán sentirse cómodos en su nuevo hogar.

Seguir estos consejos te ayudará a superar el choque cultural. Cada país es diferente y adaptarse a nuevas experiencias puede ser difícil. Es útil saber que no está solo y que esta experiencia realmente lo ayudará en el futuro. Cada día suceden nuevas situaciones. Abrirte a nuevas culturas te ayudará a crecer.
---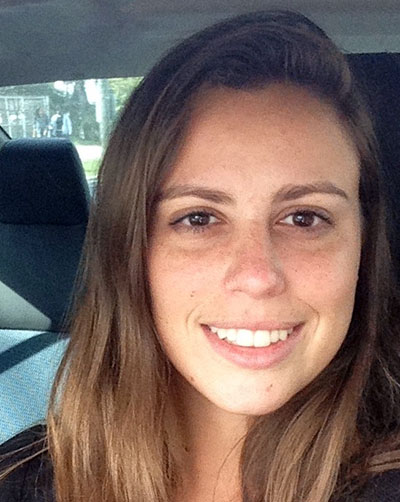 Andreina Di Geronimo de Venezuela está estudiando cursos preliminares para el programa de ciencias de la salud enHillsborough Community College en Tampa, Florida. Sus cosas favoritas para hacer en Tampa son correr por el Riverwalk o por Bayshore e ir a la playa.