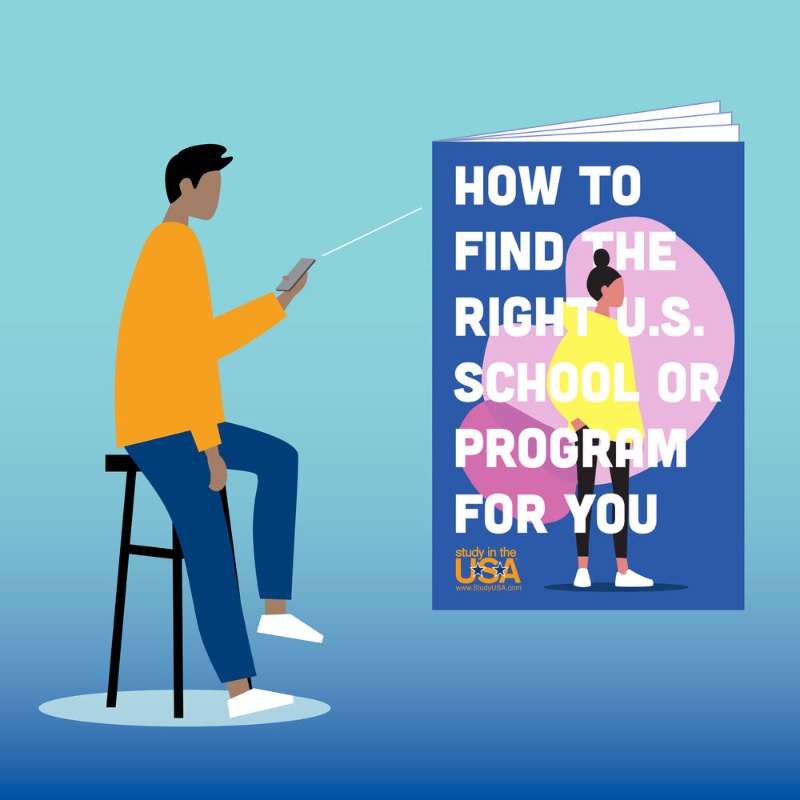 In our effort to bring good content to as many people as possible the text in this blog post has been machine translated so please excuse any mistakes. Thank you!
Mulailah dengan mengajukan banyak pertanyaan kepada diri sendiri ...
Seperti - apa yang penting bagi Anda?
Dalam ebook ini, kami memandu Anda melalui pertanyaan-pertanyaan yang perlu Anda tanyakan pada diri sendiri untuk mencari tahu sekolah atau program mana yang tepat untuk Anda.
Unduh "Cara Menemukan Sekolah AS yang Tepat untuk Anda! EBook! Kami berharap ini membantu Anda memikirkan - dan mempersempit pilihan Anda - tentang di mana Anda harus belajar di AS.
Gunakan situs kami juga! Di dalamnya, Anda dapat menemukan banyak informasi tentang berbagai sekolah dan program, membaca majalah kami, mendengar apa yang dikatakan siswa internasional saat ini tentang pengalaman mereka belajar di AS, mendaftar untuk buletin kami, mendapatkan jodoh dengan sekolah, ikuti kami di media sosial , dan banyak lagi!
Hubungi kami jika Anda memiliki pertanyaan - kami siap membantu!