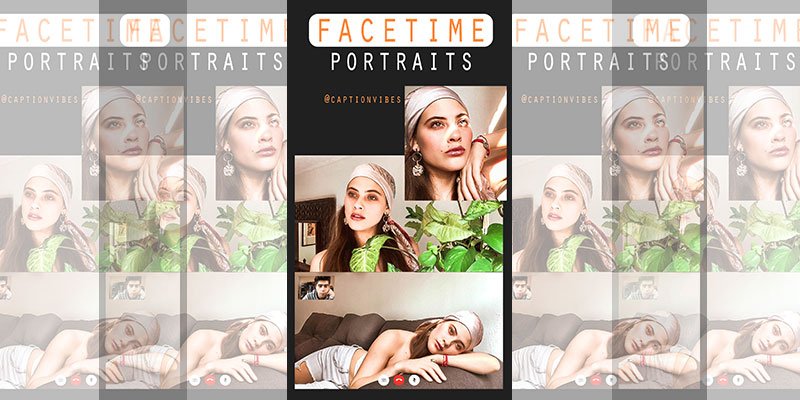 In our effort to bring good content to as many people as possible the text in this blog post has been machine translated so please excuse any mistakes. Thank you!
Por Axel Rivera
Meu nome é Axel Rivera, sou de Guadalajara, México. e atualmente estou fazendo minha especialização em produção de cinema no Los Angeles City College (LACC) . Como estudante internacional, concentrei-me em buscar minhas melhores opções de faculdade em termos de plano educacional, recursos e experiência. O LACC realmente me ofereceu essa confiabilidade e oportunidade que eu estava procurando e me senti como um lugar cultural e diverso seguro desde o primeiro dia. Pessoalmente, Los Angeles sempre foi um alvo para mim - eu a vejo como a terra de oportunidades ilimitadas para aquelas pessoas que sonham, trabalham e ganham. Eu gostaria de atrair essas oportunidades em minha vida através da minha carreira e buscar alcançar meus objetivos pessoais.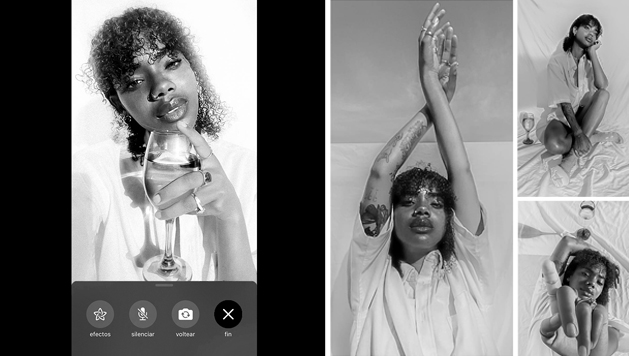 Estabelecer contatos com modelos e planejar sessões de fotos semanais era algo que eu considerava natural antes da pandemia. Durante a quarentena de março, me vi em um bloqueio criativo, perdendo o controle de minha fotografia e projetos pessoais; durante esse período, meu melhor recurso foi sair da minha zona de conforto e realmente fazer coisas que nunca teria feito na minha rotina diária.
Inspirado no trabalho de Alessio Albi, um dos meus fotógrafos favoritos, dei uma reviravolta no meu trabalho e comecei a fazer sessões fotográficas via FaceTime. Preparei o conceito, spot, maquiagem e looks completos por meio de videoconferência. E com a ajuda das modelos, direcionei a posição da câmera, a luz e as poses corporais. Certamente tornou-se um novo desafio para mim, mas me senti melhor ao ver os resultados e compartilhar minha arte mesmo durante este tempo, bem como inspirar outros fotógrafos a praticar este método de fazer sessões de fotos.
---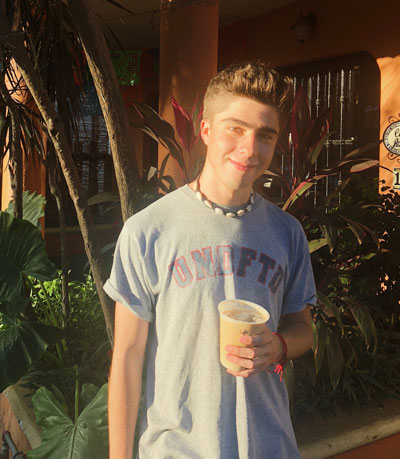 Axel Rivera, de Guadalajara, México, tem 20 anos e atualmente está se formando em produção de cinema no Los Angeles City College .