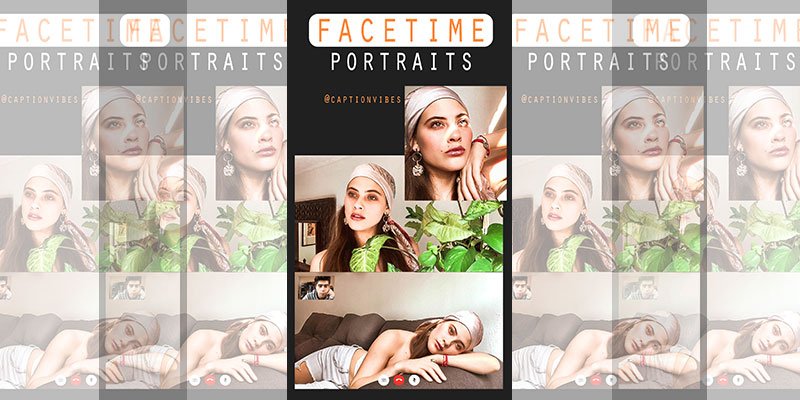 In our effort to bring good content to as many people as possible the text in this blog post has been machine translated so please excuse any mistakes. Thank you!
Oleh Axel Rivera
Nama saya Axel Rivera, saya dari Guadalajara, Meksiko. dan saat ini saya mengambil jurusan produksi bioskop di Los Angeles City College (LACC) . Sebagai siswa internasional, saya fokus mencari pilihan perguruan tinggi terbaik saya dalam hal rencana pendidikan, sumber daya, dan pengalaman. LACC benar-benar menawarkan kepada saya keandalan dan peluang yang saya cari dan merasa seperti tempat budaya dan keragaman yang aman sejak hari pertama. Secara pribadi Los Angeles selalu menjadi target bagi saya - saya melihatnya sebagai tanah dengan peluang tak terbatas bagi orang-orang yang bermimpi, bekerja, dan mendapatkannya. Saya ingin menarik peluang itu dalam hidup saya melalui karier saya dan maju untuk mencapai tujuan pribadi saya.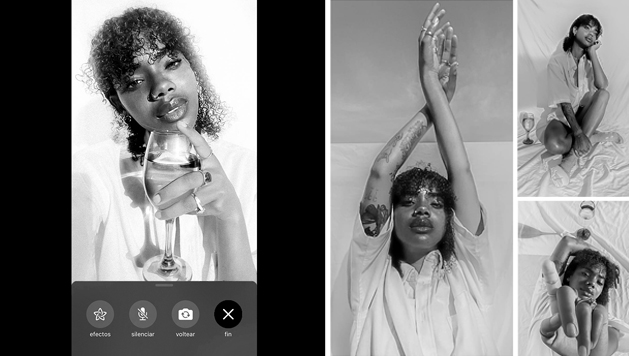 Berjejaring dengan model dan merencanakan pemotretan mingguan adalah sesuatu yang saya anggap remeh sebelum pandemi. Selama karantina Maret saya menemukan diri saya dalam blok kreatif, kehilangan jejak fotografi dan proyek pribadi saya; selama periode waktu itu sumber daya terbaik saya menjadi melangkah keluar dari zona nyaman saya dan benar-benar melakukan hal-hal yang tidak akan pernah saya lakukan dalam rutinitas harian saya.
Terinspirasi oleh karya Alessio Albi, salah satu fotografer favorit saya, saya mengaktifkan pekerjaan saya dan mulai melakukan sesi foto melalui FaceTime. Saya menyiapkan konsep, spot, riasan, dan penampilan sepenuhnya melalui konferensi video. Dan dengan bantuan para model, saya mengarahkan posisi kamera, cahaya, dan pose tubuh. Tentu ini menjadi tantangan baru bagi saya tetapi merasa lebih besar melihat hasilnya dan berbagi karya seni saya bahkan selama ini juga untuk menginspirasi fotografer lain dalam mempraktikkan metode melakukan sesi foto ini.
---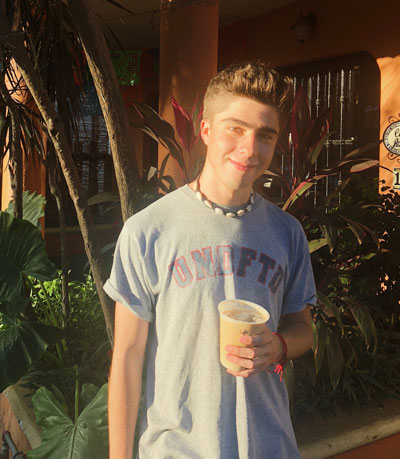 Axel Rivera dari Guadalajara, Meksiko, berusia 20 tahun dan saat ini mengambil jurusan produksi bioskop di Los Angeles City College .