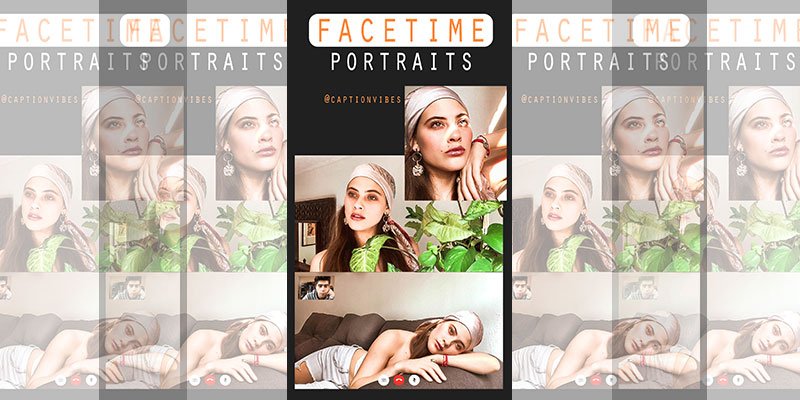 In our effort to bring good content to as many people as possible the text in this blog post has been machine translated so please excuse any mistakes. Thank you!
Par Axel Rivera
Je m'appelle Axel Rivera, je viens de Guadalajara, au Mexique. et je fais actuellement ma majeure en production cinématographique au Los Angeles City College (LACC) . En tant qu'étudiant international, je me suis concentré sur la recherche de mes meilleures options universitaires en termes de plan éducatif, de ressources et d'expérience. LACC m'a vraiment offert cette fiabilité et cette opportunité que je recherchais et me sentais comme un endroit culturel et diversifié sûr depuis le premier jour. Personnellement, Los Angeles a toujours été une cible pour moi - je la vois comme la terre d'opportunités illimitées pour ceux qui rêvent, travaillent et le gagnent. J'aimerais attirer ces opportunités dans ma vie à travers ma carrière et atteindre mes objectifs personnels.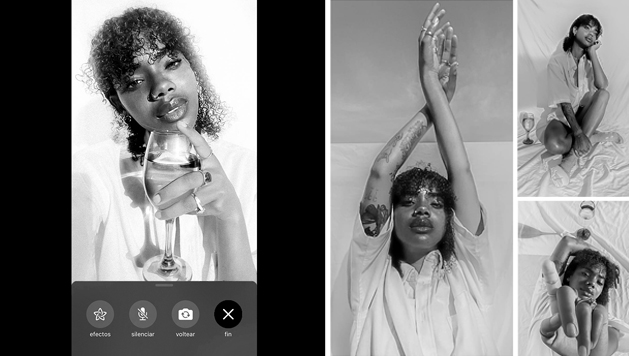 Le réseautage avec des mannequins et la planification de séances photo hebdomadaires étaient quelque chose que je tenais pour acquis avant la pandémie. Pendant la quarantaine de mars, je me suis retrouvé dans un bloc créatif, perdant de vue mes photographies et mes projets personnels; pendant cette période, ma meilleure ressource a été de sortir de ma zone de confort et de faire des choses que je n'aurais jamais faites dans ma routine quotidienne.
Inspiré par le travail d'Alessio Albi, l'un de mes photographes préférés, j'ai pris un virage sur mon travail et commencé à faire des séances photo via FaceTime. J'ai préparé le concept, le spot, le maquillage et le look entièrement par vidéoconférence. Et avec l'aide des modèles, j'ai dirigé la position de la caméra, la lumière et les poses du corps. Certes, c'est devenu un nouveau défi pour moi mais je me sentais plus grand de voir les résultats et de partager mon art même pendant cette période ainsi que d'inspirer d'autres photographes à pratiquer cette méthode de faire des séances photo.
---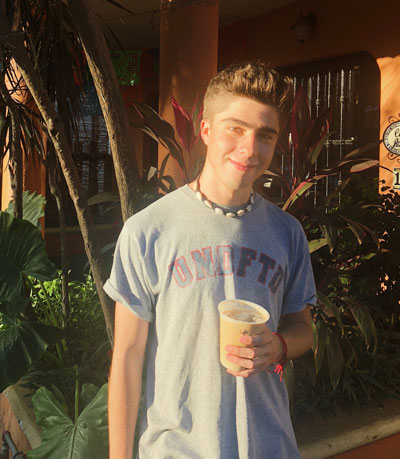 Axel Rivera de Guadalajara, au Mexique, a 20 ans et se spécialise actuellement en production cinématographique au Los Angeles City College .