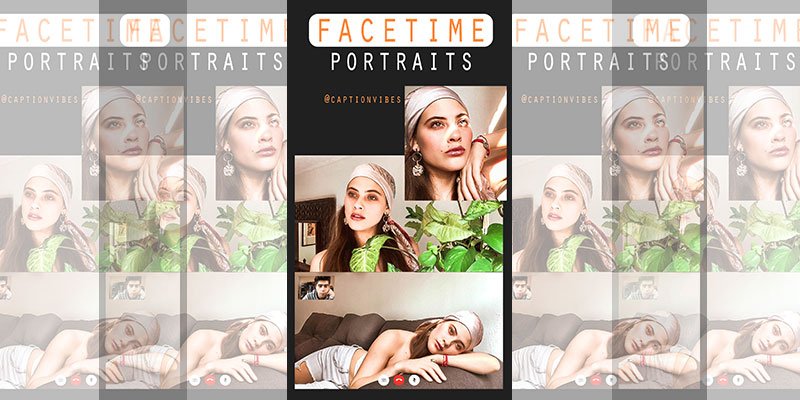 In our effort to bring good content to as many people as possible the text in this blog post has been machine translated so please excuse any mistakes. Thank you!
Por Axel Rivera
Mi nombre es Axel Rivera, soy de Guadalajara, México. y actualmente estoy cursando mi especialización en producción cinematográfica en Los Angeles City College (LACC) . Como estudiante internacional, me concentré en buscar mis mejores opciones universitarias en términos de plan educativo, recursos y experiencia. LACC realmente me ofreció esa confiabilidad y oportunidad que estaba buscando y me sentí como un lugar cultural y diverso seguro desde el primer día. Personalmente, Los Ángeles siempre ha sido un objetivo para mí; lo veo como la tierra de oportunidades ilimitadas para aquellas personas que sueñan, trabajan y se lo ganan. Me gustaría atraer esas oportunidades en mi vida a través de mi carrera y avanzar para lograr mis metas personales.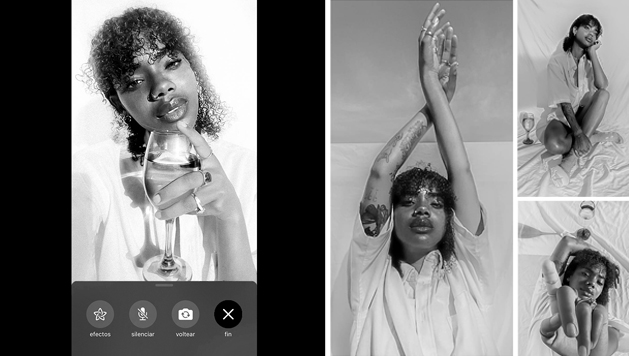 Trabajar en red con modelos y planificar sesiones de fotos semanales era algo que daba por sentado antes de la pandemia. Durante la cuarentena de marzo me encontré en un bloqueo creativo, perdiendo la pista de mis fotografías y proyectos personales; Durante ese período de tiempo, mi mejor recurso fue salir de mi zona de confort y hacer cosas que nunca hubiera hecho en mi rutina diaria.
Inspirado por el trabajo de Alessio Albi, uno de mis fotógrafos favoritos, di un giro a mi trabajo y comencé a hacer sesiones de fotos a través de FaceTime. Preparé el concepto, el spot, el maquillaje y los looks en su totalidad a través de una videoconferencia. Y con la ayuda de los modelos, dirigí la posición de la cámara, la luz y las poses del cuerpo. Ciertamente se convirtió en un nuevo desafío para mí, pero me sentí mejor al ver los resultados y compartir mi arte incluso durante este tiempo, así como para inspirar a otros fotógrafos a practicar este método de hacer sesiones de fotos.
---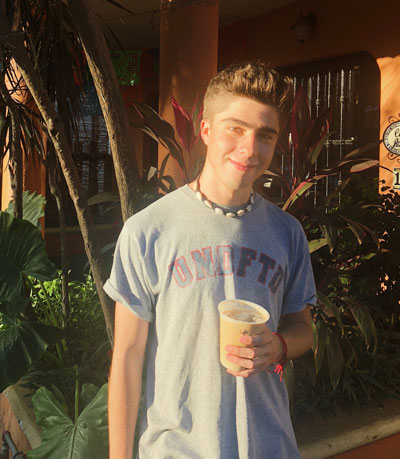 Axel Rivera de Guadalajara, México, tiene 20 años y actualmente se especializa en producción cinematográfica en Los Angeles City College .