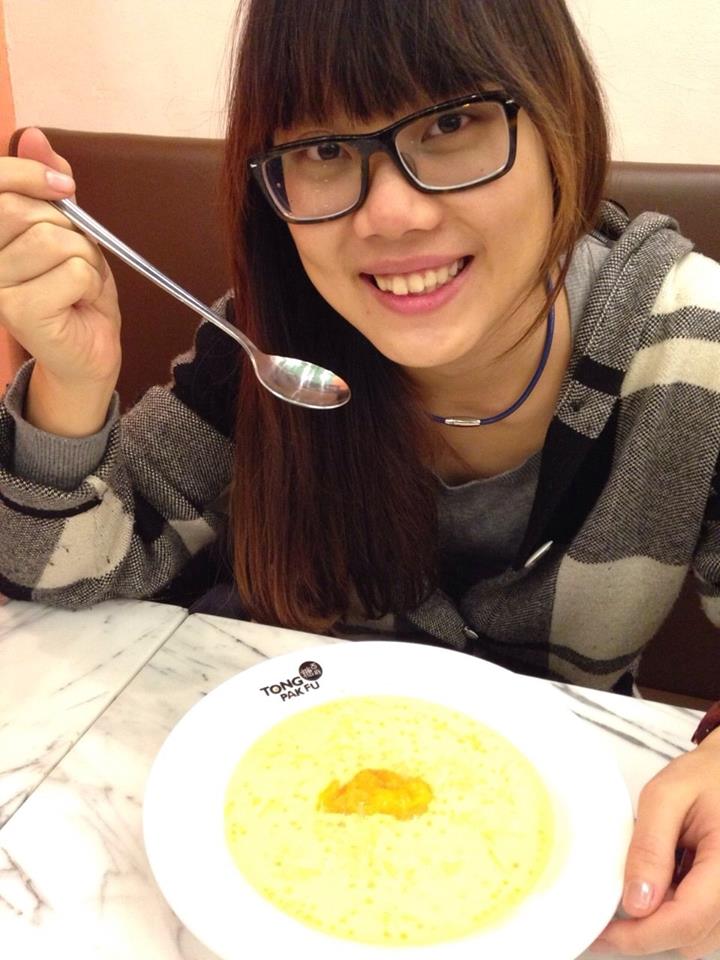 In our effort to bring good content to as many people as possible the text in this blog post has been machine translated so please excuse any mistakes. Thank you!
[caption id="attachment_2984" align="aligncenter" width="248"] International student Yu Tzu Chu[/caption] Hi, this is Yu Tzu Chu, I am an exchange student from Taiwan. Have you ever heard of Taiwan? Taiwan is a beautiful island which located among Japan, Korea, China and Philippines in the Pacific Ocean. The Capital, Taipei, the home to my university, National Taiwan Normal University is located in a place completely different from Reno. It is a rainy city no matter in which season. Moreover we do not have snow at all in this basin city. I am here in University of Nevada, Reno (UNR) because I applied for a one-semester exchange program and I received this chance to experience study life in the United States. I am so excited about studying in a different culture although it is not my first time to being an exchange student. In fact, I have been to Hong Kong as a one-semester exchange student before I came to UNR. I had been through not only the cultural differences, the language barriers, learning difficulties have also been concerned with the social issues, identity problems in Hong Kong. Hong Kong is a place that only takes me a two hour flight from Taiwan, however the life in this small place was more special than I imagined. [caption id="attachment_2983" align="aligncenter" width="553"]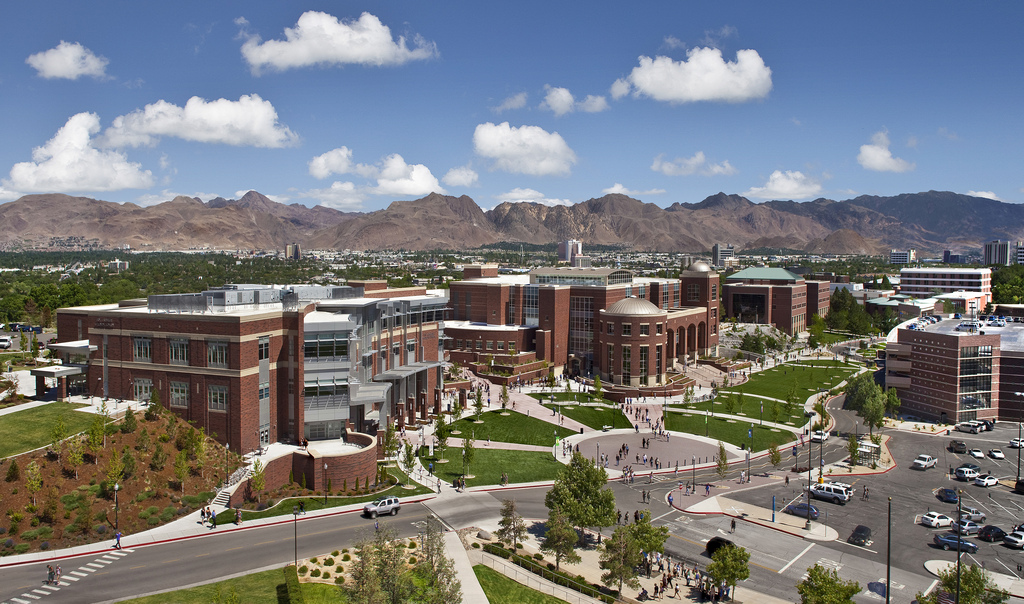 University of Nevada, Reno[/caption] UNR, on the other hand is another breathtaking, anticipating and challenging adventure in my life. It is my first time to connect with western culture directly. I came from Taipei city but flied to Reno; I came from Asia, speaking Mandarin but flied to America, speaking English; I came from a place which is humid but flew to a desert.  There are so many interesting phenomenon that I have never met before.
I was full of excitement, nervousness, and imagination when I came to UNR.
Generally speaking, it is easier to get used to American life. In Taiwan, I mean in Asian culture, people act to accord with expectations from their parents, peers or the social values. It is weird to behave differently from others. On the contrary, people in America are free to attempt whatever they want. The "
uniqueness
" is allowed in the society; The young are encouraged to dream and be open-mind to things they are not familiar with. After realizing these cultural differences, I feel released because I do not need to dress up as a person that people expected me to be but to find out who I am and create opportunities to fulfil my dream. Although I am now a senior student, I am shocked, surprised and impressed because people around me are always independent, self-confident and ambitious.
It is a dream place and I know I am experiencing something really special.  I will grasp every chance to experience more and more to enlighten my exchange life in the United States.
#InternationalStudent #StudyUSA