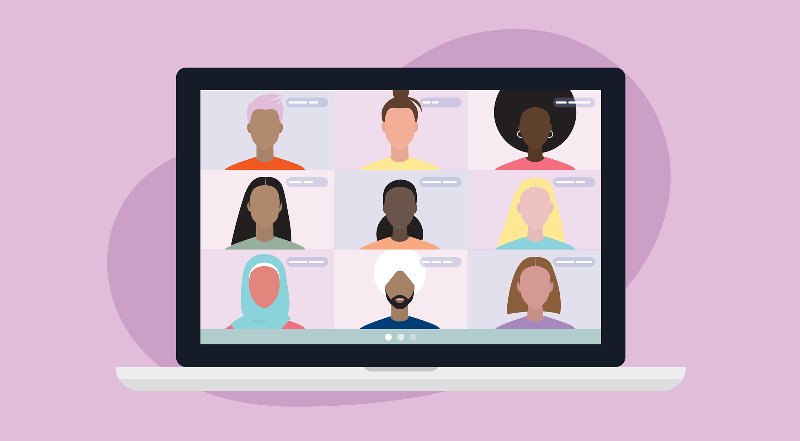 In our effort to bring good content to as many people as possible the text in this blog post has been machine translated so please excuse any mistakes. Thank you!
Когда дело доходит до колледжа, я могу дать один из лучших советов - посещать мероприятия и мероприятия в кампусе. Посещайте столько, сколько сможете! Многие колледжи предлагают академические мероприятия, конференции, выступлений, клубные ярмарки, театральные представления и многое другое.
До COVID в Genesee Community College (GCC) была по крайней мере одна программа в месяц, некоторые из них были информативными, а другие просто развлекательными. Теперь GCC превратил наши программы в виртуальные еженедельные мероприятия, которые могут быть такими же интерактивными и увлекательными! Некоторые из виртуальных мероприятий GCC включают в себя: йогу, бинго, мелочи, а также беседы о физическом и психическом здоровье.
Ниже приведены некоторые преимущества участия в мероприятиях вашего кампуса:
Сети
Нетворкинг - это действие или процесс взаимодействия с другими людьми для обмена информацией и развития профессиональных или социальных контактов. Никогда не знаешь, встретишь ли ты будущего работодателя на одной из конференций, которые ты посещаешь.
Сделайте связи
Установление связей - лучшее, что может случиться с вами во время учебы в колледже. Я встретил так много людей, посещая GCC. Мне удалось встретить прекрасных единомышленников и установить отношения с людьми, которых я теперь считаю друзьями на всю жизнь. Если бы я не присутствовал на многих мероприятиях, предлагаемых моим колледжем, я бы не встретил этих людей.
Если вы живете в кампусе, местные консультанты также планируют различные программы. Как член парламента я здесь, в College Village, я наблюдаю за зданием, в котором проживает около 22 человек. В настоящее время RA GCC планируют битву Lip Sync. Чтобы присоединиться к мероприятию, мы просим резидентов и студентов колледжа представить 1-2-минутное видео, в котором они синхронизируют по губам песню. Через несколько дней у нас будет вечеринка, на которой мы проиграем каждое видео и объявим победителя.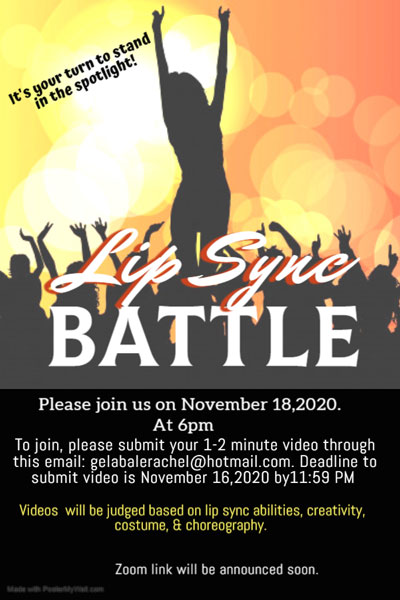 Поверьте мне, после того, как вы побываете на нескольких мероприятиях в кампусе, вы увидите, что есть много преимуществ, даже если вы будете посещать только одно в месяц. В каких мероприятиях вы хотели бы участвовать? Дай мне знать в комментариях!
---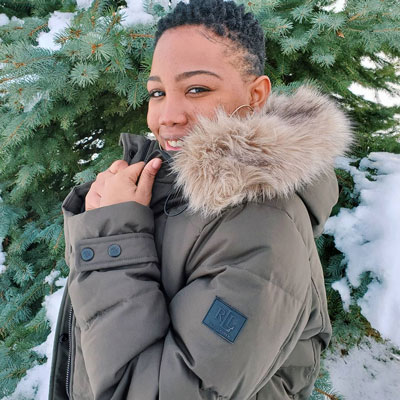 Рэйчел Гелабале из Кюрасао учится в общественном колледже Дженеси в Батавии, Нью-Йорк.