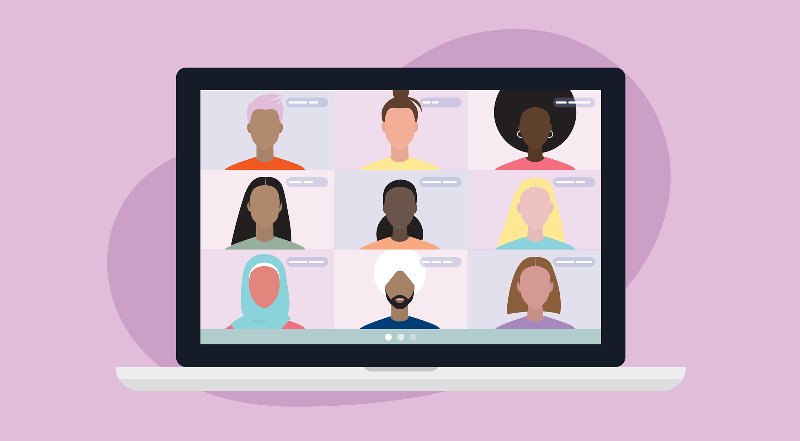 In our effort to bring good content to as many people as possible the text in this blog post has been machine translated so please excuse any mistakes. Thank you!
Um dos melhores conselhos que posso dar quando se trata da faculdade é participar das atividades e eventos do campus. Participe de quantos você puder! Muitas faculdades oferecem eventos acadêmicos, conferências, palestrantes, feiras de clubes, shows de teatro e muito mais.
Antes do COVID, o Genesee Community College (GCC) tinha pelo menos um programa por mês, alguns deles eram informativos e outros apenas para diversão. Agora, o GCC transformou nossos programas em eventos semanais virtuais, que podem ser tão interativos e divertidos! Alguns dos eventos virtuais do GCC incluem: ioga, bingo, curiosidades e palestras sobre saúde física e mental.
Abaixo estão alguns benefícios de participar dos eventos do campus:
Networking
Networking é a ação ou processo de interagir com outras pessoas para trocar informações e desenvolver contatos profissionais ou sociais. Você nunca sabe se vai encontrar um futuro empregador em uma das conferências de que participa.
Fazer conexões
Fazer conexões é a melhor coisa que pode acontecer com você durante a faculdade. Eu conheci muitas pessoas ao frequentar o GCC. Pude encontrar ótimos associados e estabelecer relacionamentos com pessoas que agora considero amigas para a vida toda. Se eu não tivesse participado dos muitos eventos oferecidos por minha faculdade, não teria conhecido essas pessoas.
Se você mora no campus, os conselheiros residentes também planejam vários programas. Como AR aqui em College Village, eu supervisiono um prédio cheio de cerca de 22 residentes. Atualmente, os GCC RAs estão planejando uma Batalha Lip Sync. Para participar do evento, estamos pedindo aos residentes e alunos da faculdade que enviem um vídeo de 1 a 2 minutos, deles dublando uma música. Depois de alguns dias, teremos uma festa para assistir, onde reproduziremos todos os vídeos e anunciaremos o vencedor.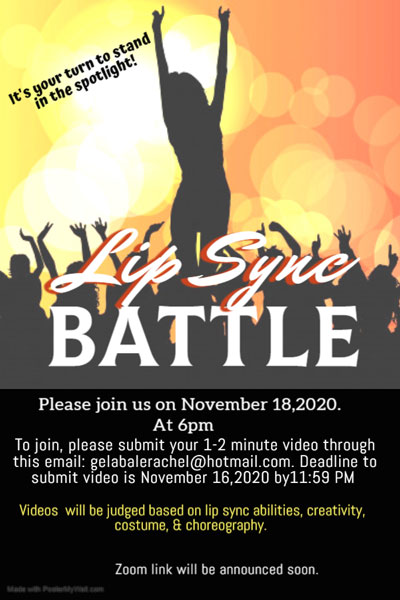 Acredite em mim, depois de participar de algumas atividades no campus, você verá que há muitos benefícios, mesmo que você participe apenas de uma por mês. Quais são algumas atividades das quais você gostaria de participar? Deixe-me saber nos comentários!
---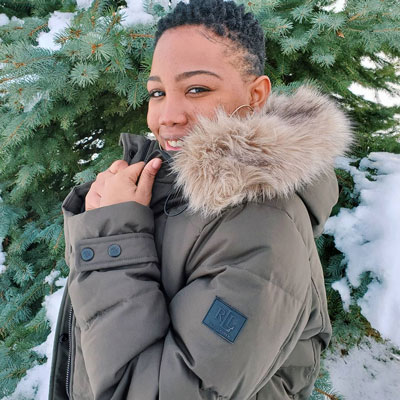 Rachel Gelabale, de Curaçao, está estudando no Genesee Community College em Batavia, Nova York.