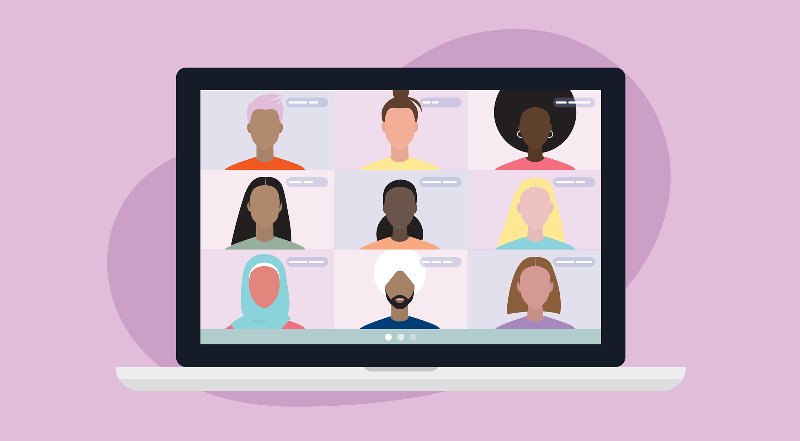 In our effort to bring good content to as many people as possible the text in this blog post has been machine translated so please excuse any mistakes. Thank you!
Beberapa saran terbaik yang dapat saya bagikan ketika datang ke perguruan tinggi adalah menghadiri kegiatan dan acara kampus. Hadiri sebanyak yang Anda bisa! Banyak perguruan tinggi menawarkan acara akademik, konferensi, pembicara, pameran klub, pertunjukan teater, dan banyak lagi.
Sebelum COVID, Genesee Community College (GCC) memiliki setidaknya satu program per bulan, beberapa di antaranya informatif dan lainnya hanya untuk kesenangan. Sekarang, GCC telah mengubah program kami menjadi acara mingguan virtual, yang juga interaktif dan menyenangkan! Beberapa acara virtual GCC meliputi: yoga, bingo, trivia, dan pembicaraan kesehatan fisik dan mental.
Di bawah ini adalah beberapa keuntungan dari mengikuti acara kampus Anda:
Jaringan
Jaringan adalah tindakan atau proses berinteraksi dengan orang lain untuk bertukar informasi dan mengembangkan kontak profesional atau sosial. Anda tidak pernah tahu apakah Anda akan bertemu dengan calon pemberi kerja di salah satu konferensi yang Anda hadiri.
Buat Koneksi
Membuat koneksi adalah hal terbaik yang dapat terjadi pada Anda selama kuliah. Saya telah bertemu banyak orang dengan menghadiri GCC. Saya dapat bertemu dengan rekan kerja yang hebat dan membentuk hubungan dengan orang-orang yang sekarang saya anggap sebagai teman seumur hidup. Jika saya tidak menghadiri banyak acara yang ditawarkan oleh perguruan tinggi saya, saya tidak akan bertemu orang-orang ini.
Jika Anda tinggal di kampus, penasihat tetap juga merencanakan berbagai program. Sebagai RA di sini di College Village, saya mengawasi sebuah gedung yang dipenuhi sekitar 22 penghuni. Saat ini, RA GCC sedang merencanakan Pertempuran Sinkronisasi Bibir. Untuk mengikuti acara ini, kami meminta warga dan mahasiswa di kampus untuk mengirimkan video 1-2 menit, tentang cara menyinkronkan bibir sebuah lagu. Setelah beberapa hari, kami akan mengadakan pesta tontonan di mana kami memutar setiap video dan mengumumkan pemenangnya.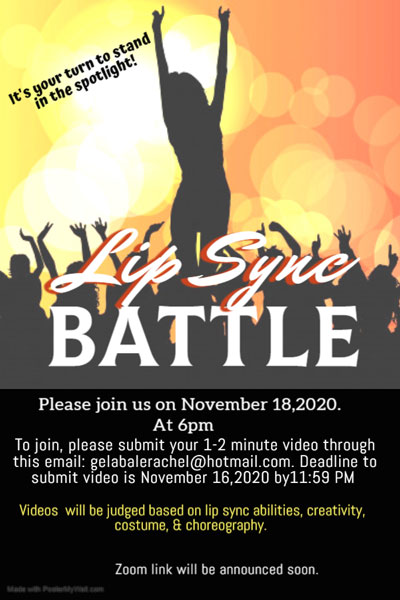 Percayalah, setelah Anda mengikuti beberapa kegiatan kampus Anda akan melihat banyak manfaatnya, bahkan jika Anda hanya menghadiri satu per bulan. Apa sajakah kegiatan yang ingin Anda ikuti? Beri tahu saya di kolom komentar!
---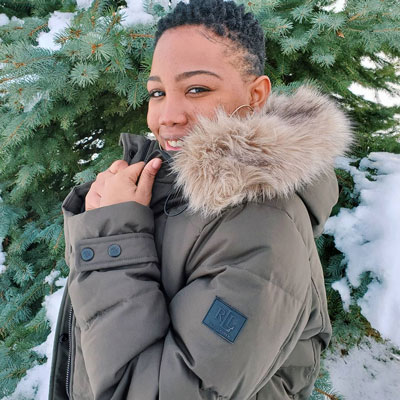 Rachel Gelabale dari Curaçao belajar di Genesee Community College di Batavia, New York.