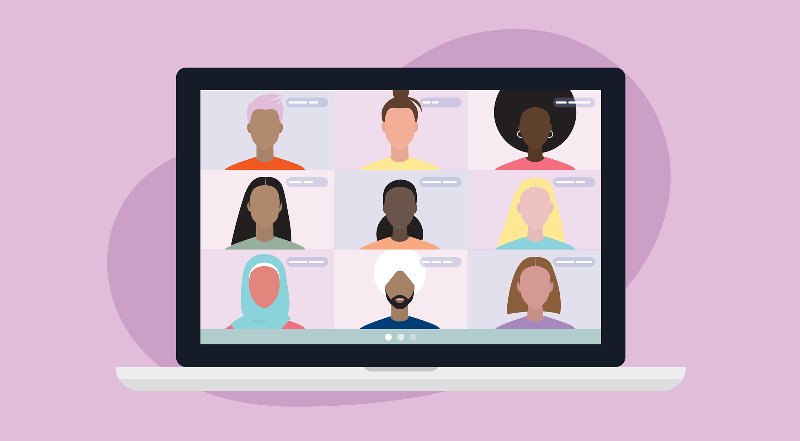 In our effort to bring good content to as many people as possible the text in this blog post has been machine translated so please excuse any mistakes. Thank you!
Certains des meilleurs conseils que je puisse partager en ce qui concerne l'université est d'assister aux activités et événements du campus. Assistez autant que vous le pouvez! De nombreux collèges proposent des événements académiques, des conférences, des conférenciers, des foires de clubs, des spectacles de théâtre et bien plus encore.
Avant COVID, le Genesee Community College (GCC) avait au moins un programme par mois, certains d'entre eux étaient informatifs et d'autres étaient simplement pour le plaisir. Maintenant, GCC a transformé nos programmes en événements hebdomadaires virtuels, qui peuvent être tout aussi interactifs et amusants! Certains des événements virtuels de GCC comprennent: le yoga, le bingo, des anecdotes et des discussions sur la santé physique et mentale.
Voici quelques avantages de participer à vos événements sur le campus:
La mise en réseau
Le réseautage est l'action ou le processus d'interaction avec les autres pour échanger des informations et développer des contacts professionnels ou sociaux. Vous ne savez jamais si vous rencontrez un futur employeur lors de l'une des conférences auxquelles vous assistez.
Créer des liens
Établir des liens est la meilleure chose qui puisse vous arriver à l'université. J'ai rencontré tellement de gens en assistant à GCC. J'ai pu rencontrer d'excellents associés et nouer des relations avec des personnes que je considère maintenant comme des amis pour la vie. Si je n'avais pas assisté aux nombreux événements proposés par mon collège, je n'aurais pas rencontré ces personnes.
Si vous vivez sur le campus, les conseillers résidents planifient également divers programmes. En tant que RA ici à College Village, je supervise un bâtiment rempli d'environ 22 résidents. Actuellement, les RA du GCC prévoient une bataille de synchronisation labiale. Pour participer à l'événement, nous demandons aux résidents et aux étudiants du collège de soumettre une vidéo de 1 à 2 minutes, d'eux-mêmes faisant la synchronisation labiale d'une chanson. Après quelques jours, nous organiserons une soirée de visionnage où nous jouerons chaque vidéo et annoncerons le gagnant.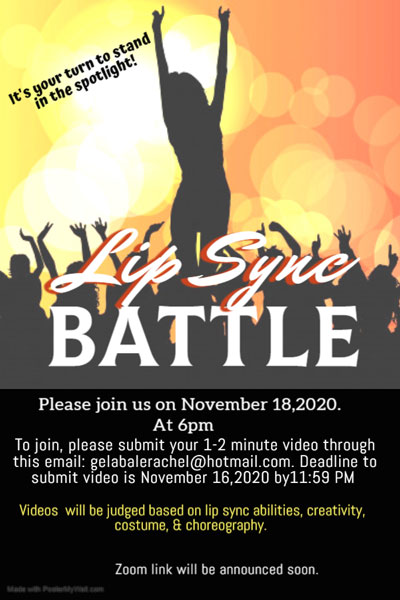 Croyez-moi, après avoir assisté à quelques activités sur le campus, vous verrez qu'il y a de nombreux avantages, même si vous ne participez qu'à une par mois. À quelles activités aimeriez-vous participer? Faites-moi savoir dans les commentaires!
---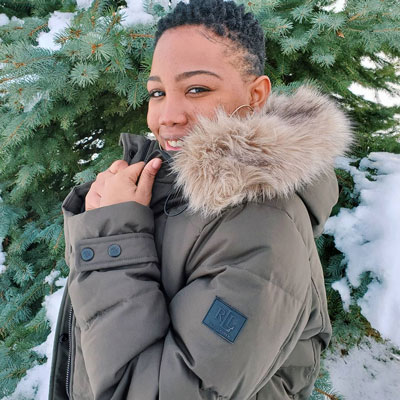 Rachel Gelabale de Curaçao fréquente le Genesee Community College à Batavia, New York.