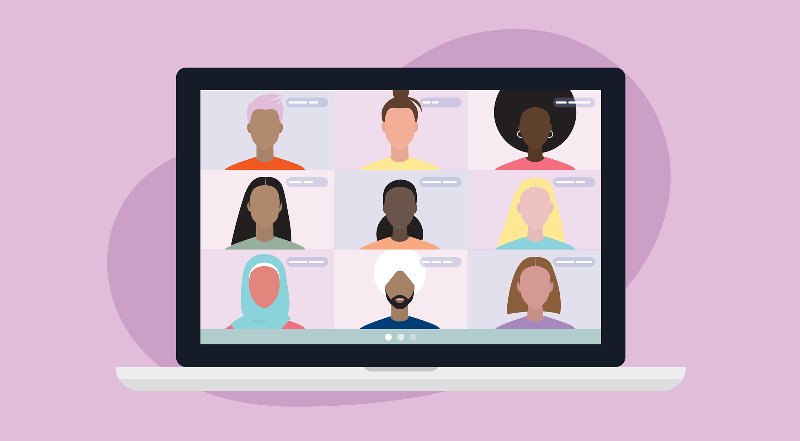 In our effort to bring good content to as many people as possible the text in this blog post has been machine translated so please excuse any mistakes. Thank you!
Algunos de los mejores consejos que puedo compartir cuando se trata de la universidad es asistir a las actividades y eventos del campus. ¡Asiste a todos los que puedas! Muchas universidades ofrecen eventos académicos, conferencias, oradores, ferias de clubes, espectáculos de teatro y mucho más.
Antes de COVID, Genesee Community College (GCC) tenía al menos un programa por mes, algunos de ellos eran informativos y otros eran simplemente por diversión. Ahora, GCC ha convertido nuestros programas en eventos semanales virtuales, ¡que pueden ser igual de interactivos y divertidos! Algunos de los eventos virtuales de GCC incluyen: yoga, bingo, trivia y charlas sobre salud física y mental.
A continuación, se muestran algunos de los beneficios de participar en los eventos de su campus:
Redes
La creación de redes es la acción o proceso de interactuar con otros para intercambiar información y desarrollar contactos profesionales o sociales. Nunca se sabe si se encontrará con un futuro empleador en una de las conferencias a las que asiste.
Haz conexiones
Hacer conexiones es lo mejor que te puede pasar durante la universidad. He conocido a mucha gente asistiendo a GCC. He podido conocer grandes asociados y entablar relaciones con personas que ahora considero amigos de toda la vida. Si no hubiera asistido a los muchos eventos que ofrece mi universidad, no habría conocido a estas personas.
Si vive en el campus, los asesores residentes también planean varios programas. Como RA aquí en College Village, superviso un edificio con unos 22 residentes. Actualmente, los RA de GCC están planeando una batalla de sincronización de labios. Para unirse al evento, estamos pidiendo a los residentes y estudiantes de la universidad que envíen un video de 1-2 minutos de ellos mismos sincronizando los labios con una canción. Después de unos días, tendremos una fiesta de observación en la que reproducimos todos los videos y anunciamos el ganador.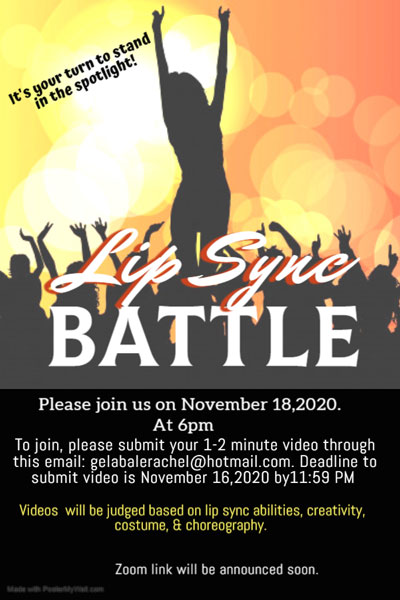 Créame, después de asistir a algunas actividades del campus, verá que hay muchos beneficios, incluso si solo asiste a una por mes. ¿Cuáles son algunas de las actividades en las que le gustaría participar? ¡Házmelo saber en los comentarios!
---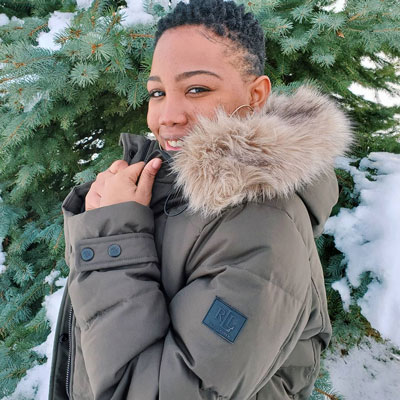 Rachel Gelabale de Curazao asiste a Genesee Community College en Batavia, Nueva York.