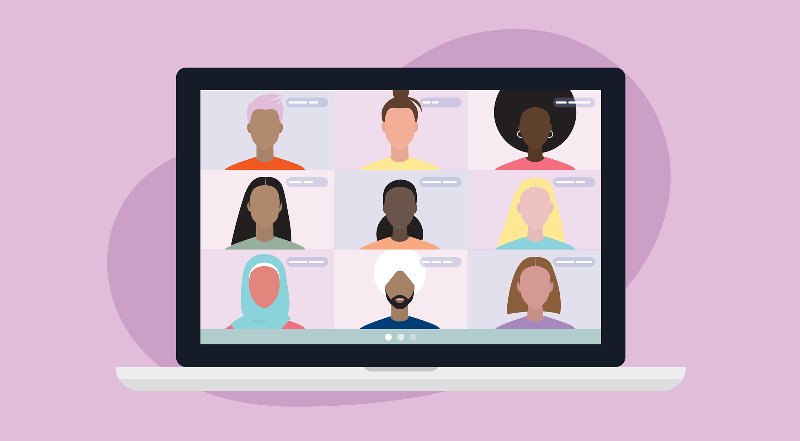 In our effort to bring good content to as many people as possible the text in this blog post has been machine translated so please excuse any mistakes. Thank you!
من أفضل النصائح التي يمكنني مشاركتها عندما يتعلق الأمر بالكلية حضور أنشطة وفعاليات الحرم الجامعي. احضر أكبر عدد ممكن من الحضور! تقدم العديد من الكليات الأحداث الأكاديمية والمؤتمرات والمتحدثين ومعارض النوادي والعروض المسرحية وغير ذلك الكثير.
قبل COVID ، كان لدى كلية المجتمع Genesee (GCC) برنامج واحد على الأقل شهريًا ، كان بعضها غنيًا بالمعلومات والبعض الآخر كان للمتعة فقط. الآن ، حولت دول مجلس التعاون الخليجي برامجنا إلى أحداث أسبوعية افتراضية ، والتي يمكن أن تكون تفاعلية وممتعة! تتضمن بعض الأحداث الافتراضية في دول مجلس التعاون الخليجي: اليوغا ، والبينغو ، والتوافه ، ومحادثات الصحة البدنية والعقلية.
فيما يلي بعض فوائد المشاركة في أحداث الحرم الجامعي الخاص بك:
الشبكات
التواصل هو إجراء أو عملية التفاعل مع الآخرين لتبادل المعلومات وتطوير الاتصالات المهنية أو الاجتماعية. أنت لا تعرف أبدًا ما إذا كنت ستقابل صاحب عمل مستقبلي في أحد المؤتمرات التي تحضرها.
إجراء اتصالات
أفضل شيء يمكن أن يحدث لك أثناء الكلية هو إجراء الاتصالات. لقد قابلت الكثير من الناس من خلال حضور دول مجلس التعاون الخليجي. لقد تمكنت من مقابلة زملاء رائعين وتكوين علاقات مع أشخاص أعتبرهم الآن أصدقاء مدى الحياة. لو لم أحضر العديد من الأحداث التي تقدمها كليتي ، لما قابلت هؤلاء الأشخاص.
إذا كنت تعيش في الحرم الجامعي ، فإن المستشارين المقيمين يخططون أيضًا لبرامج مختلفة. بصفتي RA هنا في College Village ، أشرف على مبنى مليء بحوالي 22 ساكنًا. حاليًا ، تخطط اتحادات دول مجلس التعاون الخليجي لخوض معركة مزامنة الشفاه. للانضمام إلى الحدث ، نطلب من المقيمين والطلاب في الكلية إرسال مقطع فيديو مدته 1-2 دقيقة ، عن أنفسهم وهم يقومون بمزامنة أغنية. بعد أيام قليلة ، سيكون لدينا حفلة مشاهدة حيث نقوم بتشغيل كل مقطع فيديو والإعلان عن الفائز.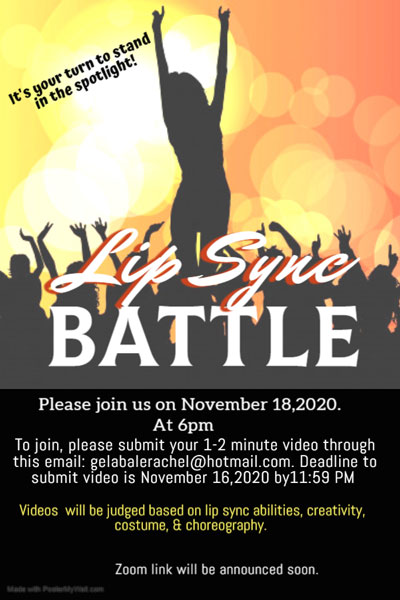 صدقني ، بعد أن تحضر بعض أنشطة الحرم الجامعي ، سترى أن هناك العديد من الفوائد ، حتى لو كنت تحضر واحدة فقط كل شهر. ما هي بعض الأنشطة التي تود المشاركة فيها؟ اسمحوا لي أن نعرف في التعليقات!
---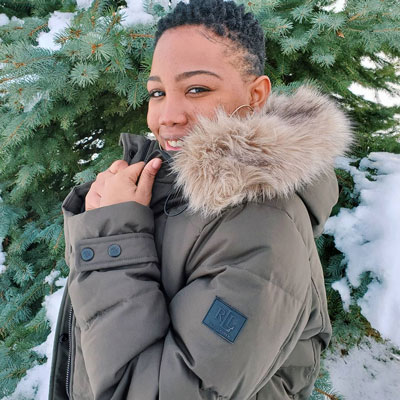 راشيل جيلابالي من كوراساو تدرس في كلية جينيسي المجتمعية في باتافيا ، نيويورك.