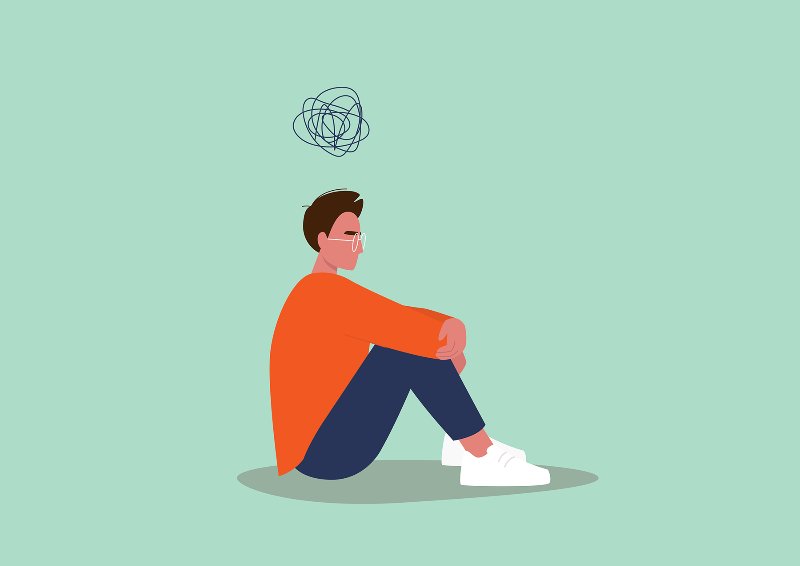 In our effort to bring good content to as many people as possible the text in this blog post has been machine translated so please excuse any mistakes. Thank you!
Por Miguel Angel Cornelio Martínez
Nos meus primeiros meses de estudo no exterior e de estudante internacional, lembro que uma das coisas contra que lutei constantemente foi contra a famosa e inevitável saudade de casa. Você já deve saber do que se trata este conceito e, especificamente, o que causa sua presença no seu dia a dia, mas se ainda não o fez, espero que os parágrafos a seguir ajudem você a entender o conceito e como lidar com ele, pelo menos na minha perspectiva e experiência pessoal. Meses ou mesmo semanas antes de partir para esta nova experiência em sua vida, você pode estar absolutamente animado para sair de casa e descobrir o caminho saindo sozinho; entretanto, é mais fácil imaginá-lo do que vivê-lo realmente.
Em minha opinião, um estudante internacional lida com a saudade de casa em algum momento de seus empreendimentos acadêmicos de uma forma ou de outra. Se você pesquisar no Google ou navegar na web em busca de uma definição específica de saudade de casa, provavelmente descobrirá que há muitas. Eu sugeriria que cada um de nós tem sua própria definição do termo com base em seu impacto sobre nós mesmos. Uma definição geral e bastante ampla de saudade de casa seria o sentimento ou emoção de estar longe de casa e tentar se familiarizar com seu novo ambiente, além de perder todas as coisas que você mais aprecia; algumas pessoas podem sentir falta de sua família, amigos ou parceiro, enquanto outras podem desejar ter coisas materiais com elas como carros, roupas, casa, entre outras coisas. Para ser honesto, senti os dois exemplos anteriores.
Tenho que admitir que os primeiros meses em Austin, Texas, não foram nada fáceis. Estar completamente sozinho, sem conexões ou amigos na cidade dificultava ainda mais porque eu tinha que construir meu próprio caminho e me desenvolver dentro da sociedade, o que eu achava difícil naquela época devido ao meu nível intermediário de inglês. Lembro-me claramente que algumas vezes eu realmente tive vontade de ligar para meus pais e dizer-lhes que havia desistido de tudo e que queria voltar para casa. O que eu mais sentia falta era da minha família e amigos; Passei de passar a maior parte do meu tempo com eles durante o dia para não ver as pessoas que amo em questão de dias. Além disso, sempre tive curtos períodos de arrependimento em termos de coisas materiais que deixei para trás, como meu carro, roupas de que gostei e algumas outras vantagens que tive enquanto morava com meus pais. A comida mexicana também foi uma das coisas que eu mais senti falta, e embora existam lugares legais em Austin onde você pode encontrar boa comida mexicana, não é a mesma coisa.
A chave aqui é ser paciente e manter uma atitude elevada. Sem dúvidas, deixar nosso país de origem para realizar nossos objetivos e sonhos é uma experiência de vida incrível, onde encontramos muitos desafios que devem ser superados, e definitivamente essa saudade de casa é uma delas. Para poder aproveitar o resto dos meus dias em Austin, tive que mudar minha mentalidade e ver minhas circunstâncias de uma perspectiva diferente. No final, a paciência me ajudou a analisar meticulosamente cada situação e esperar que as coisas ou relações sociais acontecessem, ao invés de tentar encontrá-las. Além disso, mantendo minha atitude elevada, fui capaz de transmitir felicidade e me manter na linha todos os dias.
Para resumir, a saudade de casa é uma emoção que não podemos evitar. Cada estudante internacional ou estrangeiro será impactado por isso; no entanto, é certo que a forma como a saudade de casa afeta as pessoas é diferente para cada indivíduo. Se você pensar bem, é fácil lidar com essa emoção depois de aprender como ela funciona e, conseqüentemente, o sucesso vai bater sua porta em apenas uma questão de tempo.
Vamos fazer história!
---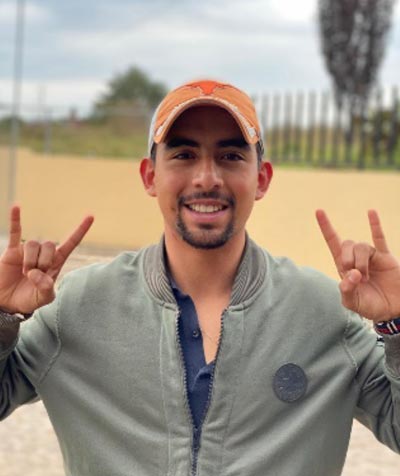 Miguel Angel Cornelio Martínez da Cidade do México, México, está estudando na Universidade do Texas em Austin . Miguel considera Austin uma ótima cidade para estudar no exterior e gosta de passar o tempo em seus parques verdes.