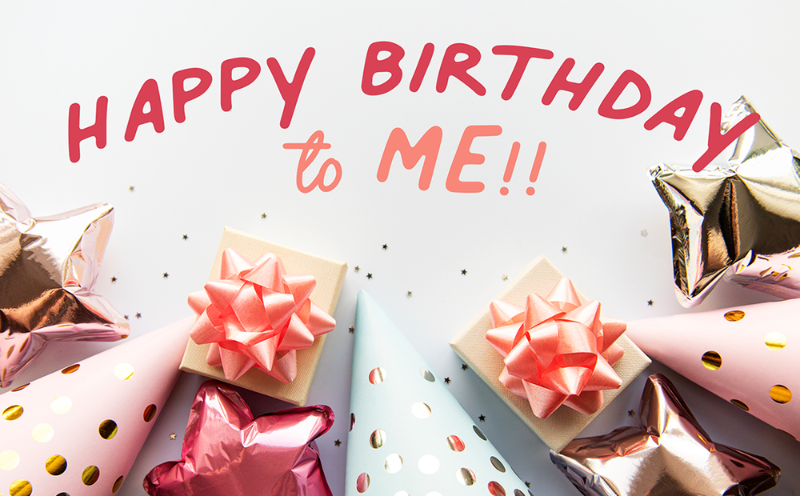 In our effort to bring good content to as many people as possible the text in this blog post has been machine translated so please excuse any mistakes. Thank you!
Por Yuna Watanabe
Hola, lectores (más tarde se les ocurrirá un nombre). Mi nombre es Yuna Sun Watanabe: nací en Japón, ¡crecí en Hong Kong! ¡También soy un estudiante internacional en Orange Coast College y hoy cumplí 19 años (yay)!

Diecinueve no es una edad "especial". Es una edad muy incómoda porque ya no serás un adolescente en un año. Esta es también la primera vez que celebro mi cumpleaños como estudiante internacional en los EE. UU. ¡Así que he decidido hacer que mi último año como adolescente valga la pena viviendo mi vida al máximo! Sobre el tema de los cumpleaños, mi mentor (Kris Toribio) me retó a descubrir restaurantes en California que me regalaran cosas en mi cumpleaños. ¡Aquí están los lugares en los que a mis amigos y estudiantes les encanta pasar el rato y comer!
Lugares de comida (hipervínculos si necesita registrarse para recibir recompensas):
Baskin-Robbins : $ 3.00 de descuento en un pastel de helado en tu cumpleaños y una bola gratis de 2.5 oz.

Ben & Jerry's : primicia de cumpleaños gratis cuando te registras en el "Chunk Club"

Buffalo Wild Wings : alas del tamaño de un bocadillo gratis

Chick-fil-A : ¡Galleta con trozos de chocolate gratis!

Chili's : ¡Un postre gratis!

Dunkin 'Donuts: ¡Bebida gratis de su elección!

IHOP : ¡Una pila de panqueques Rooty Tooty Fresh N 'Fruity gratis!

Jack in the Box : ¡Un cupón para dos tacos gratis con cualquier compra!

Johnny Rockets : hamburguesa de cumpleaños gratis con la compra de un plato principal y una bebida

Krispy Kreme : ¡Una dona gratis!

Olive Garden : ¡Postre y aperitivo de bienvenida gratis!

Pan Panera : ¡Pastelería gratis!

Sonic : ¡Slush o tots gratis!

Starbucks : ¡Bebida de cumpleaños gratis!

Waffle House : gofre clásico gratis
En cuanto a mi cumpleaños, tuve una reunión de gobierno estudiantil y trabajo por la mañana, así que decidí levantarme e ir a IHOP a desayunar panqueques con mi compañera de trabajo Daniela. Trabajamos juntos en OCC Global Engagement, ¡y ella también es una estudiante internacional (de Brasil)! Mientras escribo esto (alrededor del mediodía en este momento), podría ir a buscar pasteles gratis de Panera Bread para el almuerzo.
Podrías estar pensando, "Pero Yuna, estamos en una pandemia ahora mismo. ¿Cómo se mantiene usted y los demás a salvo? " ¡Buena pregunta! Nos aseguramos de que ambos obtuviéramos resultados negativos para COVID-19, que estuviéramos socialmente distanciados con otras personas, ¡y usamos máscaras cuando nuestro servidor se acercó a nosotros! #WEARYOURMASK :)
Antes de terminar este blog, he decidido llamar a mis lectores "Girasoles". ¡Muchas gracias por leer mi primer blog! Si desea ver un tema para que lo escriba, ¡envíeme un mensaje! ¡Hasta la próxima, Girasoles! Yuna fuera.
---