INTO Oregon State University student alumna Kurdman Mizory tells her story
It's always gratifying to see a student's progress at the end of their time at Oregon State University. Kurdman Mizory, who began in the INTO Oregon State University General English program with little confidence in her English, just graduated with her Masters degree! We sat down with Kurdman to learn more about her experiences. "I don't know if you remember, but [my English] was horrible! I had a hard time communicating with people," Kurdman told us. "INTO OSU was the first step for me to improve my English. When I came to INTO OSU, they taught me how to improve it." Warren, from INTO OSU, was happy to run into her on campus recently; they had a chance to catch up and she even pulled her diploma out of her bag and showed him! (see photo above.)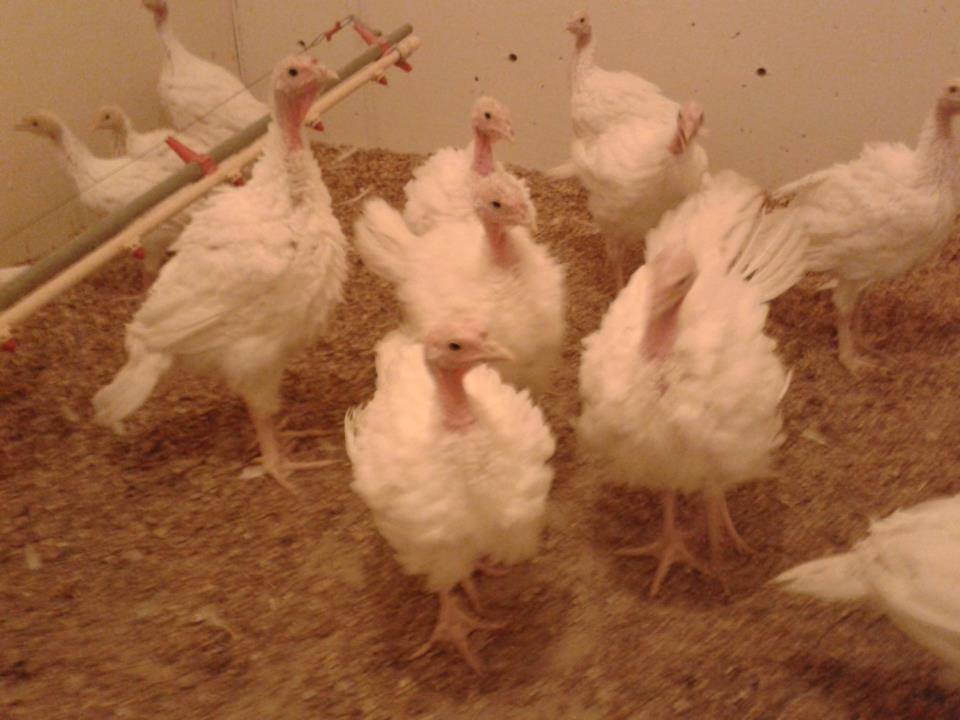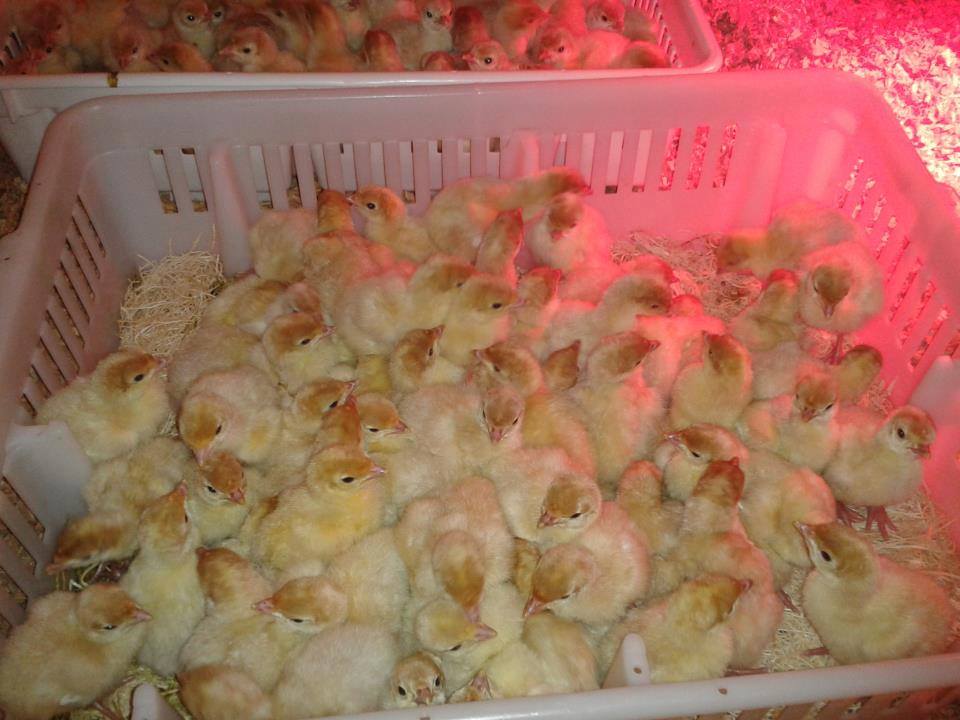 Her M.S. is in Animal Science, the same major as the undergraduate degree that she earned in Iraq. A portion of her degree program revolved around her thesis project: working with turkeys at an OSU poultry farm, testing to see what kinds of diets impact turkeys in different ways. Warren asked for a photo of her on the farm, but she unfortunately only had photos of the turkeys, not of her with the turkeys!
Warren has known Kurdman since she arrived in Corvallis in February of 2011. She found a host family soon after arriving and for the past three years has lived with them. "They were so good to me. They've been like my parents. It will be hard to not see them anymore," she said.
But Kurdman explained she's still excited to go home: "I feel really good to go back. To my home, to my normal life, to my family, to my friends." She has a job lined up teaching animal science at a local university. She'll also be returning to a home with her eleven siblings! OSU is sad to see her go, but hopeful that she'll return to Iraq for a while, then come back for her Ph.D., something she hopes to do in the near future. Good luck, Kurdman! [caption id="attachment_2876" align="aligncenter" width="546"]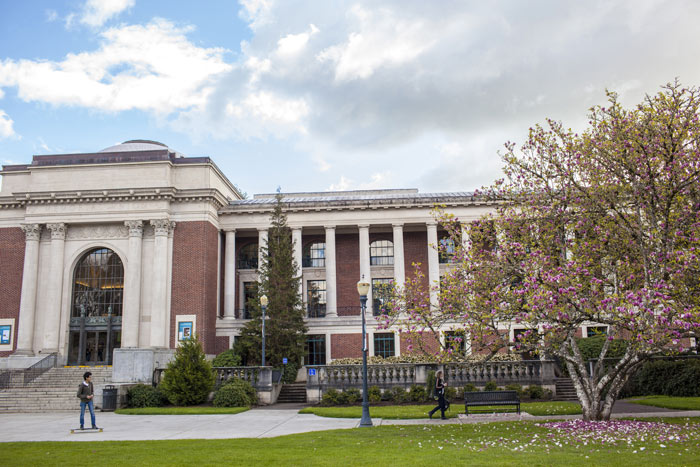 Memorial Union at Oregon State University[/caption] The historic OSU campus is located at the heart of Corvallis, characterized by its red brick buildings, old-growth trees and lush greenery. The Memorial Union (pictured above), where students gather to study and socialize and where many of OSU's student clubs are based, is the centerpiece of the campus community. The bustling OSU campus is stimulating and diverse, and the Corvallis community is welcoming. Students experience classic American college life at OSU. [caption id="attachment_2877" align="aligncenter" width="534"]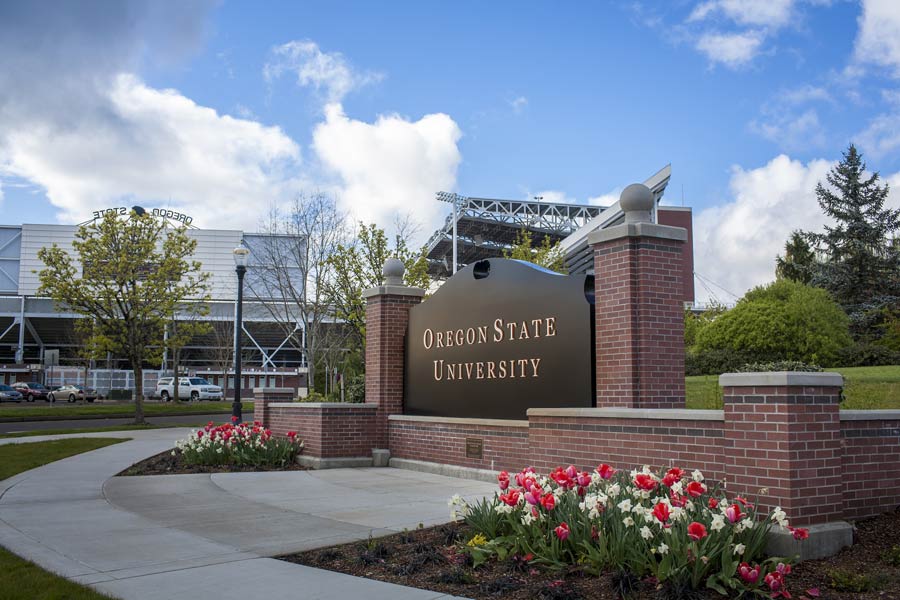 Oregon State University[/caption] #StudyUSA
Get matched to the best program for you
Let us know what you're looking for so we can find the best school for you.
$5,000—$10,000 Semester
Masters
English Programs
Bachelor Degree
$15,000—$20,000 Year
2yr/Community College - 2+2 Programs
Certificate/Short Term
English Programs
Start your U.S. adventure with Study in the USA
What's your dream? We can guide, advise, and connect you with your perfect U.S. school. We can also help you with the application process.
Partner Services
Learn About U.S. education financing, housing, and more
Develop the portfolio and skills you need for your future! Embrace meaningful projects while collaborating with expert mentors and expanding your professional network.
MPOWER Financing is the top-rated lender offering international student loans without cosigners, collateral, or credit history for global citizens, PLUS international student scholarships & career coaching! Fully online application, 96% customer...
SURE offers hassle-free renters insurance that'll protect your clothes, furniture, and even yourself from unexpected damages and injuries. The SURE team will get you set up with a free quote and the correct coverage that you need!
Testimonials
In the chaotic search of my dream university StudyUSA.com was the first really informative website I came across. I was provided with every piece of information I asked for and even more. Due to the well organized lists of colleges and accessible data about the set of requirements, tuition rates and program schedules it became easy to get oriented which university was the best choice for me. What is more, Student Relationship Manager Anna Castillo got in contact with me as soon as I signed up for StudyUSA.com and she regularly inquired about my position. Thanks to the cooperation with StudyUSA.com and it's professional team the challenging search of university became manageable and easily done.
Viktorya Avetisyan Armenia
I read about many blogs and student experiences on Study in the USA's website that helped me make sure that I wanted to study in the USA.
Nicole Winter Ramos Pereira Brazil
Thank you for your e-mail. I am already studying at Valencia College.
Resources
Learn about American culture and education direct from our experts at Study in the USA. Read more